Rubbish Removal in Cronulla by Experts
Are you in the hunt for any rubbish removal services in Cronulla? You must surely because we understand the importance of your time as you are already struggling with your household chores and official things and simultaneously, it becomes difficult for you to clean the mess at your home. You are at the right place where you can get the most distinguished company contribution i.e., Dumpers Handybin in Cronulla delivers the removal services at a minimal cost with a cheap load of rubbish.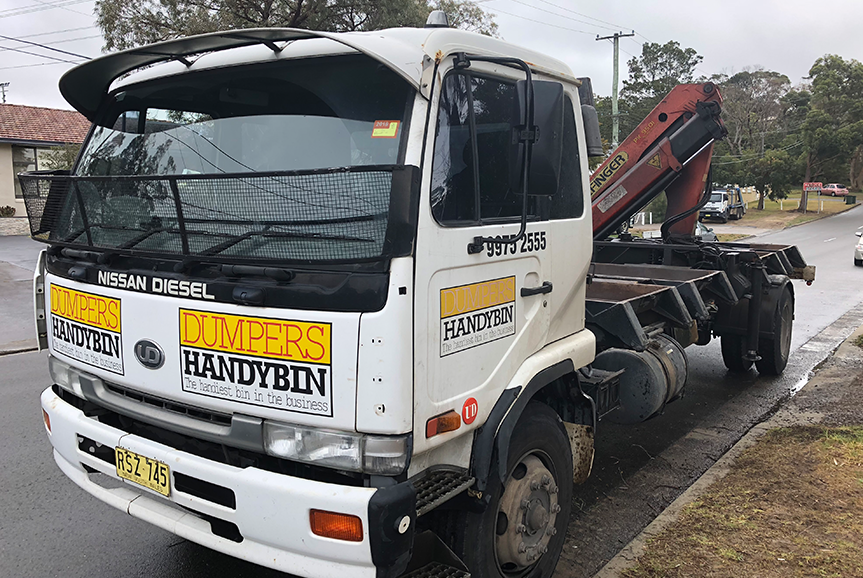 Choose Quality At Dumpers Handybin
We have many years of proficiency in removing various types of rubbish and we ensure proper disposal of rubbish, recycling of waste keeping in mind the importance of an eco-friendly environment. Are you curious to be a part of our services? You can connect us through various mediums to get a detailed description of our list. Moreover, you will get excellent quality of work with our experts who are engaged in providing futuristic tasks.
The Best Price to Quality Ratio
We know that for many people price is a big concern. It is for this reason that we have worked hard to provide a cost effective and for the most part a competitively priced services across the city.
We have done this all the while ensuring that we never cut corners that matter most to our clients. Our attention to every detail from delivery to payment for your skip bin ensures a hassle free experience and one which will make you join an ever increasing league of customers who choose us over many others.
Dumpers Handy Bins service the Sydney metropolitan area – specialising in the Sutherland Shire and Central Coast.
We have all types of bins to serve your needs, including mini bins, skip bins, rubbish bins for hire. Dumpers Handy Bin also offer a rubbish removal service for your convenience. We are a bin hire, mini bin and rubbish skip company based in Sydney.
Highly competitive rates

Exceptional customer service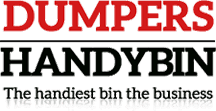 Same day turn around

Mixed or heavy-load specialists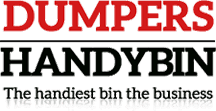 Highly competitive rates

Exceptional customer service
Same day turn around

Mixed or heavy-load specialists
What Do We Offer?



We deal in different kinds of rubbish removal along with cheap loads of rubbish. We involve proper disposal of household chores, green wastage, electronic waste, construction rubbish, etc. These are not just a fraction of our services. Hence, you can imagine the comprehensive set of services we offer.



Why Are We Reliable?



We are just a click away! If you would like to avail yourself, we are available through various channels of communication. Hence, you can engage with us for disposing of the rubbish in your home with hassle-free techniques. Moreover, we are providing our benefits with just a fraction of the cost hence we are quite affordable to look green and make our environment green. You can surely trust our services as we have highly trained specialists who take care of rubbish removal in a productive manner.



Where Do We Offer Our Services?



Dumpers Handybin is available for all and each area here. We almost cover all the regions of Cronulla. With a large fleet of our trucks, we provide end to end services to our clients with a free quotation service and an extensive list of duties covered. Our employees can reach the target area very quickly and rapidly, which will allow you to simply save your time and get the household or office duties performed. Nothing can impact you when there is a Dumpers Handybin near you!



Why Prefer Dumpers Handybin?



The service provided by Dumpers Handybin is remarkable as we tend to focus on our services and commitments given to our customers. We are one of the best companies in removing cheap loads of rubbish due to the following justifications.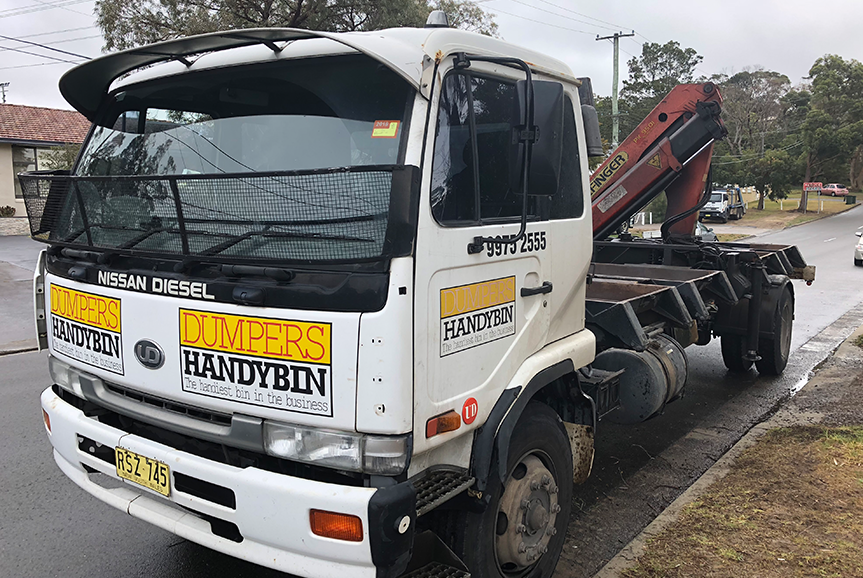 Affordable: We just do not charge our customers; we charge our services that are commendable. Therefore, our clients approve our undertakings not only because of our dedication but also for our work which is very affordable and available at cheap rates.
Trust Factor: Being in the market for many years, we have developed a trust factor between us and our customers which allows us to complete our operation with proper guidelines
Relationship: We at Dumpers Handybin, work with full endeavours with the intention of growing long term relationships with our clients
Convenience: Our quick professionals respond to our clients in no time and arrive at the doorsteps immediately
Legal Limits: We work seamlessly with all our designed tools and equipment for removing rubbish in Cronulla
Connect With The Quality Removalist - Dumpers Handybin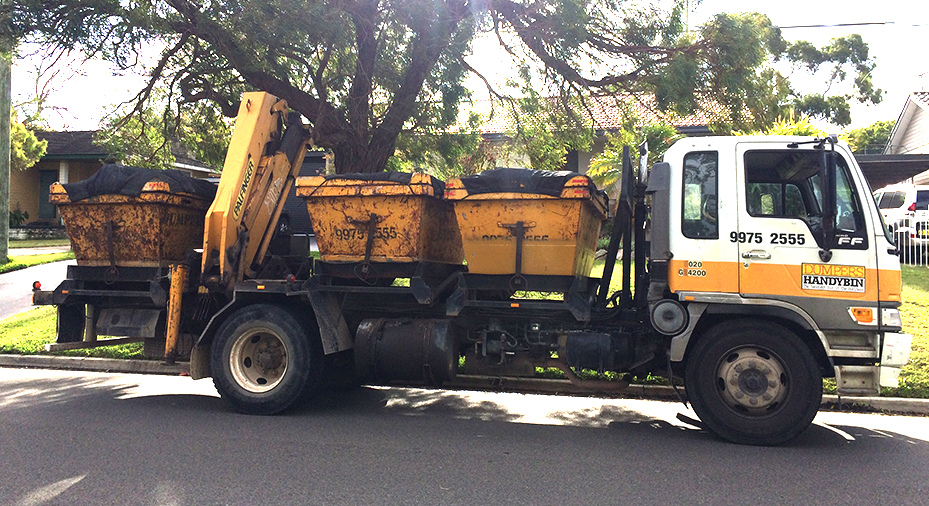 As much as we can convince you with our qualities, you would surely join hands with our masters in rubbish removal. Do not miss the opportunity with the cheapest load of rubbish! Call us on 02 9056 8108 and talk with our customer executive right away!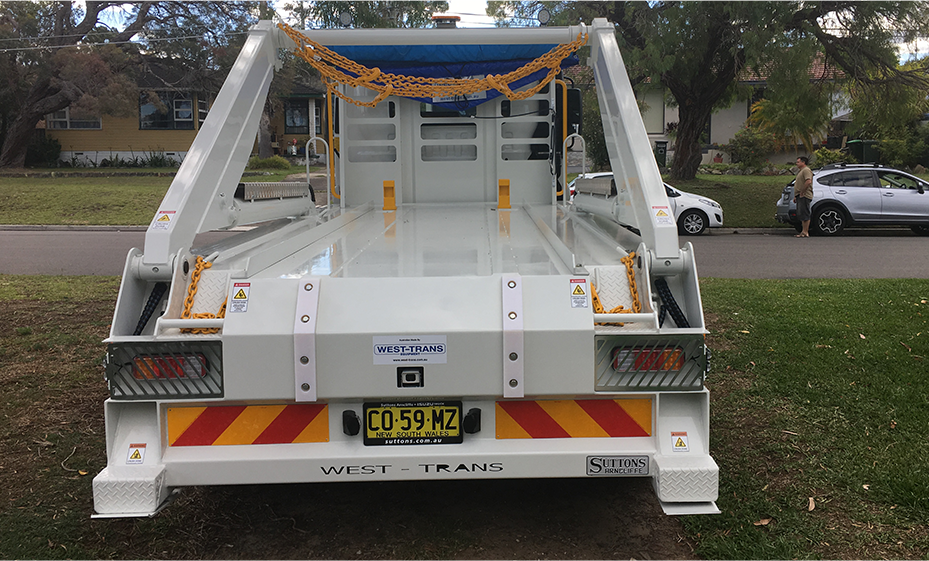 are you getting what you paid for?
Dumpers Handybin Guarantees |
100% Customer Satisfaction
Dumpers Handybin (owned and operated by Goodskips Pty Limited) is a dynamic waste management company, specialising in skip bin hire and rubbish removal services that offers efficient and economical rubbish removal and disposal. Proudly Australian owned since 1987.