Domestic and Residential Rubbish Removal Services in Kirrawee
Are you exhausted from cleaning the trash at your home? Have you ever thought of recruiting a housekeeper for cleaning and disposing of the junk? Nonetheless, you are guessing to a limited extent only. What else, after your housekeeper, throws the trash into a bin? Did you ever imagine what will happen with that dustbin trash? You would have heard of Dumpers Handybin who is the most popular rubbish removalist in Kirrawee. We are the ones who can take care of the rubbish until we dispose of the junk in the right place. We work on the rubbish until we recycle the biodegradable waste.
Meet Best Rubbish Removals in Kirrawee At Dumpers Handybin




We believe that you might be browsing for the master company who cannot even leave a single stain on your rubbish. You have arrived searching for the fortunate company at the right place. You will be amazed to know the list of the services that we offer.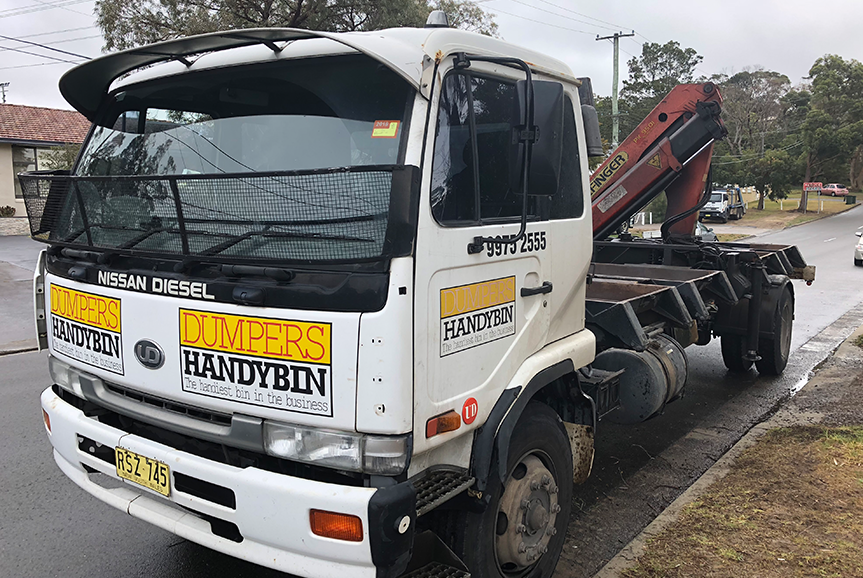 Satisfactory Service
Whatever may be the work or how difficult it can be, we tend to achieve all our customer requirements with entire dedication and commitment. Efforts are meaningless if the work is not up to date but at Dumpers Handybin, we provide complete customer satisfaction until we reach the edge.
The Best Price to Quality Ratio
We know that for many people price is a big concern. It is for this reason that we have worked hard to provide a cost effective and for the most part a competitively priced services across the city.
We have done this all the while ensuring that we never cut corners that matter most to our clients. Our attention to every detail from delivery to payment for your skip bin ensures a hassle free experience and one which will make you join an ever increasing league of customers who choose us over many others.
Dumpers Handy Bins service the Sydney metropolitan area – specialising in the Sutherland Shire and Central Coast.
We have all types of bins to serve your needs, including mini bins, skip bins, rubbish bins for hire. Dumpers Handy Bin also offer a rubbish removal service for your convenience. We are a bin hire, mini bin and rubbish skip company based in Sydney.
Highly competitive rates

Exceptional customer service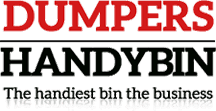 Same day turn around

Mixed or heavy-load specialists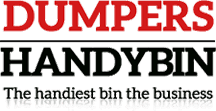 Highly competitive rates

Exceptional customer service
Same day turn around

Mixed or heavy-load specialists
Quick Service

Our speedy service can not be compared to any of our competitors as they are not able to match up to our standards. Once the task gets assigned to us, we take no time in starting up and ending up the given mission. We are proud of our excellent and sharp service and are able to achieve our objective when we have customers like you.
Experienced Professionals

Our team has a perfect knowledge of the rubbish removal work, and they work with loyalty and adhere to the timelines that need to be followed. Our experts specialise in the field of waste management as we have been working in this profession for many decades.
Reliable

We are one of the renowned companies serving the people of Kirrawee with rubbish removal facilities for many years. Our team consists of well educated, skilled, and motivated employees to perform their duties perfectly. Unlike others, we deliver what we say! Our services cannot be delayed due to any circumstances.
Save Money And Time

We know, it becomes quite difficult for you to handle everything in one place. Be it household chores or official work, sometimes, we fail to manage everything at one go. As hygiene and cleanliness are the important factors, you should not compromise anything on it. To save you and our environment, removing rubbish is an essential part of our job. Therefore, you can not only save your time but also secure some money and use it elsewhere. What are you waiting for? Just be our companion and get the deal signed off.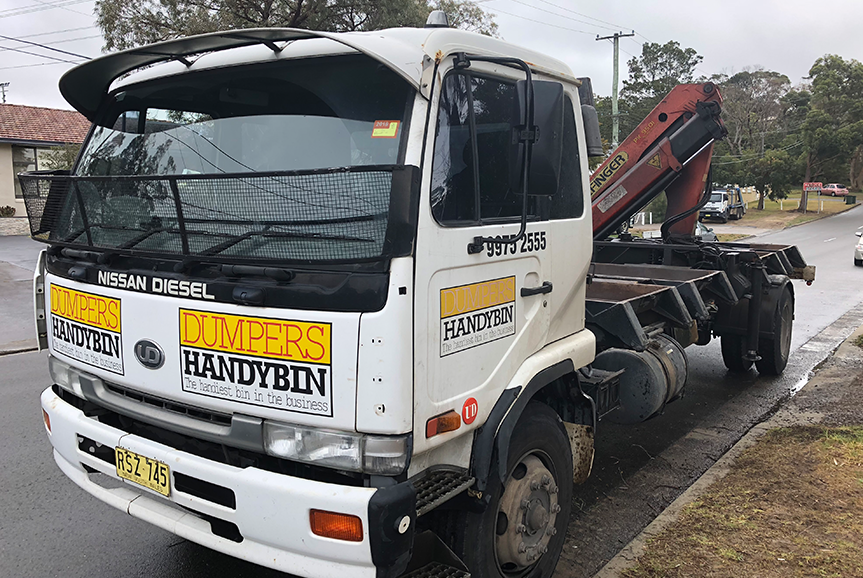 Why Choose Dumpers Handybin?
There are endless reasons to opt for our services which you would have not assumed of.
Our team is well efficient to provide beneficial services whereas the delivery of our service is too quick, and you cannot regret our efficiency after rubbish removal.
Hassle-free service delivered at Dumpers Handybin as you need not have to wait for the rubbish to get disposed of. Just contact our experts and get rid of the rubbish.
We do not use outdated tools and equipment to impact our work.
Glancing at our price list, we are one of the most inexpensive rubbish removal companies in Kirrawee market.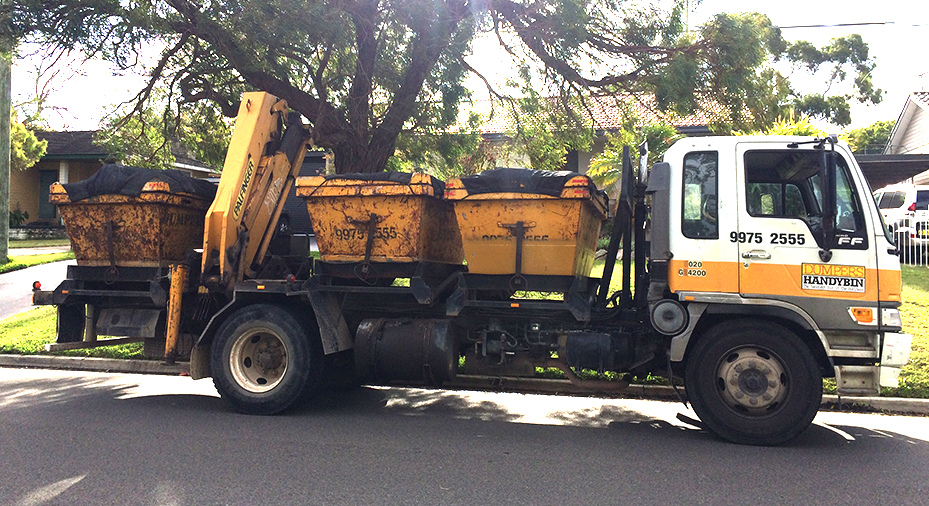 For the premium services of rubbish removal, you can call one of the best businesses Dumpers Handybin located in Kirrawee without any delay. We reply immediately as our communication medium is in place. Call us on 02 9056 8108 and talk with our customer executive right away!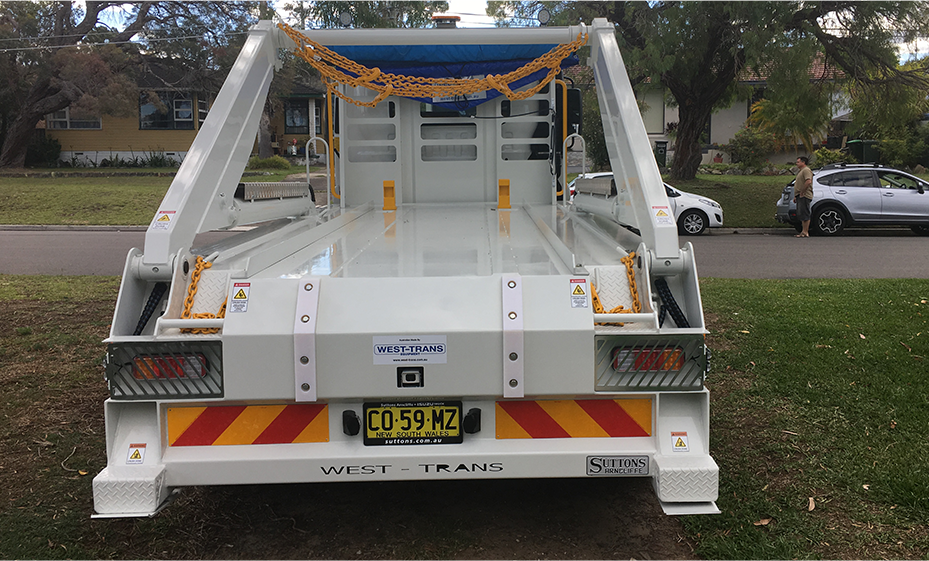 are you getting what you paid for?
Dumpers Handybin Guarantees |
100% Customer Satisfaction
Dumpers Handybin (owned and operated by Goodskips Pty Limited) is a dynamic waste management company, specialising in skip bin hire and rubbish removal services that offers efficient and economical rubbish removal and disposal. Proudly Australian owned since 1987.