How About Commercial Rubbish Removal?
Commercial rubbish is nothing but any waste from business houses and the corporate world. In this fast-growing corporate world, such commercial rubbish is inevitable. However, there have been best ways to deal with any volume of commercial rubbish. Apart from business houses, waste from construction, agriculture, and industry has been classified as commercial rubbish. Whose responsibility is it anyway?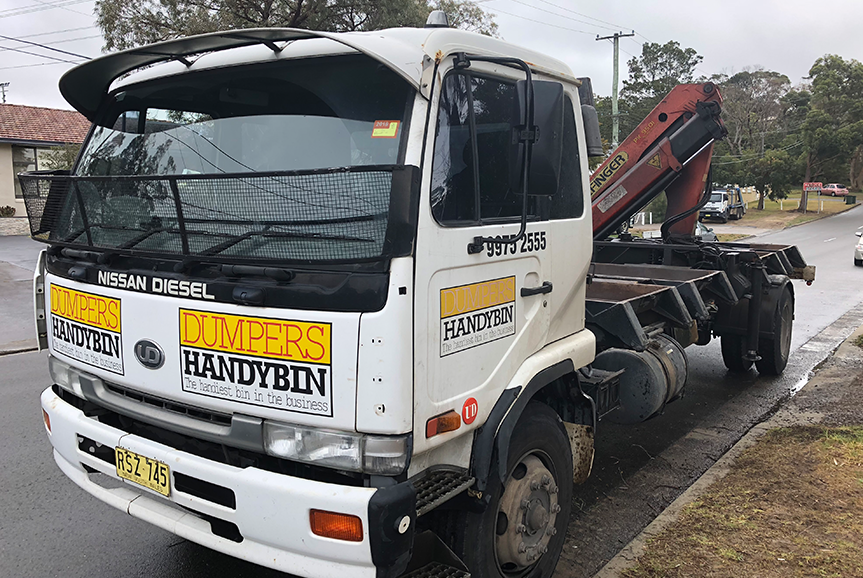 As for corporate social responsibility, all those business houses involved should take responsibility for looking into such issues soon. No one can pass the buck as such. Instead, they should understand that dumping waste into the vicinity will seriously affect the environment. The sooner they act on this, the better it would be for all of us.
herefore, it is illegal and irresponsible to go on a dumping spree. So, it is advisable to seek help and assistance from any waste management company nearby. Interestingly, Dumpers Handybin has been handling commercial rubbish removal with great diligence and efficiency. We are ready to take up challenges involved in the process of commercial rubbish removal.
The Best Price to Quality Ratio
We know that for many people price is a big concern. It is for this reason that we have worked hard to provide a cost effective and for the most part a competitively priced services across the city.
We have done this all the while ensuring that we never cut corners that matter most to our clients. Our attention to every detail from delivery to payment for your skip bin ensures a hassle free experience and one which will make you join an ever increasing league of customers who choose us over many others.
Dumpers Handy Bins service the Sydney metropolitan area – specialising in the Sutherland Shire and Central Coast.
We have all types of bins to serve your needs, including mini bins, skip bins, rubbish bins for hire. Dumpers Handy Bin also offer a rubbish removal service for your convenience. We are a bin hire, mini bin and rubbish skip company based in Sydney.
Highly competitive rates

Exceptional customer service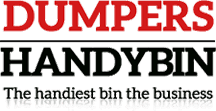 Same day turn around

Mixed or heavy-load specialists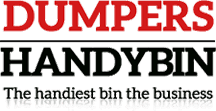 Highly competitive rates

Exceptional customer service
Same day turn around

Mixed or heavy-load specialists
are you getting what you paid for?
Dumpers Handybin Guarantees |
100% Customer Satisfaction
Dumpers Handybin (owned and operated by Goodskips Pty Limited) is a dynamic waste management company, specialising in skip bin hire and rubbish removal services that offers efficient and economical rubbish removal and disposal. Proudly Australian owned since 1987.