What Makes Us So Special?
You can rely on Dumpers Handybin for all your commercial and domestic waste disposal needs where our mission is to provide "absolutely the best service at rates which will always give you the best value for money".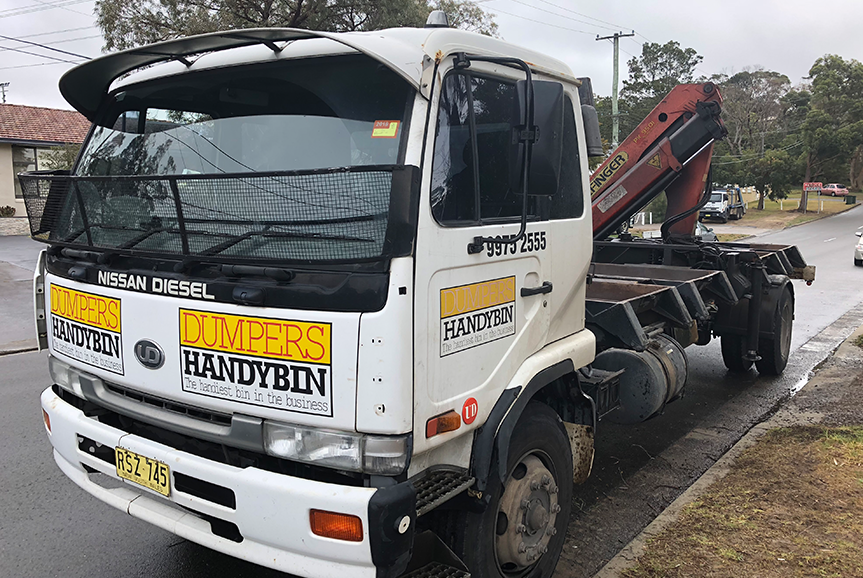 Getting rid of trash and waste from the premises is every property owner's first priority. However, the problem that many people have been complaining about for years is that all skip bin hire in Sydney that are regarded as being good are actually pretty expensive. Many of the packages offered by these companies cannot be custom tailored to an individual's needs. Those that do choose cheap skip bins, are left unsatisfied with the service provided, mostly because these services lack flexibility, are often late and never really committed the way they should be to their clients. This is why at Dumpers Handy Bin our goal is not only to provide a great skip bin service but a service that people can rely on and which is affordable for the vast majority of people.
The Best Price to Quality Ratio
We know that for many people price is a big concern. It is for this reason that we have worked hard to provide a cost effective and for the most part a competitively priced services across the city.
We have done this all the while ensuring that we never cut corners that matter most to our clients. Our attention to every detail from delivery to payment for your skip bin ensures a hassle free experience and one which will make you join an ever increasing league of customers who choose us over many others.
Dumpers Handy Bins service the Sydney metropolitan area – specialising in the Sutherland Shire and Central Coast.
We have all types of bins to serve your needs, including mini bins, skip bins, rubbish bins for hire. Dumpers Handy Bin also offer a rubbish removal service for your convenience. We are a bin hire, mini bin and rubbish skip company based in Sydney.
Highly competitive rates

Exceptional customer service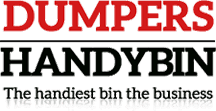 Same day turn around

Mixed or heavy-load specialists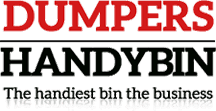 Highly competitive rates

Exceptional customer service
Same day turn around

Mixed or heavy-load specialists
Our Eco-Friendly Methods Of Rubbish Removal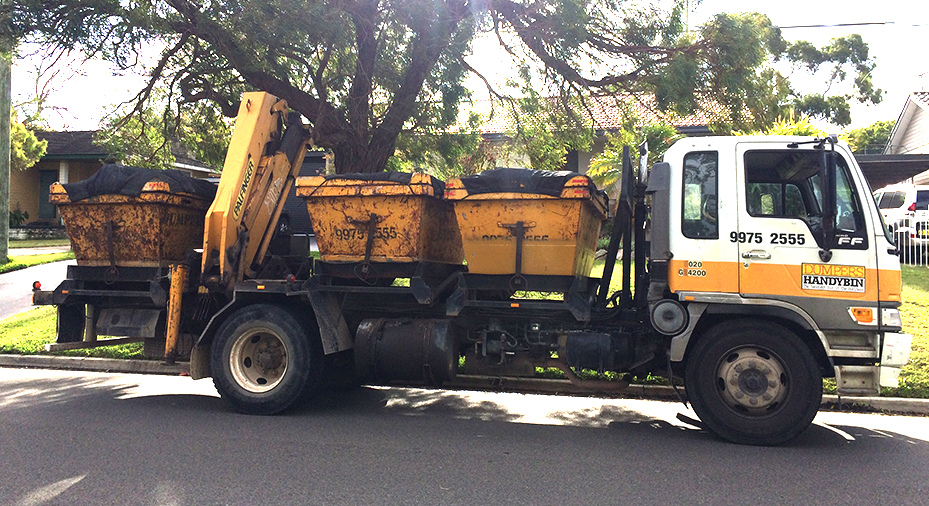 Whether you need to remove trash from a construction site, a renovation site, a commercial or industrial facility, you can rely on Dumpers Handybin to provide you with the right commercial skip bin. We have been offering professional and effective business trash removal services and waste management solutions to clients for more than three decades, and we have built a reputation for exceeding expectations.
Aside from that, we make sure that the trash we collect is disposed of in an ecologically friendly and environmentally sustainable manner. Dumpers Handybin can be reached by phone at 02 9056 8108 if you need the rental of commercial skip bins for your trash collecting needs. Our expert team is here to answer your questions and help you in determining the most appropriate answers for your enquiries.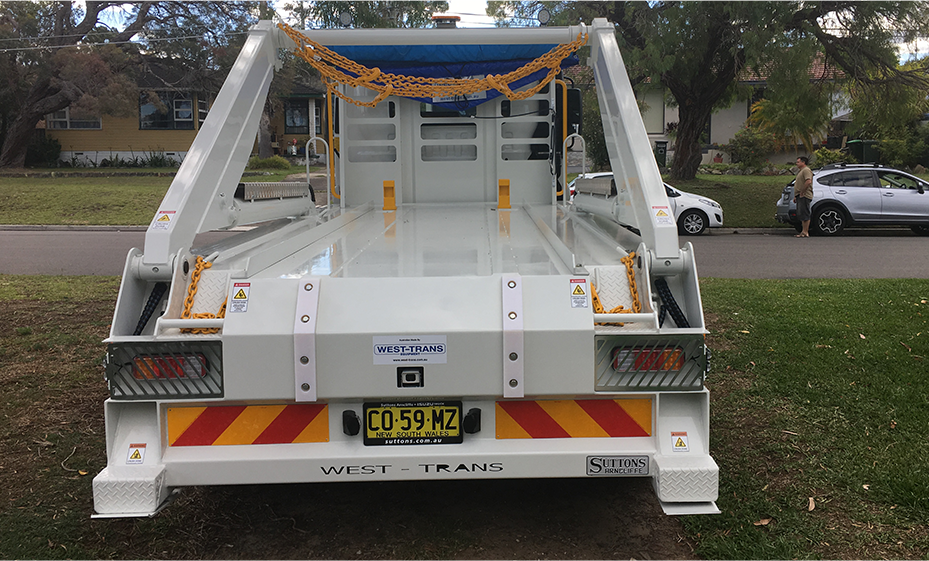 are you getting what you paid for?
Dumpers Handybin Guarantees |
100% Customer Satisfaction
Dumpers Handybin (owned and operated by Goodskips Pty Limited) is a dynamic waste management company, specialising in skip bin hire and rubbish removal services that offers efficient and economical rubbish removal and disposal. Proudly Australian owned since 1987.