Superior Rubbish Removal Service in Engadine
Health ingredients in our lifestyle are a must these days and to achieve the healthiest prestige, you should pursue all the requirements needed. One of the factors under which health ingredients come is a clean environment. How's that possible? Simply, you can grab the deal with Dumpers Handybin in boosting our environment with smart tips and humours for removal of rubbish at your home as well as surroundings. We are operating 24x7 at the outskirts of Engadine which will help you manage rubbish all the time you need.
Outstanding Service At Dumpers Handybin

We are a legally licensed company and our squad at Dumpers Handybin follows all the rules and regulations to satisfy our customers' demands. We make the entire rubbish removal process hassle-free. To be a part of our company, you can just give a call for signing the contract. We will be ready with a free quotation to implement the contract.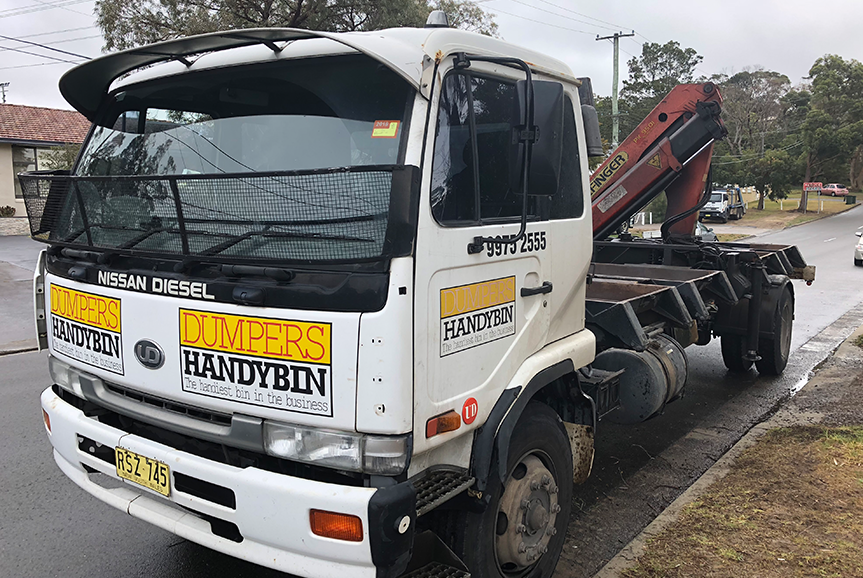 Affordable Prices
We at Dumpers Handybin, have been satisfying the people of Engadine for many years and it is reasonably obvious to be the leading company for delivering extraordinary rubbish removal service. You will be happy to market with us with our excellent quality of work which is available at a very affordable rate. We believe that the quality of our services must be equivalent to the cost of our employment. Moreover, we always strive to build customer relationships and satisfaction at the same time.
The Best Price to Quality Ratio
We know that for many people price is a big concern. It is for this reason that we have worked hard to provide a cost effective and for the most part a competitively priced services across the city.
We have done this all the while ensuring that we never cut corners that matter most to our clients. Our attention to every detail from delivery to payment for your skip bin ensures a hassle free experience and one which will make you join an ever increasing league of customers who choose us over many others.
Dumpers Handy Bins service the Sydney metropolitan area – specialising in the Sutherland Shire and Central Coast.
We have all types of bins to serve your needs, including mini bins, skip bins, rubbish bins for hire. Dumpers Handy Bin also offer a rubbish removal service for your convenience. We are a bin hire, mini bin and rubbish skip company based in Sydney.
Highly competitive rates

Exceptional customer service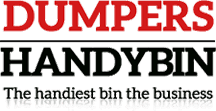 Same day turn around

Mixed or heavy-load specialists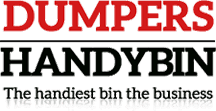 Highly competitive rates

Exceptional customer service
Same day turn around

Mixed or heavy-load specialists
Environmentally Friendly

Safety and Hygiene are some of the important motives of Dumpers Handybin and our team is focused on maintaining safety measures that would not affect the environment in any way. The rubbish collection and disposal process are performed in a proper ethical manner. We have highly skilled specialists who are well trained in the waste management protocols and recycling of rubbish. Trusting our services means trusting our confidence. Be ensured that the services we deliver are quick and reliable. We need your hands in eliminating the rubbish from our surroundings effectively.
Immediate Pickup And Clean-up

We are the ones who are very efficient in performing our assigned duties from time to time. Cleaning and disposing of the rubbish are a matter of a few hours now when we are accessible all the time in Engadine. Flexibility is in our blood hence we guarantee you to remove the rubbish as and when needed and our executive will be responding promptly. Our team is also educated to load the rubbish by themselves and clean up to the full extent.
Price Strategy

We are quite transparent in terms of our pricing strategy as we showcase comprehensive details in our quotation that is free of cost. There are no hidden charges while calculating the price structure. It is also extremely easy for you to comprehend the quote and decide to go with Dumpers Handybin for rubbish removal service in Engadine.
Recycle

We believe to be the friend of our mother earth and always strive to restore our nature with a green strategy. We know how important our environment is for us and accordingly, we have a protocol for recycling waste products.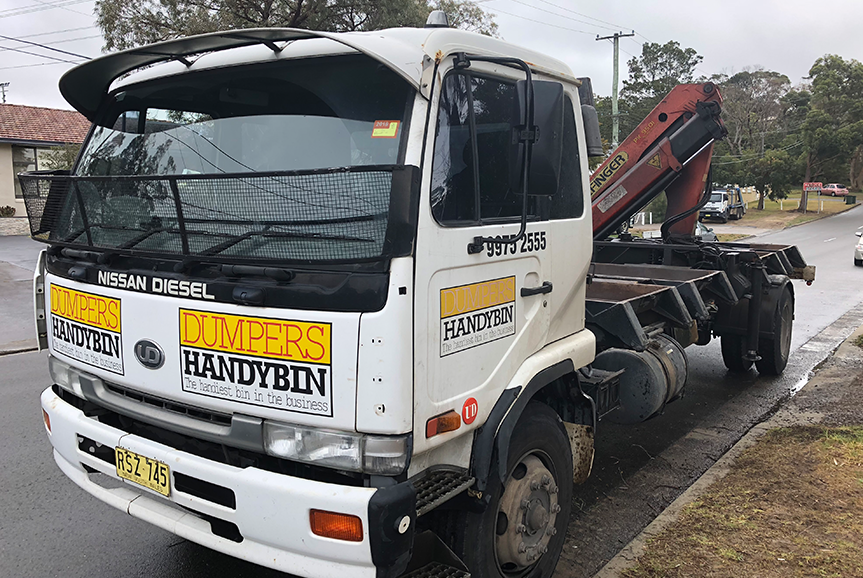 Why Choose Dumpers Handybin?
We have always proven to be one of the reliable companies through each work assigned to us. Our team works with proper dedication throughout the day.
Recycle waste products
Available at affordable rates
Instant clean up and pick up service provided
Free quotation to our valuable customers
Legal license holder
Works within legislation laws
Contact Us - Dumpers Handybin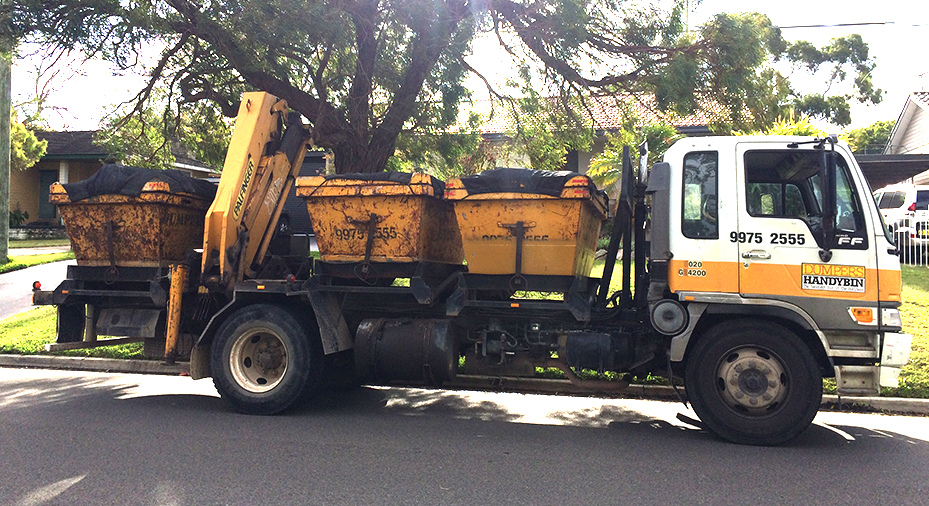 Please feel free to connect to our well-talented professionals and get your free quote and buy the outstanding service at a pleasurable cost. Call us on 02 9056 8108 and talk with our customer executive right away!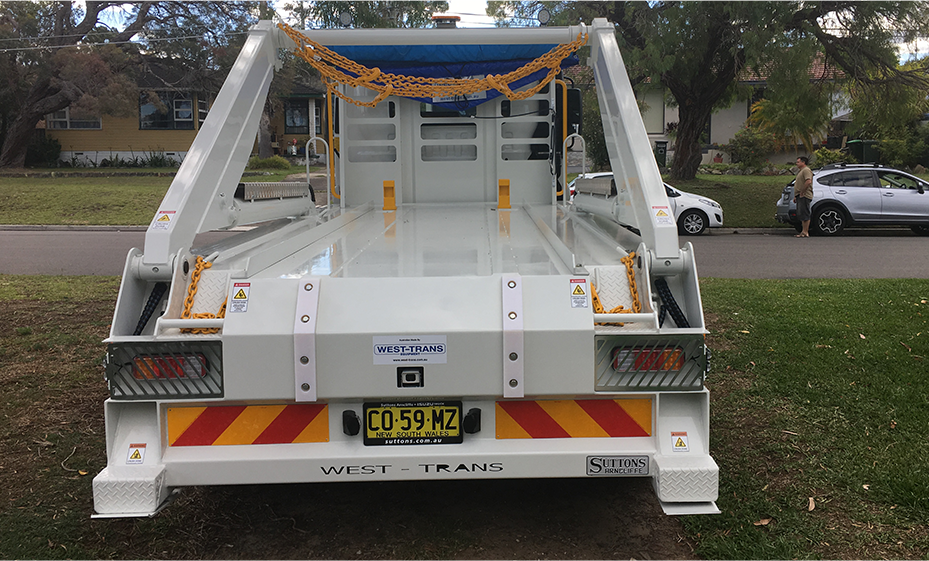 are you getting what you paid for?
Dumpers Handybin Guarantees |
100% Customer Satisfaction
Dumpers Handybin (owned and operated by Goodskips Pty Limited) is a dynamic waste management company, specialising in skip bin hire and rubbish removal services that offers efficient and economical rubbish removal and disposal. Proudly Australian owned since 1987.