Affordable Rubbish Removal Services in Bondi
Do you have rubbish that you would want to get rid of? In that case, you should hire us at Dumpers Handybin because we are ideally suited to provide you with the best rubbish removal services. There are so many advantages to hiring us for such work. For starters, we can save you a lot of time and hassle. Additionally, we can save a whole lot of money on such work as well. We are a waste disposal service provider that you can always trust to deliver.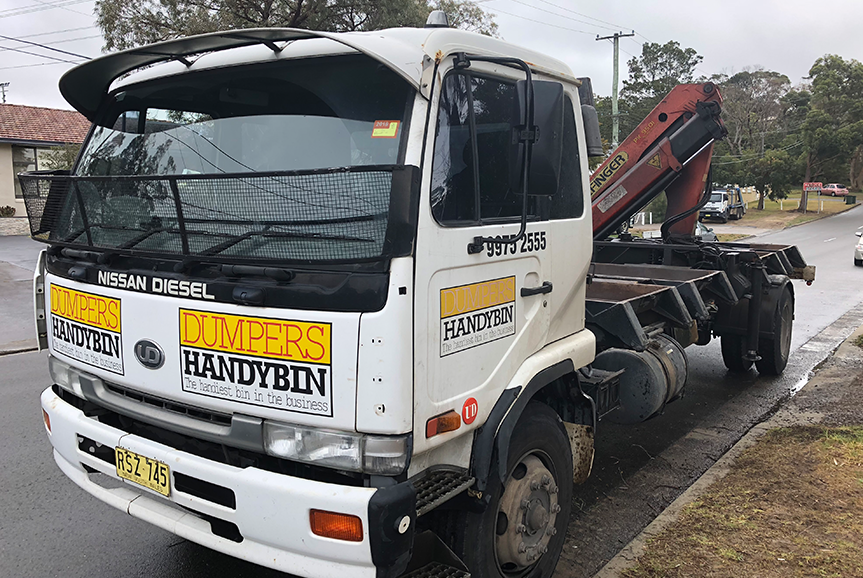 We offer the most affordable services.
So, if you are looking for some cleaning work to be done in your home and if you are on a tight leash in terms of budget, you should call us at Dumpers Handybin. We provide cost-effective rubbish removal services in Bondi.
Our services suit the suburban homes.
Since our services are so economical, they suit suburban homes in the Sydney area. Therefore, we work throughout the capital city of New South Wales and the areas surrounding it. A great thing about our vehicles is they would get in anywhere. This makes it so easy for us to fulfil your requirements no matter how taxing they may otherwise be.
The Best Price to Quality Ratio
We know that for many people price is a big concern. It is for this reason that we have worked hard to provide a cost effective and for the most part a competitively priced services across the city.
We have done this all the while ensuring that we never cut corners that matter most to our clients. Our attention to every detail from delivery to payment for your skip bin ensures a hassle free experience and one which will make you join an ever increasing league of customers who choose us over many others.
Dumpers Handy Bins service the Sydney metropolitan area – specialising in the Sutherland Shire and Central Coast.
We have all types of bins to serve your needs, including mini bins, skip bins, rubbish bins for hire. Dumpers Handy Bin also offer a rubbish removal service for your convenience. We are a bin hire, mini bin and rubbish skip company based in Sydney.
Highly competitive rates

Exceptional customer service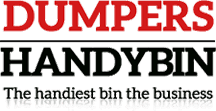 Same day turn around

Mixed or heavy-load specialists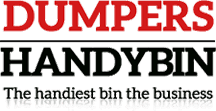 Highly competitive rates

Exceptional customer service
Same day turn around

Mixed or heavy-load specialists
Scenarios where our services can be helpful.
There are so many situations where our services can be what the doctor ordered for you. Are you moving to a new home or office? Then you will need our rubbish removal in Bondi services to complete the work properly.
When you perform spring cleaning in your home you would find a lot of junk in your property that you would want to get rid of as soon as possible. This is one more area where our services can be so beneficial for you.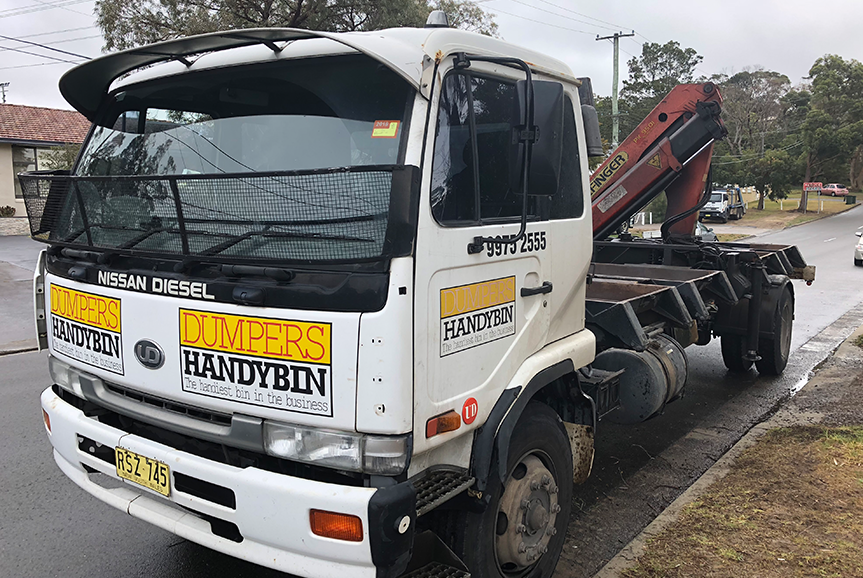 Why can you rely on us for such work?
At a basic level, when you hire us for such work, we would make life easy for you. This is because we are extremely efficient in doing such work. We would totally make it worth your while when you employ us for such work.
Much of this boils down to the experience of the people working for us on these projects. Apart from that, we have also equipped them in such a way that they can take care of every such request coming from you. We also have both heavy and mixed-load specialists for doing such work. These are yet another string in our bow. So, you can be sure that when you are hiring us for rubbish removal in Bondi you can take it easy. This means that now you know who you should go to when you have to get such work done.
Come and be benefited by our experience.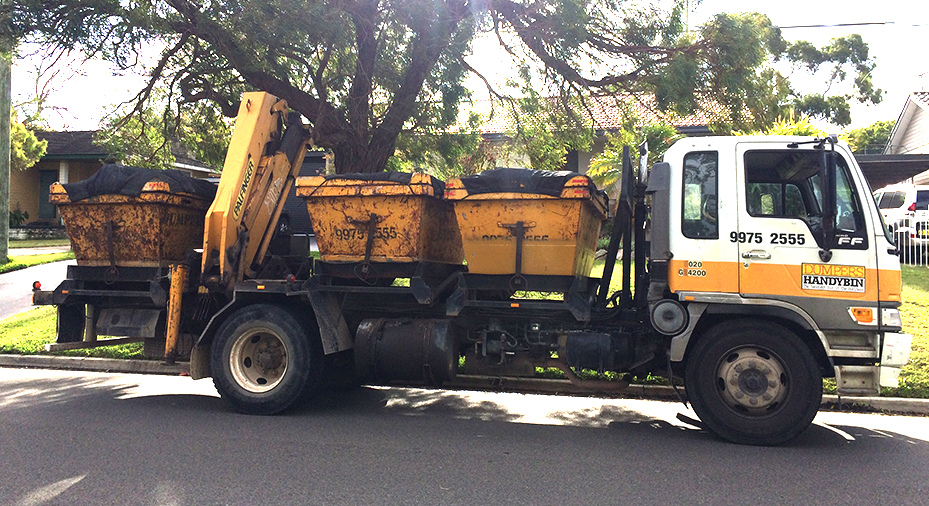 We have been in the business since 1987. So, if you wish to benefit from these 30 plus years of experience feel free to call us up at 02 9056 8108 and talk to us about your requirements in terms of such rubbish disposal work. Our operator and owner are Goodskips Pty Limited, which is one of the most dynamic waste management companies in the business. In all these years we have become the ultimate specialists in such work.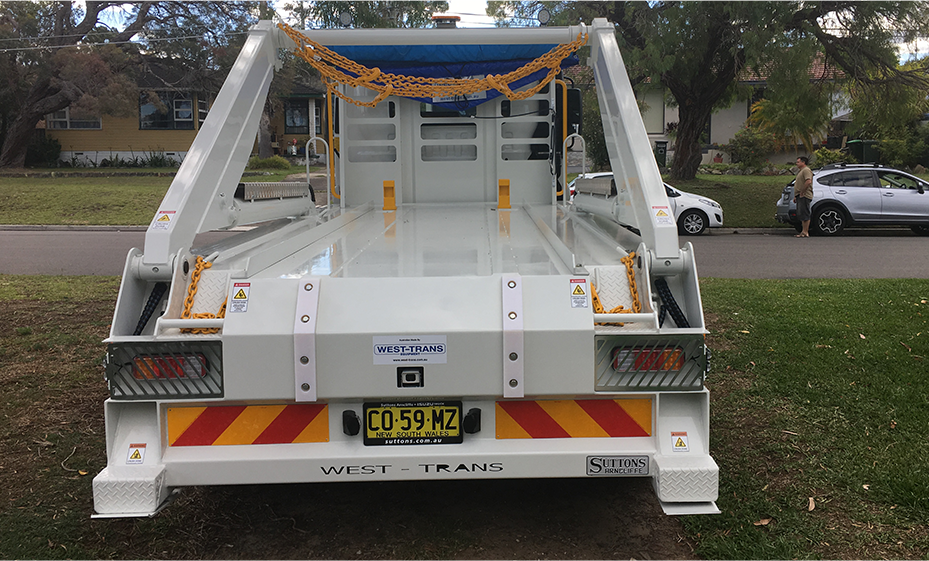 are you getting what you paid for?
Dumpers Handybin Guarantees |
100% Customer Satisfaction
Dumpers Handybin (owned and operated by Goodskips Pty Limited) is a dynamic waste management company, specialising in skip bin hire and rubbish removal services that offers efficient and economical rubbish removal and disposal. Proudly Australian owned since 1987.