Rubbish Removal Hills District
Green Waste and Rubbish Removal in Hills District
Don't you think our environment should be more focused upon? Do you know we all are breathing only because our earth is breathing? We must improve our surroundings by recycling waste products and dumping the trash. This can be done efficiently only by an efficient and experienced team of people, and Dumpers Handybin is one of the leading firms engaged in rubbish removal. Our utmost emphasis is on our management system incorporated towards going green and removing waste from our loving environment.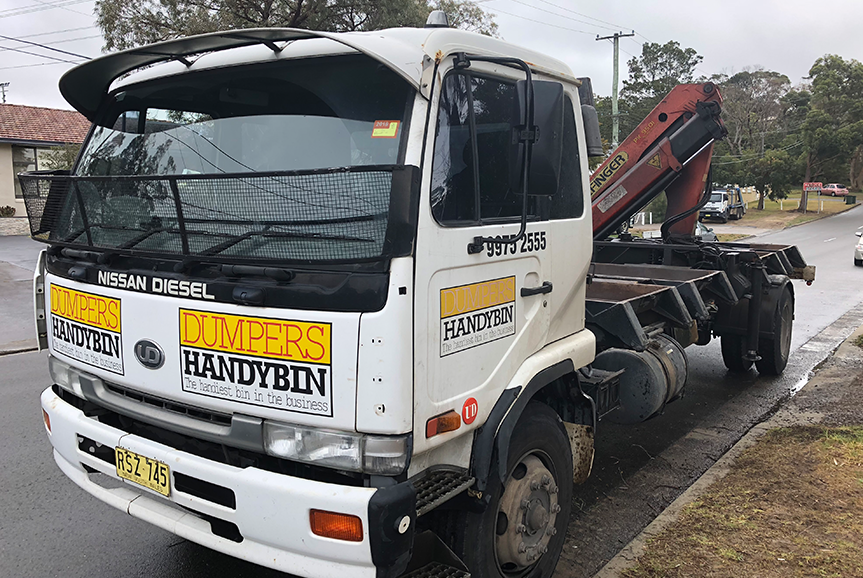 Go Green With Dumpers Handybin
As we said, our complete focus is on waste removal, and here, at Dumpers Handybin, we not only provide you with great teamwork but also are very keen on finalising the assigned chore efficiently. You must be happy to know the excellent services we provide, and therefore you will be forced by yourself to attach to us for the rubbish removal and green waste removals in Hills District.
The Best Price to Quality Ratio
We know that for many people price is a big concern. It is for this reason that we have worked hard to provide a cost effective and for the most part a competitively priced services across the city.
We have done this all the while ensuring that we never cut corners that matter most to our clients. Our attention to every detail from delivery to payment for your skip bin ensures a hassle free experience and one which will make you join an ever increasing league of customers who choose us over many others.
Dumpers Handy Bins service the Sydney metropolitan area – specialising in the Sutherland Shire and Central Coast.
We have all types of bins to serve your needs, including mini bins, skip bins, rubbish bins for hire. Dumpers Handy Bin also offer a rubbish removal service for your convenience. We are a bin hire, mini bin and rubbish skip company based in Sydney.
Highly competitive rates

Exceptional customer service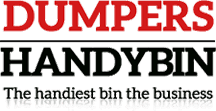 Same day turn around

Mixed or heavy-load specialists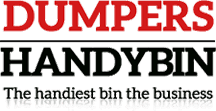 Highly competitive rates

Exceptional customer service
Same day turn around

Mixed or heavy-load specialists
Management of Harmful Activities



Some waste is hazardous for the environment, and it can be a difficult job that cannot be dealt with easily. Non-professionals should stay away from these kinds of wastes, and professionals' involvement can be a great thing. We have hired highly educated experts who can easily handle this work. People get confused sometimes when disposing of the garbage, but you need not worry about it as our professionals know how to dispose of the rubbish at the right place. Therefore, the service of rubbish removal is a must.



Economical



Services contributed by us are not only economical but also result-oriented. You cannot find this tremendous service elsewhere. But at Dumpers Handybin, it is rather feasible. Don't you think you should go for this opportunity? Do you have any idea if you ignore this prospect? Therefore, we are available 24 hours in Hills District, where you will be explained a comprehensive quote of our charges where the charges are accurate with zero hidden fees.



Time Management



If you are running any business and the time expended by you is precious, you can't afford to dispose of the rubbish anywhere. So, hiring Dumpers Handybin becomes crucial to remove the rubbish from your surroundings as you do not know the specific categories of waste and their different specific disposal methods.



Green Waste Removal



Are you the one who puts the green waste into your household bins? You should not follow this manner as it is highly harmful to the environment. If it reaches the landfill, it may be hazardous as it releases toxic greenhouse gases that are dangerous for us and the environment. We are qualified to segregate the green waste removal as it is completely biodegradable, which produces compost that is an excellent soil fertiliser. So, you must preserve our nature and help our mother earth to heal, and it is possible only with the service of Dumpers Handybin in Hills District.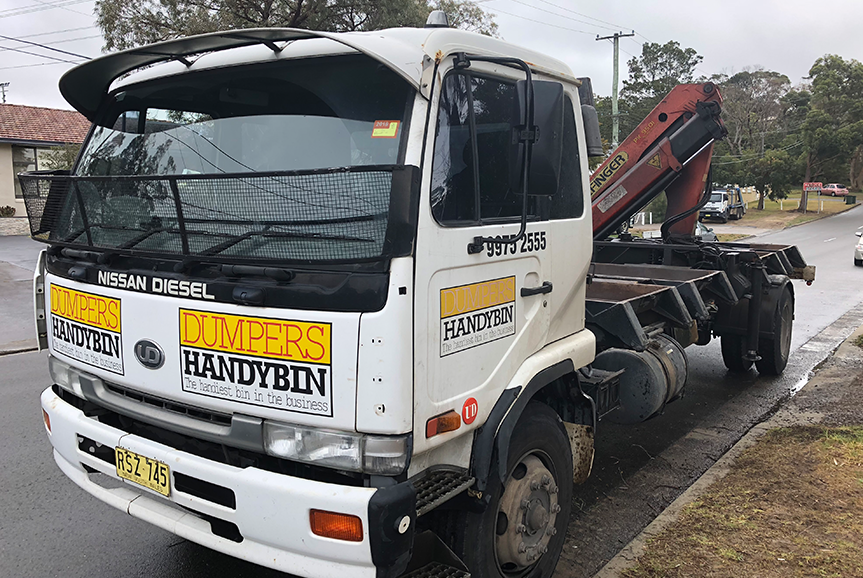 Why Prefer Dumpers Handybin?
Being the number one company in the market, our services are well defined to make our clients gratified

Excellent teamwork of our specialists strengthens our bond with our clients for a lifetime

Flexibility in our working style brings an add on to our valuable service

Legally licensed company with proper legislation laws

Works with a strategic plan to implement the job at the workplace efficiently
Connect With Us At Dumpers Handybin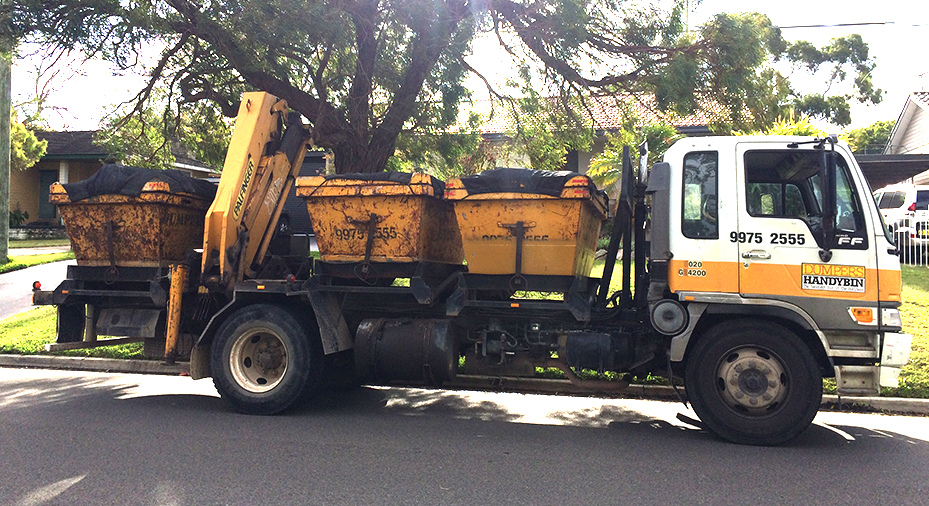 Being functioning strategically in the market is one of the most impressive businesses that we perform, and we would invite you to join hands with us in making your and our dream come true with our "Go Green" motive. Call us on 02 9056 8108 and talk with our customer executive right away!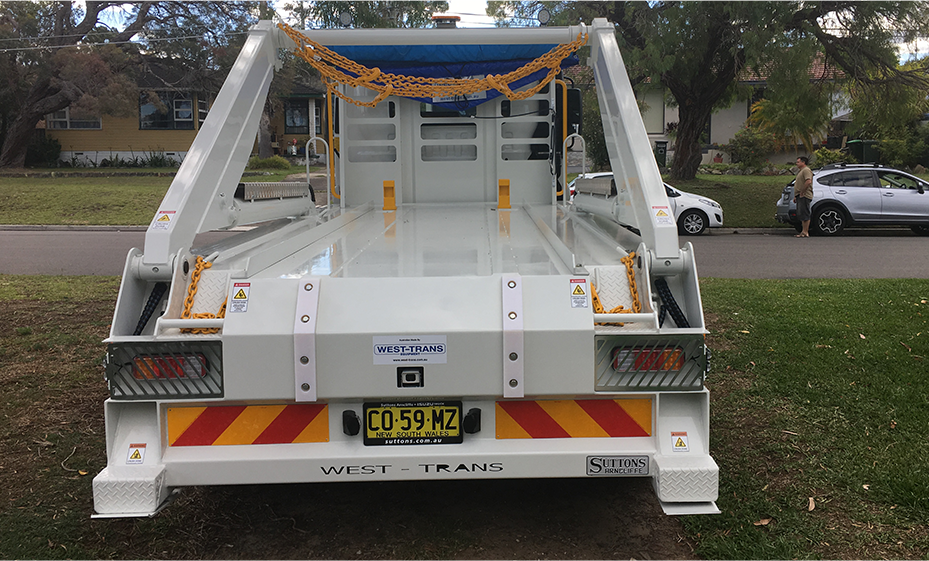 are you getting what you paid for?
Dumpers Handybin Guarantees |
100% Customer Satisfaction
Dumpers Handybin (owned and operated by Goodskips Pty Limited) is a dynamic waste management company, specialising in skip bin hire and rubbish removal services that offers efficient and economical rubbish removal and disposal. Proudly Australian owned since 1987.