Rubbish Removal Eastern Suburbs
Leading Service Provider for Rubbish Removal in Eastern Suburbs
Don't you wish to live in a hygienic environment? Would you choose to be free from various illnesses? Living in an excellent hygienic atmosphere with proper sanitisation is a must these days, and this is all apparent if you choose one of the best companies for rubbish removal services that is none other than Dumpers Handybin located in Eastern Suburbs.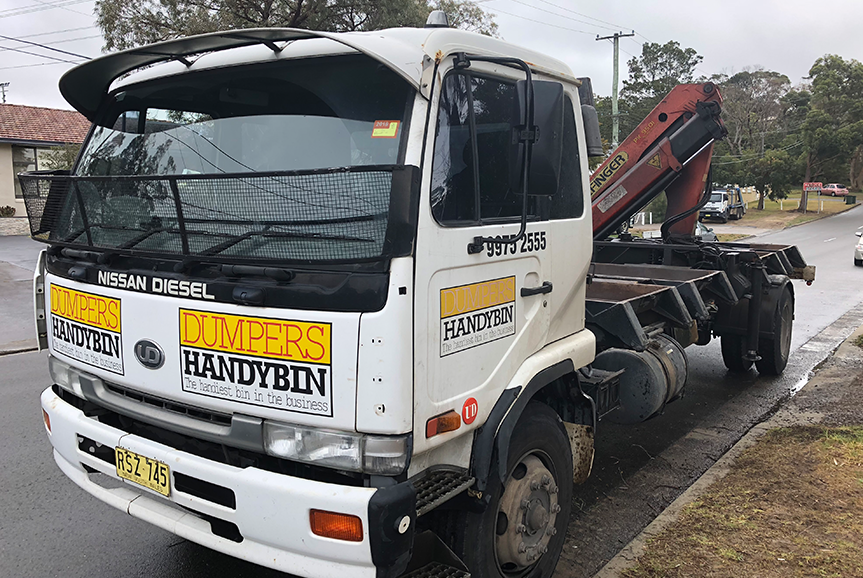 Rubbish removal services play a crucial role in the wellbeing of humans as well as the environment.To keep your home neat and clean is one of the essential constituents of a good life. So, why not choose waste management services from our skilled individuals?
The Best Price to Quality Ratio
We know that for many people price is a big concern. It is for this reason that we have worked hard to provide a cost effective and for the most part a competitively priced services across the city.
We have done this all the while ensuring that we never cut corners that matter most to our clients. Our attention to every detail from delivery to payment for your skip bin ensures a hassle free experience and one which will make you join an ever increasing league of customers who choose us over many others.
Dumpers Handy Bins service the Sydney metropolitan area – specialising in the Sutherland Shire and Central Coast.
We have all types of bins to serve your needs, including mini bins, skip bins, rubbish bins for hire. Dumpers Handy Bin also offer a rubbish removal service for your convenience. We are a bin hire, mini bin and rubbish skip company based in Sydney.
Highly competitive rates

Exceptional customer service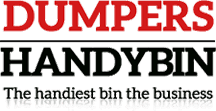 Same day turn around

Mixed or heavy-load specialists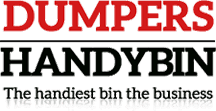 Highly competitive rates

Exceptional customer service
Same day turn around

Mixed or heavy-load specialists
Services Of Rubbish Removal At Dumpers Handybin
Look at our predefined services that will make you awe, and then you will surely opt for Dumpers Handybin.
Timely Service



The Rubbish removal process can be long, which you want completed as soon as possible. It can be lengthy, but not for us. We have completely trained our professionals to clean the rubbish within a given time frame to avoid different health risks. We are very enthusiastic about our work goals and customer satisfaction. So, our rubbish removal specialists provide timely services and clean the overall workplace that has been assigned to them.



Trained Professionals



We at Dumpers Handybin have employed trained and motivated professionals who can complete their tasks in the way they are nurtured. They are customer-centric and finish their job as per the instruction of our clients. Our experts thoroughly appreciate the importance of rubbish removal.



Health And Safety Measures



This work is not only risky but also hazardous to health. However, you need not worry about the risk associated with this job when the most outstanding company exists, i.e., Dumpers Handybin. This work pertains to functioning with risky materials that we handle efficiently.



Reasonable Service



If you opt to go with Dumpers Handybin in Eastern Suburbs, then you should not be concerned about the prices. We charge the customer at a very minimal cost and that too for collecting the rubbish and removing them. There are no additional charges apart from our service that has been furnished with.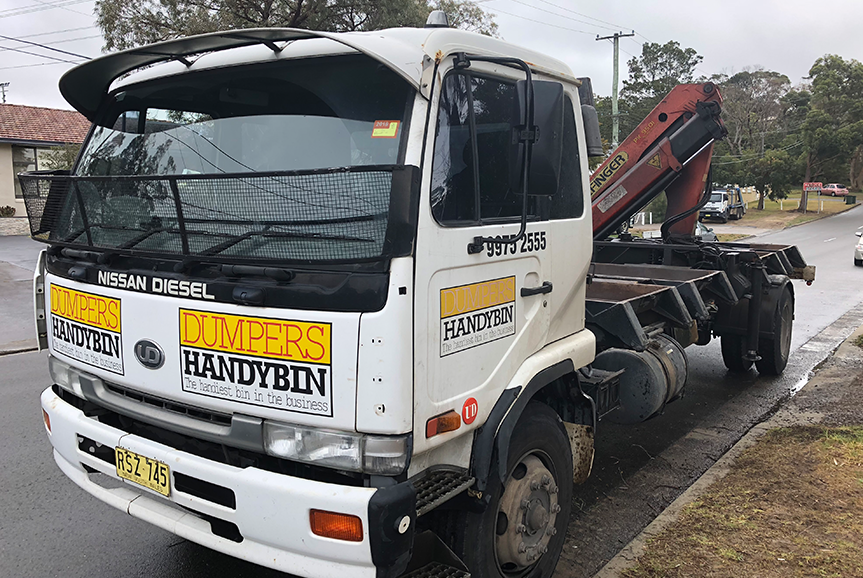 Why Choose Dumpers Handybin?
Numerous options are available when it comes to appointing skilled experts for rubbish removal. Why not go with Dumpers Handybin in Eastern Suburbs when it has expertise in rubbish removal. We have a very responsible squad who works with proper dedication and executes excellent quality of work. We are among the top competitors in the market with a well-established and organised strategy. We are responsible for our excellence of work and focused on completing the designated chore in bestowed time.
Connect Us - Go For The Best Rubbish Removal In Eastern Suburbs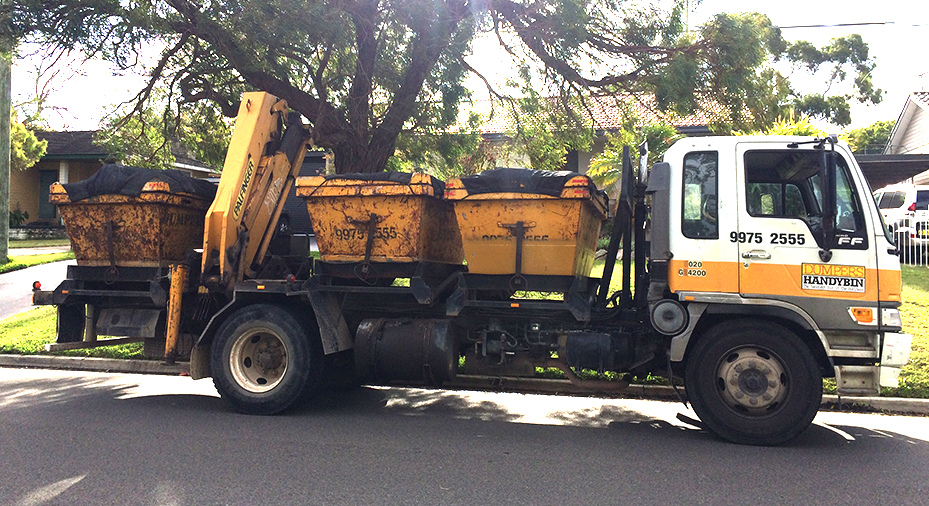 Go and get ready to preserve, sanitise and protect your family from various ailments with good waste management. We expect you to be a part of our waste management mechanism. Call us on 02 9056 8108 and talk with our customer executive right away!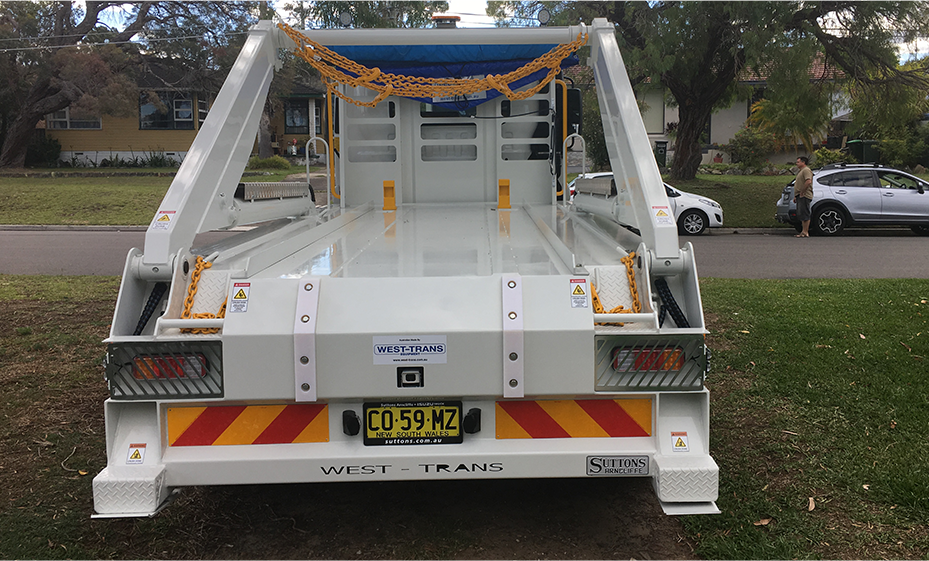 are you getting what you paid for?
Dumpers Handybin Guarantees |
100% Customer Satisfaction
Dumpers Handybin (owned and operated by Goodskips Pty Limited) is a dynamic waste management company, specialising in skip bin hire and rubbish removal services that offers efficient and economical rubbish removal and disposal. Proudly Australian owned since 1987.