Trash Removers for Efficient Rubbish Removal in Coogee
When you are hiring a company to remove the rubbish that has accumulated in your backyard you must make sure that you employ one that you can trust in these cases. Now, you may ask how this makes any difference as such. Well, in that case, you know that the quality of the company you hire for such work goes a long way in determining how good the work is in the end. It determines how clean your home and offices are. When you select a company that is highly experienced and equally professional it helps you get the most efficient rubbish removal in Coogee.
The standard of work is much better than companies that do not possess such qualities.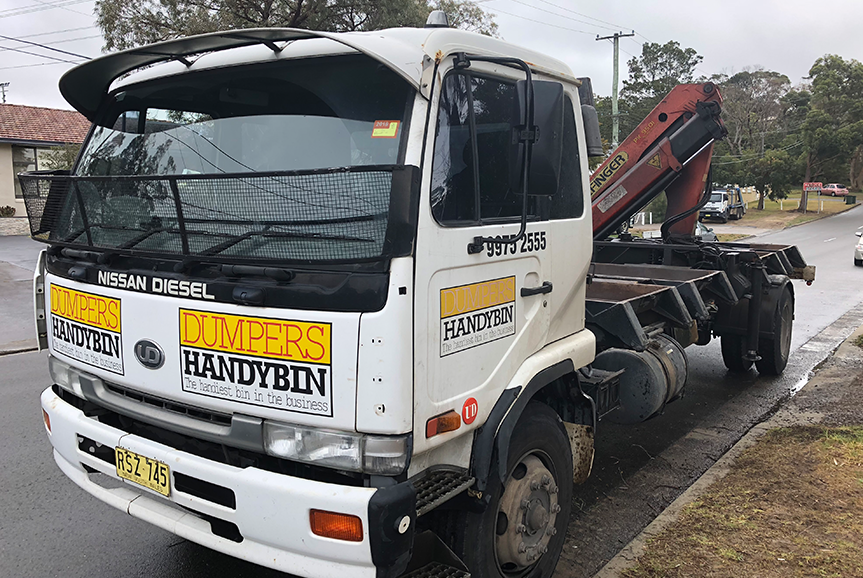 Choose us for complete peace of mind.
We at Dumpers Handybin offer rubbish and waste removal services throughout Sydney. No matter what you need – regular waste disposal services or a one-time help with rubbish removal – we are here to help you with the same. We are known and loved all around the region for offering the best services and that too at the lowest rates. So, if you want these services, please feel free to get in touch with us. We assure you that you would not come across friendlier trash removers in Coogee.
The Best Price to Quality Ratio
We know that for many people price is a big concern. It is for this reason that we have worked hard to provide a cost effective and for the most part a competitively priced services across the city.
We have done this all the while ensuring that we never cut corners that matter most to our clients. Our attention to every detail from delivery to payment for your skip bin ensures a hassle free experience and one which will make you join an ever increasing league of customers who choose us over many others.
Dumpers Handy Bins service the Sydney metropolitan area – specialising in the Sutherland Shire and Central Coast.
We have all types of bins to serve your needs, including mini bins, skip bins, rubbish bins for hire. Dumpers Handy Bin also offer a rubbish removal service for your convenience. We are a bin hire, mini bin and rubbish skip company based in Sydney.
Highly competitive rates

Exceptional customer service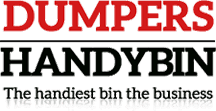 Same day turn around

Mixed or heavy-load specialists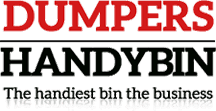 Highly competitive rates

Exceptional customer service
Same day turn around

Mixed or heavy-load specialists
This is something that we are proud to say, time and again. We offer great rates to both our commercial and residential clients. After we have collected the rubbish from your property, we would subject it to the most stringent sustainable treatment before we deposit it in the landfills. We care about you – our beloved clients – but we are equally concerned about our environment as well. Therefore, we use the best methods of recycling and the latest equipment to perform our rubbish removal in Coogee work.
We make sure that we finish the work in a short period, make it affordable for you, and that there is no guilt of harming anyone with such work.
In fact, you can do this from the comfort of your home or any other location that you prefer, for that matter. All you have to do is call us and ask for quotes or bookings. You can also visit our website where you need to fill up some basic details following which we would get back to you. We are indeed the best trash removers in Coogee.
It also helps that we work all around the area. So, no matter where you are, we would get there for sure and help you with rubbish removal here in Coogee.
We work at your convenience.
We would pick up rubbish from your property and at a time that you want us to, provided it is within our schedule. If you want the rubbish to be cleared the same day, just call us during the morning and we will be there by noon.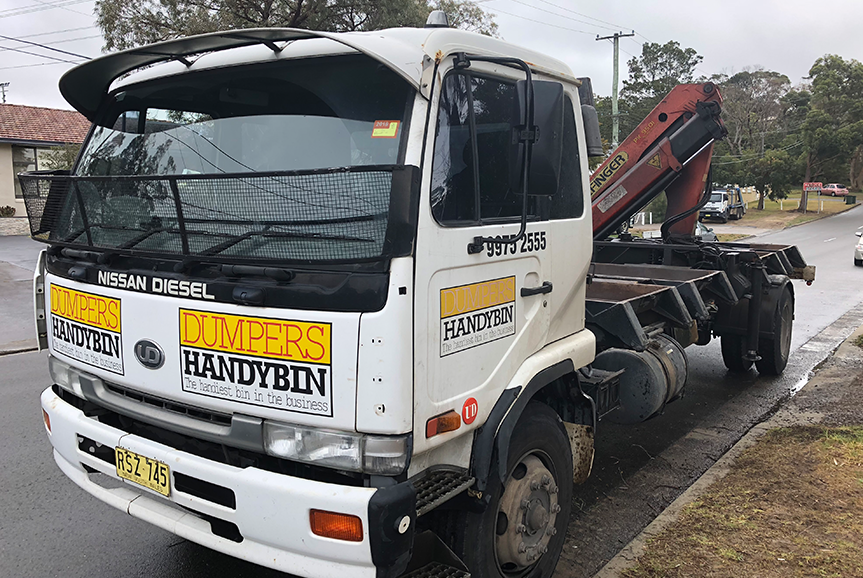 Why is our work so important?
Rubbish removal in Coogee from your property is not a task to be done alone. This is especially true for establishments where such junk has accumulated gradually over the years to assume massive proportions now. It does not matter if it is your home or your business premises – you must keep it clean. It is important for reasons such as safety, aesthetics, and hygiene, to name a few. Now, it has become even more important because of COVID 19. You need to take all the measures that you possibly can to create an environment that is safe and healthy for everyone. This is where we can play an important role as the top trash removers in Coogee.
Take the first step to health.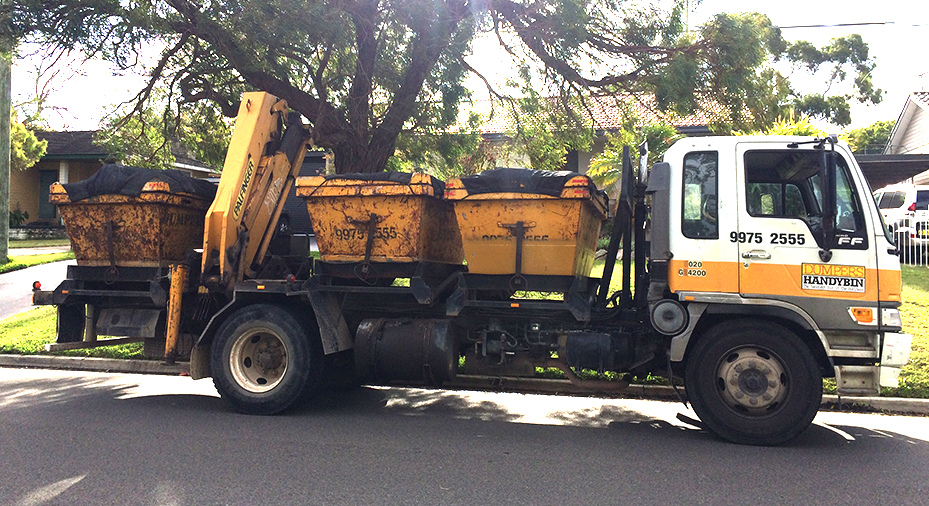 So, if you wish to secure your health and well-being feel free to avail of our rubbish removal in Coogee services. You can always call us at 02 9056 8108 and we would be there to help you in a heartbeat. Our rubbish and waste removal work are surely the most efficient you would ever come across in the region. We would remove all the garbage from your property – wet and dry – as soon as we can thus giving you the best place to live.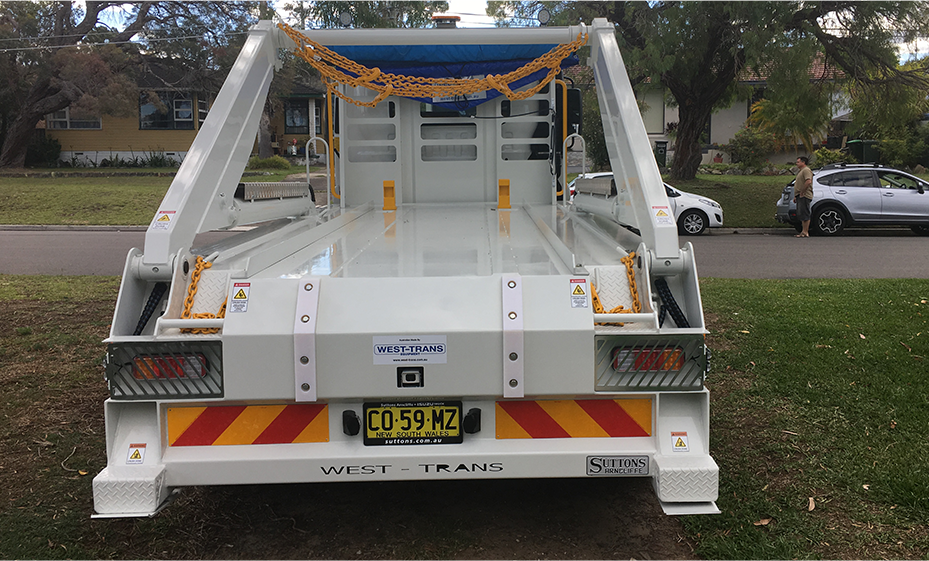 are you getting what you paid for?
Dumpers Handybin Guarantees |
100% Customer Satisfaction
Dumpers Handybin (owned and operated by Goodskips Pty Limited) is a dynamic waste management company, specialising in skip bin hire and rubbish removal services that offers efficient and economical rubbish removal and disposal. Proudly Australian owned since 1987.