Trained Rubbish Removalists for Rubbish Removal in Bronte
Do you want to remove all the junk that has accumulated on your property? In that case, you can always call us at Dumpers Handybin because we specialize in rubbish removal and clean-up services across the region including Bronte. You can always call us up and book our services at a time that suits you. You can be sure that when we come to work on your property, we will get rid of all the junk that you have stored in your yard. We would also do away with all the rubbish and waste that you have kept in the garden.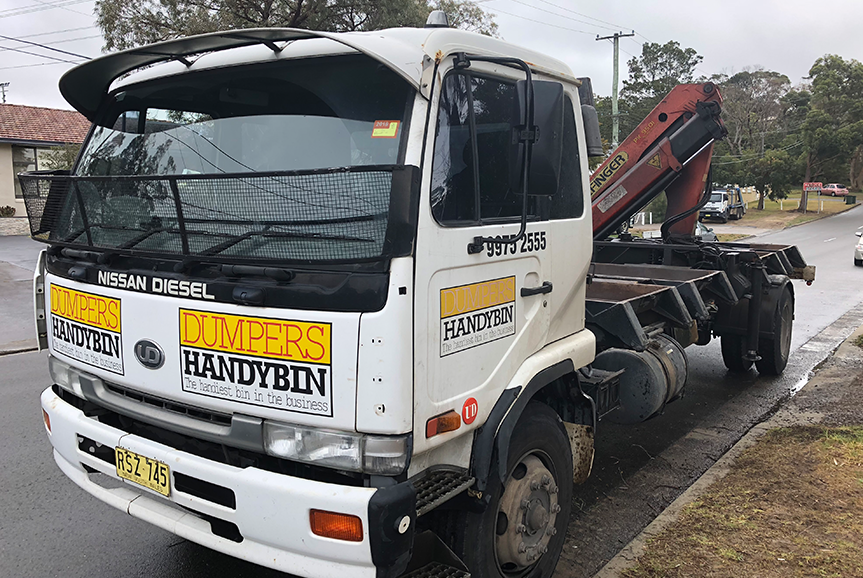 We help you save money
If you check our quotes, you will understand that we offer the most economical rates for these services in the region. So, this is a major way in which we can help you save money on such work. When you hire us, you can stay away from junk haulers that would charge a lot of money from you without offering you the quality that we can. You can be sure that the prices that they quote would be heavily inflated. So, now you have a good reason why you should call us for your rubbish removal in Bronte work.
The Best Price to Quality Ratio
We know that for many people price is a big concern. It is for this reason that we have worked hard to provide a cost effective and for the most part a competitively priced services across the city.
We have done this all the while ensuring that we never cut corners that matter most to our clients. Our attention to every detail from delivery to payment for your skip bin ensures a hassle free experience and one which will make you join an ever increasing league of customers who choose us over many others.
Dumpers Handy Bins service the Sydney metropolitan area – specialising in the Sutherland Shire and Central Coast.
We have all types of bins to serve your needs, including mini bins, skip bins, rubbish bins for hire. Dumpers Handy Bin also offer a rubbish removal service for your convenience. We are a bin hire, mini bin and rubbish skip company based in Sydney.
Highly competitive rates

Exceptional customer service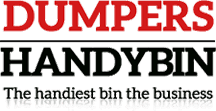 Same day turn around

Mixed or heavy-load specialists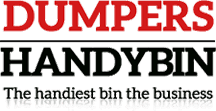 Highly competitive rates

Exceptional customer service
Same day turn around

Mixed or heavy-load specialists
How do we offer our estimates?
We would always come and check out the work that we must do before we offer you any quote. This is one factor that makes us so different from the junk haulers. Thanks to their high prices they have zero qualms in doing your work then and there. We do not work that way. Our assessment lets us judge exactly the volume and kind of rubbish that we must haul. Quite often you can mulch garden waste and put it back in your garden thus reducing the money to rubbish removalists like us.
We always make it a point to see if we can recycle any item or not. We also take special care in disposing of certain kinds of rubbish as there are legal ramifications over here. You cannot dump them in a landfill. Our staff is fully trained, and therefore they follow all the rules and regulations laid down by the law enforcement agencies and local councils in these cases. This is especially important in the case of disposing of and removing materials that can be potentially poisonous. It is such a meticulous approach to our work that makes us the top name for rubbish removal in Bronte.
So, we implore you to make the most use of the knowledge that our team possesses. Do not be shy. Once we have removed the rubbish, come,and talk to us – our knowledge in this context is comparable to that of the experts. From the knowledge that we offer you in this regard, there is a lot that you can do to reduce the waste being generated in your garden.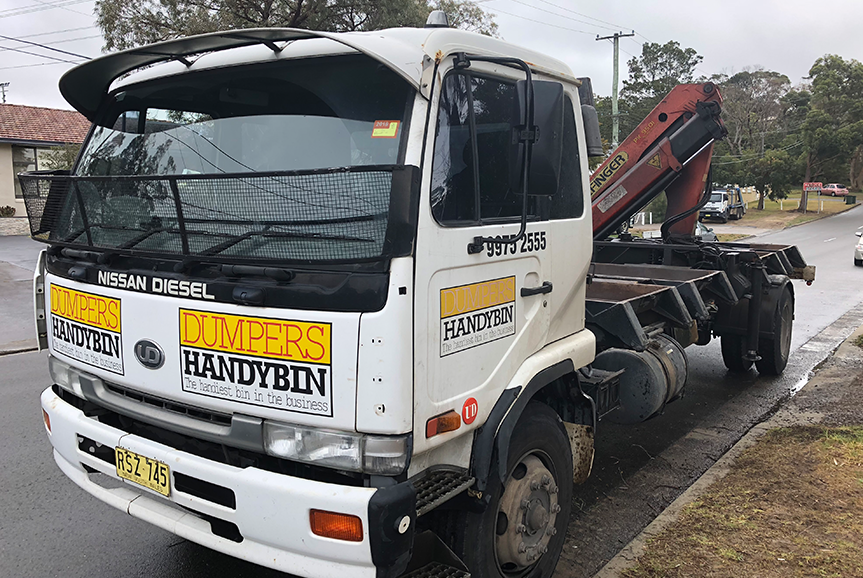 Therefore, people always prefer us as their rubbish removalists. Following are some areas in which our knowledge is helpful:
weeding gardens
lawn mowing
removing undesirable plants
turf laying
pruning hedges and trees
garden bed planting
installing systems to water the garden
The measures that we take for our work.
We take several steps to make sure that we hire the best people for such work. This includes getting their background checked by local law enforcement officials and making sure that they have all insurance needed to work in the rubbish removal inB ronte jobs.
We provide you complete peace of mind.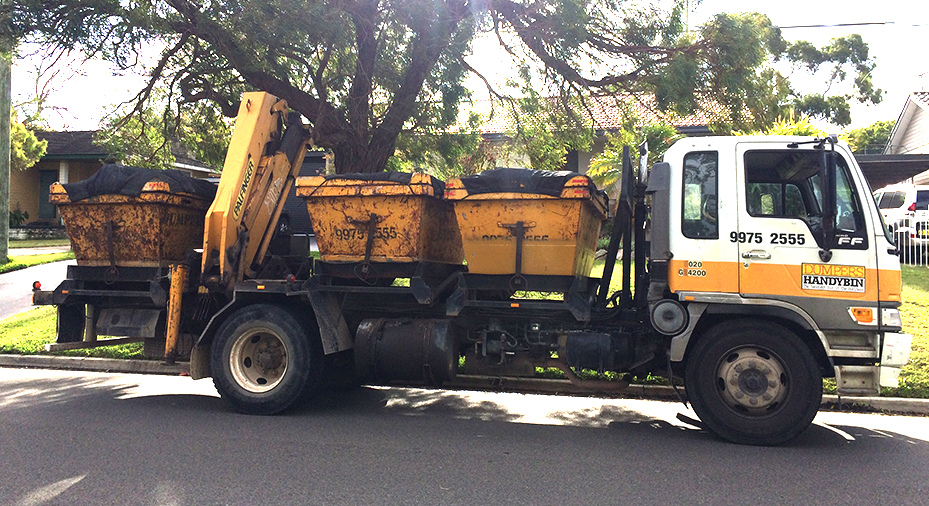 So, if you want to work with rubbish removalists in Bronte who offer you all the peace of mind in the world, get in touch with us at 02 9056 8108. We guarantee you that we would satisfy you completely with our work. If you do not believe us, you can visit our official website and check out the reviews for yourself. We assure you that once we come and do your work you will be so glad that you called us for such work.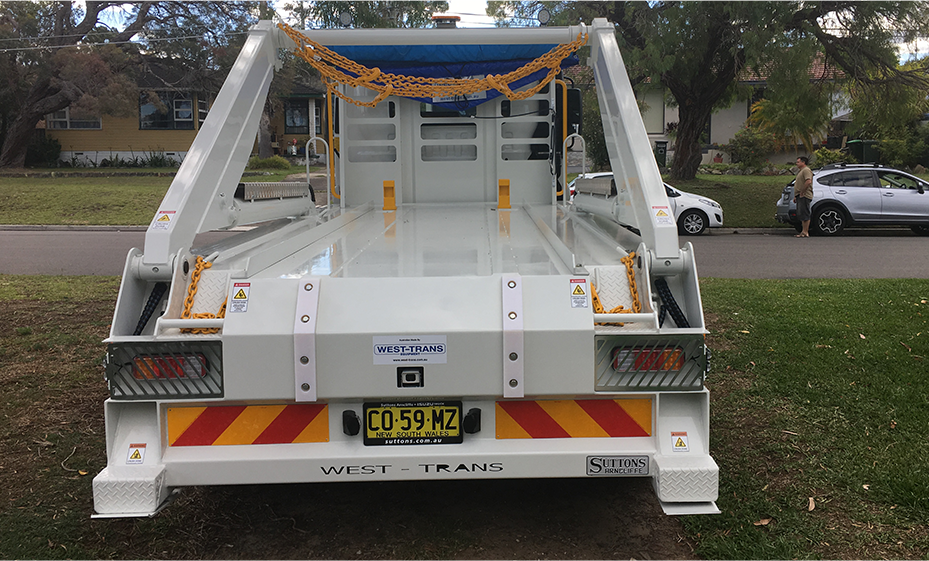 are you getting what you paid for?
Dumpers Handybin Guarantees |
100% Customer Satisfaction
Dumpers Handybin (owned and operated by Goodskips Pty Limited) is a dynamic waste management company, specialising in skip bin hire and rubbish removal services that offers efficient and economical rubbish removal and disposal. Proudly Australian owned since 1987.