Safe Skip Bin Hire in Taren Point
Are you looking for a skip bin hire company in Taren Point? Dumpster Handybin is the absolute result of the rubbish amassed at your home. We are a well-established skip bin company in Taren Point where we provide affordable, reliable services for commercial or residential properties.
Get The One You Always Wanted - Dumpster Handybinagain. We're fully certified to handle commercial and residential clean-outs, renovations, and handyman projects. Our




We pride ourselves on outstanding customer service, and customer happiness is our major motive. We believe in providing a cost-effective and affordable bin service in Taren Point. Our aim is to help citizens of Taren point by saving their time, money while accomplishing rubbish removal tasks. Our skip bins are designed in such a way that they can be used for disposing the rubbish in a proper way. We are passionate and diligent towards achieving our allocated work. To get fast and speedy services, you must surely go with us to clean up all the mess of your home and make yourself free from the cleaning job and concentrate more on other chores.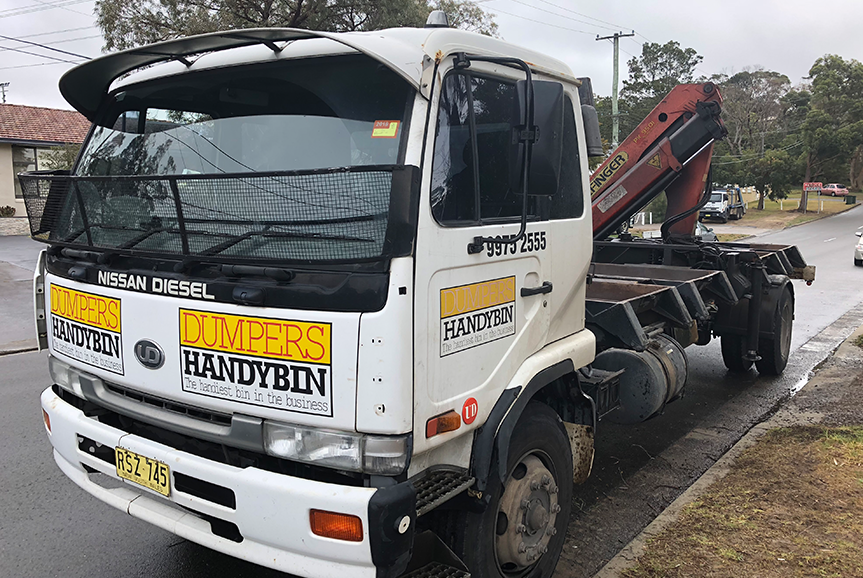 Affordable Prices
Thinking from a money perspective, you can save money, time, and energy when you hire experts from Dumpster Handybin in Taren Point. Managing all the rubbish on your own can be a time consuming and cost-effective task but our services will surely save each thing of yours. Our team of experts will sort out all the rubbish and dispose of it through skip bins in an efficient manner. Hiring us can be a great deal for you and for us too.
Safety and Security
Rubbish cleaning involves a lot of hazardous materials, but our waste management system is the solution to every problem and keeping our environment and clients safe is our utmost duty. We are the big rubbish bin hire from Taren Point, and we are more reliable and secure for you. Our specialists carry all the tools to deal with the rubbish while disposing the waste into skip bins.
The Best Price to Quality Ratio
We know that for many people price is a big concern. It is for this reason that we have worked hard to provide a cost effective and for the most part a competitively priced services across the city.
We have done this all the while ensuring that we never cut corners that matter most to our clients. Our attention to every detail from delivery to payment for your skip bin ensures a hassle free experience and one which will make you join an ever increasing league of customers who choose us over many others.
Dumpers Handy Bins service the Sydney metropolitan area – specialising in the Sutherland Shire and Central Coast.
We have all types of bins to serve your needs, including mini bins, skip bins, rubbish bins for hire. Dumpers Handy Bin also offer a rubbish removal service for your convenience. We are a bin hire, mini bin and rubbish skip company based in Sydney.
Highly competitive rates

Exceptional customer service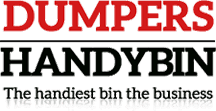 Same day turn around

Mixed or heavy-load specialists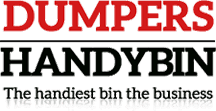 Highly competitive rates

Exceptional customer service
Same day turn around

Mixed or heavy-load specialists
Easily Accessible

We are an easily accessible big rubbish skip bin hire company in Taren Point. And getting access to the bins is pretty easy. Moreover, you can book our services for skip bins easily online. Our experts will deliver the bins instantly at your address as they are fully dedicated and devoted towards customer satisfaction. No such services are available throughout Taren Point, but we are the only one offering such delightful experiences for our clients.

Protection Of Environment

Dumpster Handybin is the perfect company in Taren Point if you are looking for skip bin hire services as we are focused and passionate on protecting our environment. Our experts are completely aware of the techniques and methods to remove the waste in a responsible manner. We work only for our clients but our dedication towards environment protection is the perfect example of our justified work. Contributing to the environment is the motive of Dumpster Handybin to make our planet greener.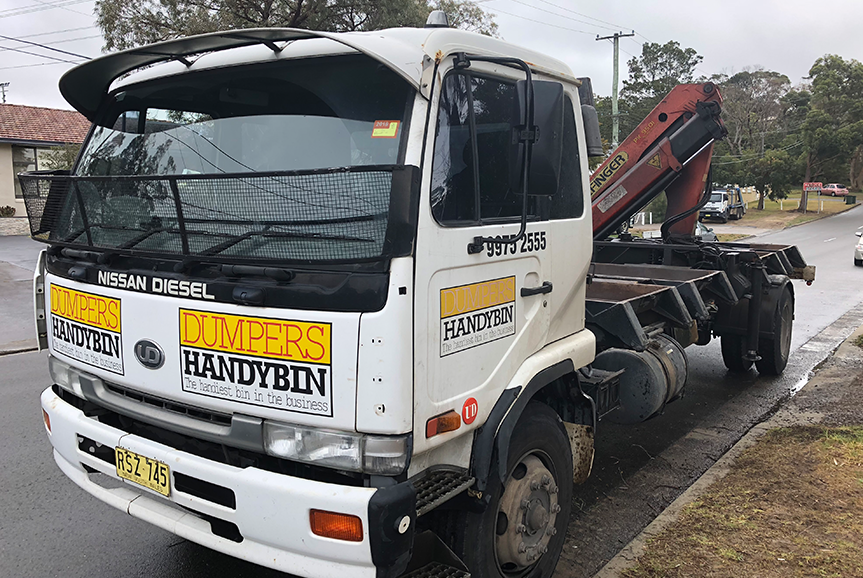 Availability of Various Skip Bins
Luckily, we are the only leading brand in Taren Point who provides a wide variety of skip bins with different sizes. Choosing a perfect skip for your rubbish can be only possible when coming closer to Dumpster Handybin. Our skip bins are very spacious and can carry an unlimited load.
Contact Us - Dumpster Handybin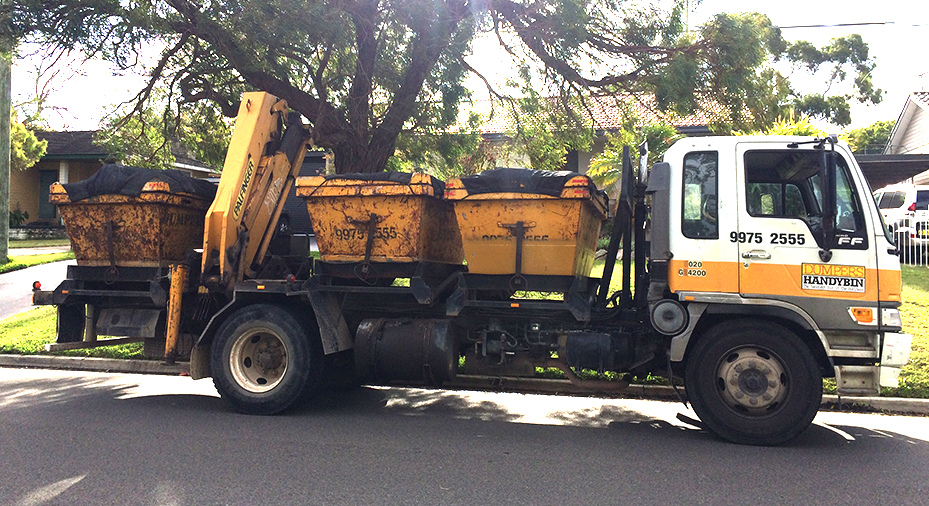 With vast experience for treating rubbish of all kinds, we have hired a team of specialists in Taren Point who have had an experience of eliminating thousands of rubbish from commercial or residential properties. Offering same day service is a great initiative taken by us. You should have no hesitancy in contacting us and asking the queries. We respond instantly and immaculately. Call us at 02 9056 8108 to hire us for skip bin services in Taren Point.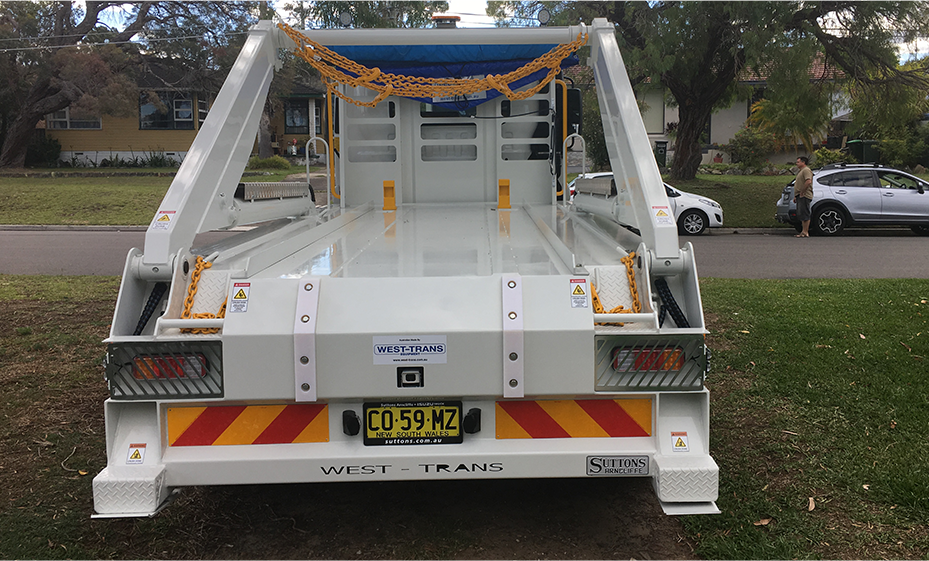 are you getting what you paid for?
Dumpers Handybin Guarantees |
100% Customer Satisfaction
Dumpers Handybin (owned and operated by Goodskips Pty Limited) is a dynamic waste management company, specialising in skip bin hire and rubbish removal services that offers efficient and economical rubbish removal and disposal. Proudly Australian owned since 1987.