Rubbish Removal Neutral Bay
Best Rubbish Removal Services in Neutral Bay
Property owners often encounter waste on their property that needs proper removal from the hands of experts. Dumpers Handybin is a popular name when it comes to the job of rubbish removal in Neutral Bay. Our experts will ensure that the rubbish removal job of your property is done efficiently and quickly. Our experts will show up and tow away the waste at your property while offering you maximum convenience. Nobody wants to waste his or her valuable time in a company that is arranging for the skip. So, we are here with our team to make sure you invest your time in the right people who will bring fruitful results for you. Our team makes sure you get quality skip bins for the job.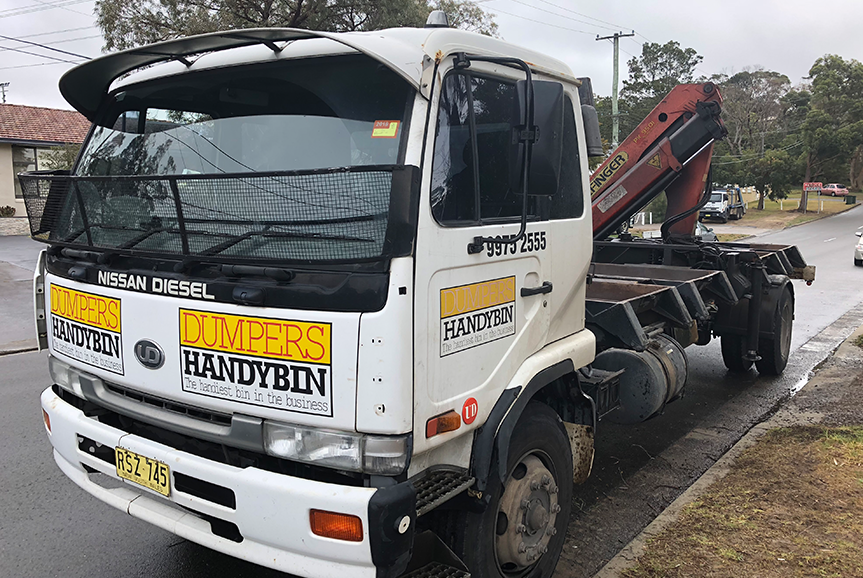 Free on-site quote
People usually do not look forward to dealing with a company that is charging them money at every step and trying to earn maximum profits without providing quality results. We know you might love to hire a company for the rubbish removal job in Neutral Bay that allows you to save money on tipping costs. When people approach us for rubbish removal in Neutral Bay, we offer them an on-site quote for free. Many companies usually charge a fee for paying a visit to the site and evaluating the condition before providing you with the estimates. However, we do not charge money for visiting the property site and providing you with the quote for the rubbish removal project.
The Best Price to Quality Ratio
We know that for many people price is a big concern. It is for this reason that we have worked hard to provide a cost effective and for the most part a competitively priced services across the city.
We have done this all the while ensuring that we never cut corners that matter most to our clients. Our attention to every detail from delivery to payment for your skip bin ensures a hassle free experience and one which will make you join an ever increasing league of customers who choose us over many others.
Dumpers Handy Bins service the Sydney metropolitan area – specialising in the Sutherland Shire and Central Coast.
We have all types of bins to serve your needs, including mini bins, skip bins, rubbish bins for hire. Dumpers Handy Bin also offer a rubbish removal service for your convenience. We are a bin hire, mini bin and rubbish skip company based in Sydney.
Highly competitive rates

Exceptional customer service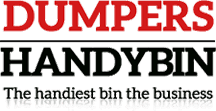 Same day turn around

Mixed or heavy-load specialists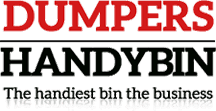 Highly competitive rates

Exceptional customer service
Same day turn around

Mixed or heavy-load specialists
Reliable team
While you are looking for a company for skip bins and get the waste removal done on your property, you might have a hard time finding one. There are 'n' number of companies offering rubbish and waste removal services in Neutral Bay, but you need to invest time in finding the company for your needs that perfectly meets your requirements & has a team that you can rely on. Well, we have a reliable team of experts for rubbish removal who will make sure they remove the junk, rubbish, or waste efficiently on the same day without wasting much of your time. You need not worry about the messed-up property after the removal of junk from your site as we leave a clean site after the job is finished.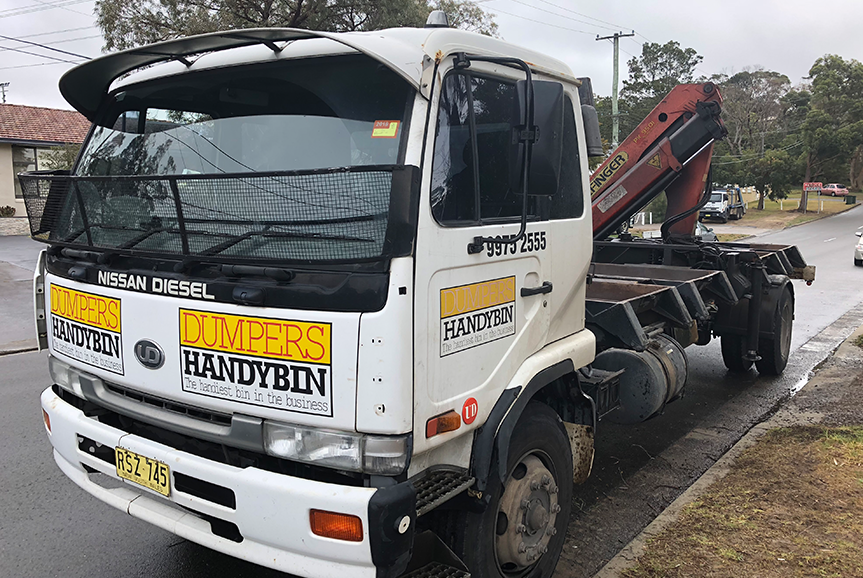 We schedule a day for paying a site visit when you approach us for junk removal.
Our team will arrive at your site on a specific day and evaluate the junk and waste on your property.
After a thorough evaluation, they will provide you with a quote for the project.
Next, our team will arrive at your site at the scheduled time.
Our experts will handle everything including loading, towing, sorting, dumping, and recycling.
Finally, they will clean the mess on the site to allow you to proceed further with the work.
You will have a clean property free from waste or junk to continue with your construction project or the project of some other type.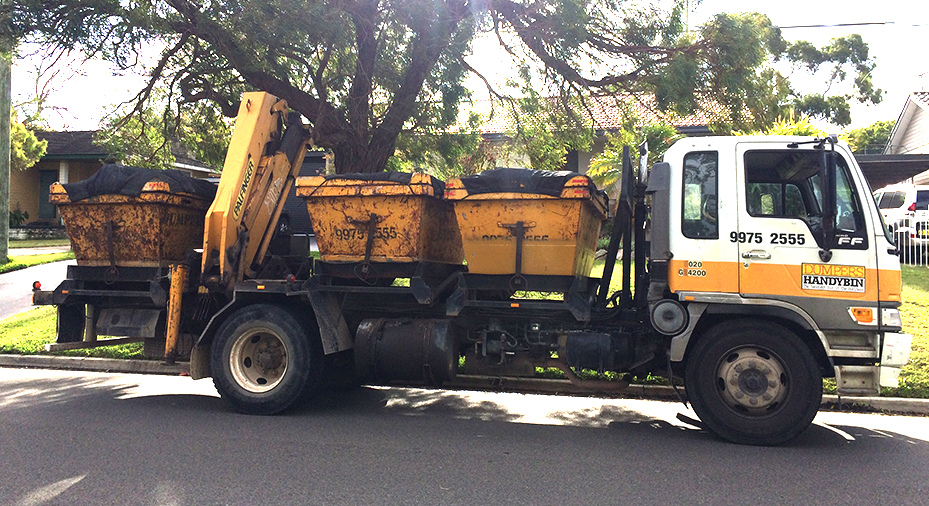 A major drawback of teams from many reputed companies is that they are not punctual and disciplined towards their work. However, we are not the same as our team remains committed and dedicated to your project. Our team of experts for rubbish removal in Neutral Bay values your time. They make the best efforts to provide you with prompt service and remain as punctual as they can. While many companies tend to overlook this thing and usually cause delays in the project due to silly reasons, our team of experts will try its best to save your time & money in every possible way they can.
Call us today on https://www.dumpershandybin.com.au/serviced-areas/rubbish-removal-neutral-bay/ 02 9056 8108 and our team will reach out to you for your requirements at the earliest and at an affordable rate.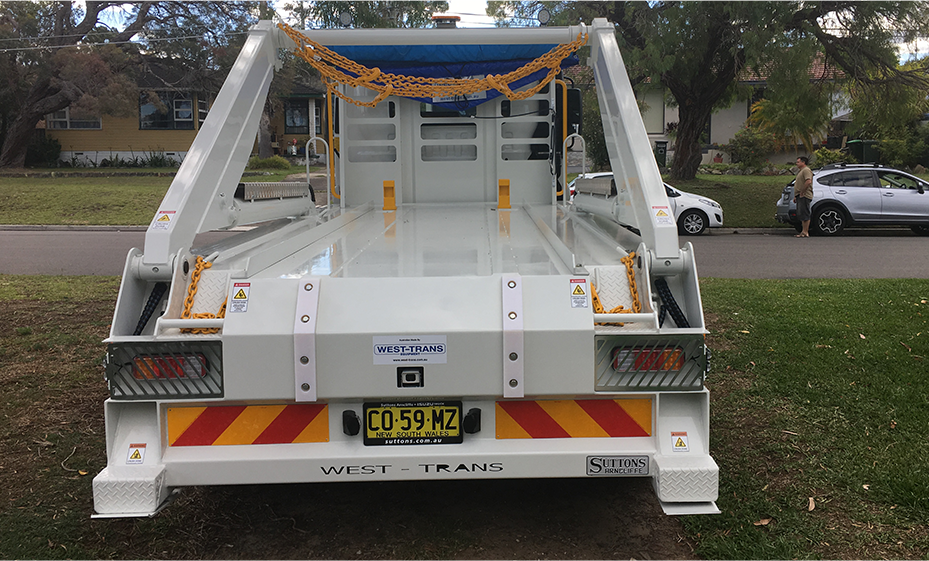 are you getting what you paid for?
Dumpers Handybin Guarantees |
100% Customer Satisfaction
Dumpers Handybin (owned and operated by Goodskips Pty Limited) is a dynamic waste management company, specialising in skip bin hire and rubbish removal services that offers efficient and economical rubbish removal and disposal. Proudly Australian owned since 1987.