Rubbish Removal Crows Nest
Cheap Rubbish Collection and Removal Services in Crow's Nest
Are you one of those worried property owners looking for a legit company for rubbish removal in Crows Nest? Do you wish to hire the team of a company offering affordable services in the region without compromising the quality of services? Look no further than Dumpers Handybin for your project as we offer the best services in the region at a rate that will fit your budget. If you are looking for a company for cheap rubbish collection near me, you are at the right place as we offer the services at affordable prices. Many companies offering the same services often charge a high amount of money from their customers, but we aren't the same. All our services are at competitive prices so that you can get the waste removal done even when you are working on the project on a tight budget.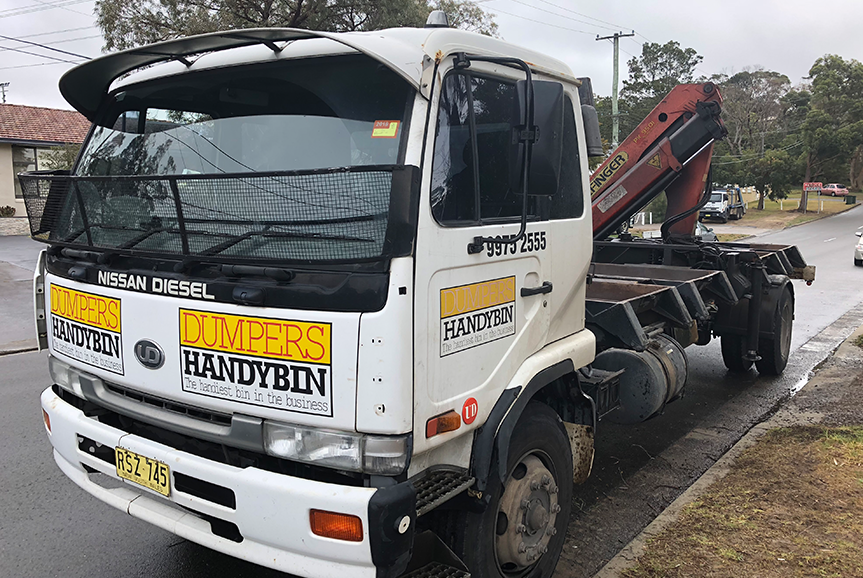 Interesting offers
We accept the fact that many companies offer cheap collection services in the region, but you might not be aware that these companies compromise on the quality of services that they offer or the delays that they cause in your project. Well, we not only provide the services at competitive rates but also come up with promotional offers every month that let you incur huge savings on these services. Apart from this, we also come up with exciting offers during the high season and huge discounts during the off-season. This allows you to plan your project accordingly without compromising on your time & money.
The Best Price to Quality Ratio
We know that for many people price is a big concern. It is for this reason that we have worked hard to provide a cost effective and for the most part a competitively priced services across the city.
We have done this all the while ensuring that we never cut corners that matter most to our clients. Our attention to every detail from delivery to payment for your skip bin ensures a hassle free experience and one which will make you join an ever increasing league of customers who choose us over many others.
Dumpers Handy Bins service the Sydney metropolitan area – specialising in the Sutherland Shire and Central Coast.
We have all types of bins to serve your needs, including mini bins, skip bins, rubbish bins for hire. Dumpers Handy Bin also offer a rubbish removal service for your convenience. We are a bin hire, mini bin and rubbish skip company based in Sydney.
Highly competitive rates

Exceptional customer service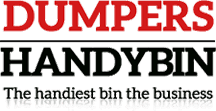 Same day turn around

Mixed or heavy-load specialists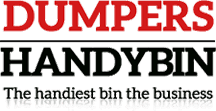 Highly competitive rates

Exceptional customer service
Same day turn around

Mixed or heavy-load specialists
Bin sizes
The needs of every property owner regarding rubbish removal in Crows Nest vary. While some people might have a small requirement, many commercial property owners might demand big. With that, people usually ask for larger bins for rubbish removal and collection in Crows Nest. So, to make sure we meet the demands of all, and no property owner returns disappointed from us, we have various bin sizes available for your project. You may opt for 2M Handybin, 3M Handybin, 4M Handybin or even request for a bigger bin according to your requirements. Our team will make sure it meets your demands and provide you with the bin of your choice that will be a perfect fit for your needs.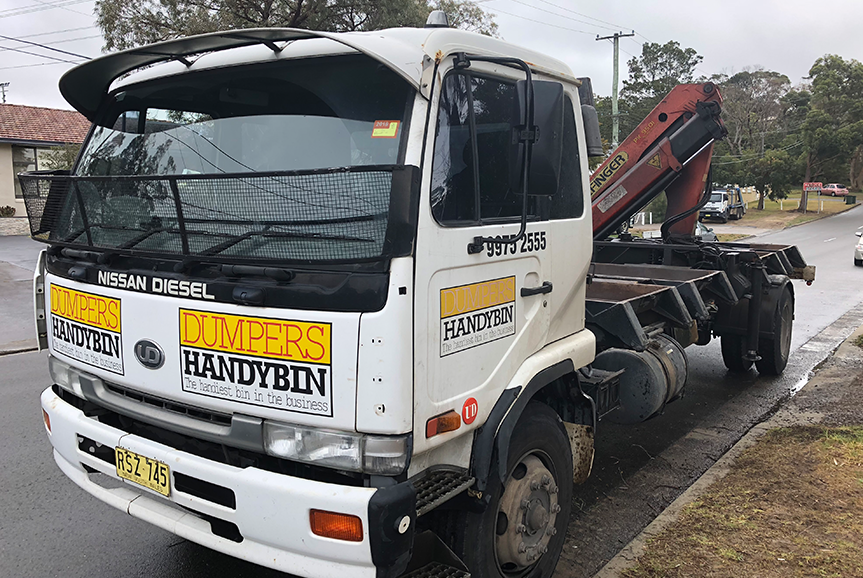 With so many companies providing rubbish removal in Crows Nest, it becomes difficult for property owners to choose the right one for their needs. Many companies boast of providing the best services to you but usually fail to surpass or even meet your expectations. This is mainly because they have a team of unskilled workers who are unaware of the right way to do the job. Well, our cheap collection services are performed by a team of professionals who very well know the ways to handle the junk and dispose of it properly. They work in a very professional manner and ensure they surpass your expectations with quality rubbish removal and waste removal services.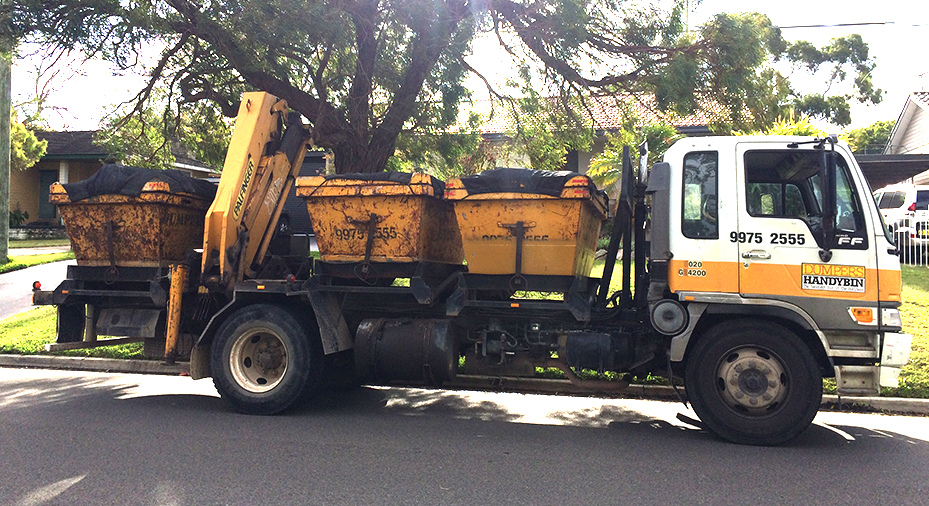 Dumpers Handybin is a renowned company providing quality services in the Crows Nest region.
Your time is valuable to us and hence, we never make delays in the project.
We have conscientious employees who work professionally to provide you with a clean site after rubbish removal.
They are trained and skilled enough to meet your expectations and provide you with the best results.
Contact us today on 02 9056 8108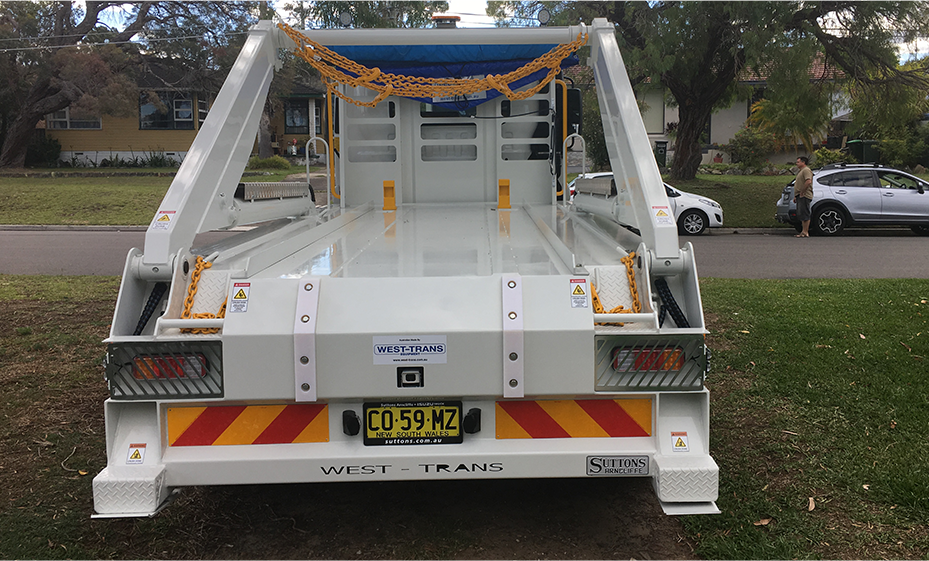 are you getting what you paid for?
Dumpers Handybin Guarantees |
100% Customer Satisfaction
Dumpers Handybin (owned and operated by Goodskips Pty Limited) is a dynamic waste management company, specialising in skip bin hire and rubbish removal services that offers efficient and economical rubbish removal and disposal. Proudly Australian owned since 1987.