Rubbish Removal Kensington
High-quality Rubbish Removal in Kensington
When you are quite busy with your life, especially the professional side of it, one of the first things that tend to be neglected is rubbish and waste removal from your property. In any case, it is quite difficult to detach yourself from things that you are not using any longer and removing them from your property as such. In this case, it does not matter if such things are unwanted or not. This is the reason why we started our organization back in 1987 – to help you with disposing of such undesirable things. We have earned a great reputation in the industry.
In the past 30-plus years, we have cemented our spot as one of the top players in the industry. As such, our experience in this regard is second to none that makes us the best choice for rubbish removal in Kensington.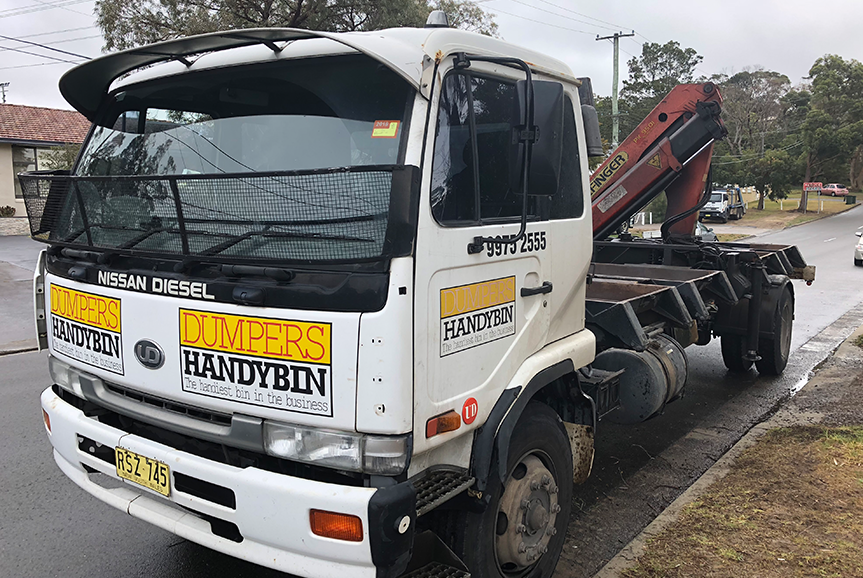 What do we focus on?
As an organization, we always focus on providing you service that cannot be matched – let alone beaten. At the same time, our services are the most reasonably priced. So that helps too! We also like to say that we are different from all other companies that offer skip bin hire services. As the top name for rubbish removal in Kensington, you can always expect us to do the hard work for you.
The Best Price to Quality Ratio
We know that for many people price is a big concern. It is for this reason that we have worked hard to provide a cost effective and for the most part a competitively priced services across the city.
We have done this all the while ensuring that we never cut corners that matter most to our clients. Our attention to every detail from delivery to payment for your skip bin ensures a hassle free experience and one which will make you join an ever increasing league of customers who choose us over many others.
Dumpers Handy Bins service the Sydney metropolitan area – specialising in the Sutherland Shire and Central Coast.
We have all types of bins to serve your needs, including mini bins, skip bins, rubbish bins for hire. Dumpers Handy Bin also offer a rubbish removal service for your convenience. We are a bin hire, mini bin and rubbish skip company based in Sydney.
Highly competitive rates

Exceptional customer service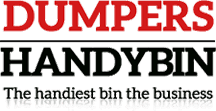 Same day turn around

Mixed or heavy-load specialists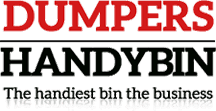 Highly competitive rates

Exceptional customer service
Same day turn around

Mixed or heavy-load specialists
This means that we would hand load all your junk and trash into our vehicles. So, if you want great services at low costs, you now know who to go to. We also offer you the best in terms of workmanship and, therefore, they can remove all kinds of wastes in terms of size and type. This includes the following, but is not limited to them:
household items
green waste
deceased estate and real estate removal
concrete, tiles, and bricks
white goods
waste from bathrooms and kitchens
moving house clean up.
cleaning up for insurance
The kind of properties that we can cater to
Following are the kinds of properties where we offer our services:
deceased estates
commercial premises such as factories and offices
real estate offices
investment properties
rental properties
motels and hotels
apartments and houses
A few words on our team
Our team is full of professionals who happen to be the best experts for such work in the region. They are always happy and full of enthusiasm when it comes to doing such work. They would always be more than ready to offer you proper quotes for your rubbish removal in Kensington project.
They would also explain to you the way that our process works. Maybe you are renovating your home or office. In that case, you will have items that you would want to get rid of such as old fridges and lounges. In that case, all you have to do is get in touch with us. We would come and pick up the unused items, and thus help you clean up your property even more. As we have said already, we can deal with all kinds of wastes.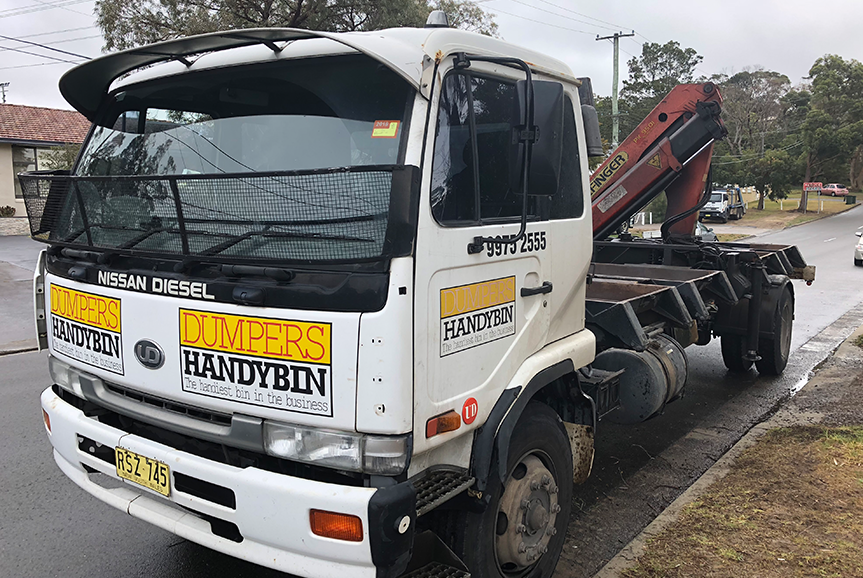 Why is our work so important?
A recent survey has found out that 43,000 tonnes of waste are generated in Australia every year. It is common knowledge that Mother Earth is not in the best condition right now because of our irresponsible actions. So, we must clean up and keep things tidy by reducing and eliminating waste. You can always count on our experienced professionals to provide you all the assistance that you need in this context. We are the kind of cleaning service provider that you need for such work. So, do not hesitate to summon us if you need rubbish removal in Kensington services.
We get the job done the best.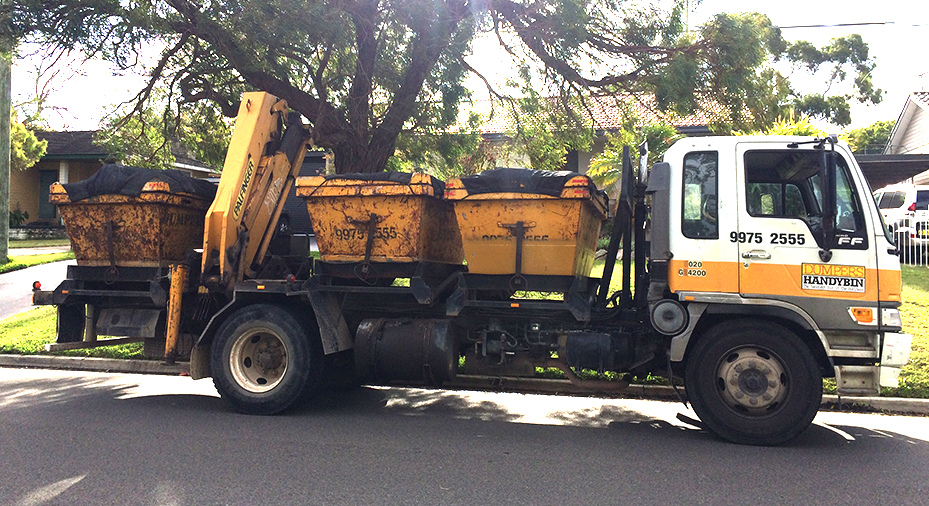 Just call us at 02 9056 8108 and see how quickly our team comes and completes the entire project. With us, you would not face any hassle. For sure, there would be no hidden charges at all. You can always ask for quotes from us and find out how honest we are in our business dealings. As a leading company of the rubbish removal industry in Kensington, we are always putting recycling at the top of our priority list. We also look to dispose of your waste in such a way that it does not harm our environment in any way at all.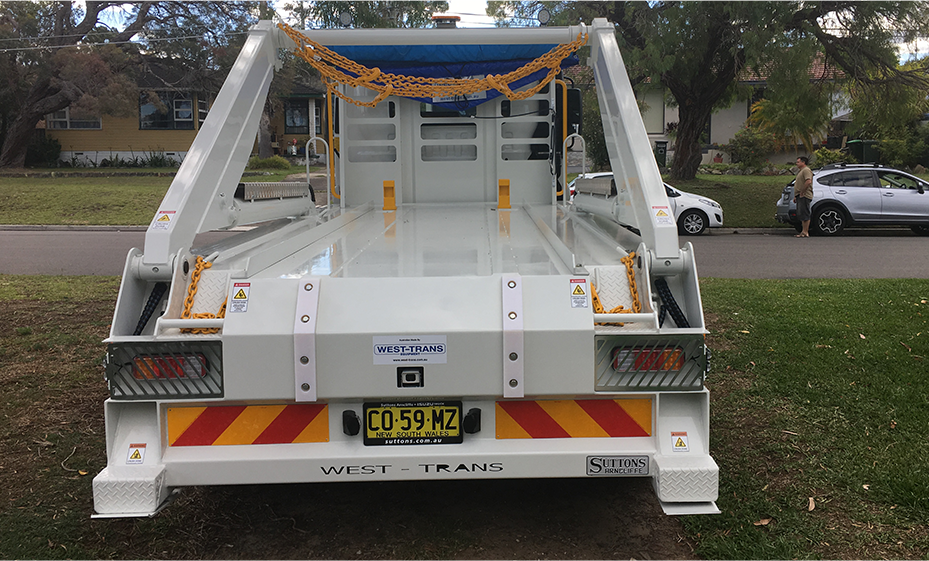 are you getting what you paid for?
Dumpers Handybin Guarantees |
100% Customer Satisfaction
Dumpers Handybin (owned and operated by Goodskips Pty Limited) is a dynamic waste management company, specialising in skip bin hire and rubbish removal services that offers efficient and economical rubbish removal and disposal. Proudly Australian owned since 1987.