The Esteemed Skip Bin Company In Schofields
Skip bins play a very vital role when it comes to managing rubbish. With the help of these efficient bins, we can properly dispose of the waste. It is equally significant to hire a streamlined skip bin firm that is also responsible for supporting our environment. This is the reason you must hire the most productive, cost-effective skip bin company which is Dumpers Handybin. Choosing us in the market of Schofields can be a great recommendation.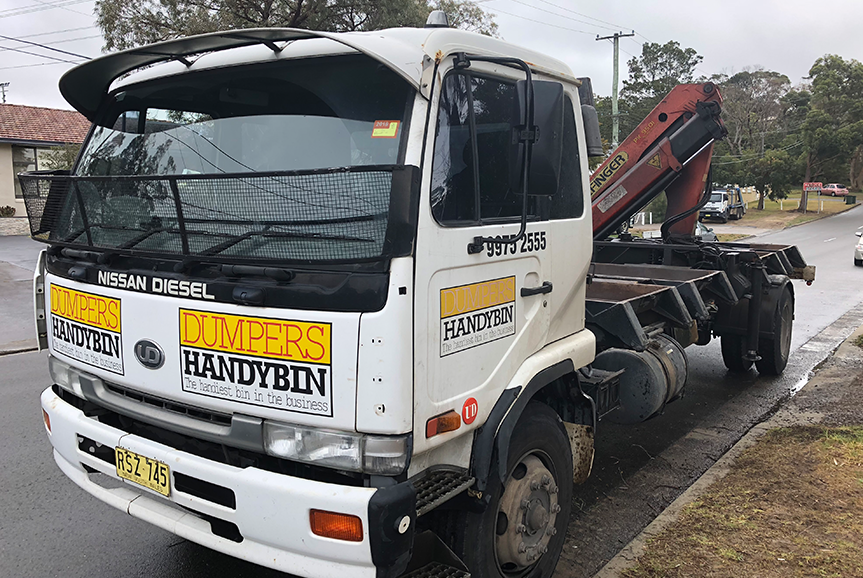 Welcome To The World Of Dumpers Handybin
Dumpers Handybin is glad to greet our customers of Schofields and provide the utmost exceptional services of skip bins that are excellent and deserving. We leave no stone unturned in achieving the customers' requirements in extinguishing waste through our top-notch skip bin attribute. Our company offers a detailed list of skip bin services along with waste management techniques. We are one of the top-tier companies in Schofields and our experts' capabilities always surpass the services we offer to our clients. Our commendable services are examples of our achievement in being the A1 Skip bin hire company in the Schofields market.
The Best Price to Quality Ratio
We know that for many people price is a big concern. It is for this reason that we have worked hard to provide a cost effective and for the most part a competitively priced services across the city.
We have done this all the while ensuring that we never cut corners that matter most to our clients. Our attention to every detail from delivery to payment for your skip bin ensures a hassle free experience and one which will make you join an ever increasing league of customers who choose us over many others.
Dumpers Handy Bins service the Sydney metropolitan area – specialising in the Sutherland Shire and Central Coast.
We have all types of bins to serve your needs, including mini bins, skip bins, rubbish bins for hire. Dumpers Handy Bin also offer a rubbish removal service for your convenience. We are a bin hire, mini bin and rubbish skip company based in Sydney.
Highly competitive rates

Exceptional customer service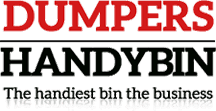 Same day turn around

Mixed or heavy-load specialists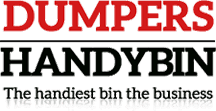 Highly competitive rates

Exceptional customer service
Same day turn around

Mixed or heavy-load specialists
Convenience and Satisfaction

Don't you need a helping hand in removing rubbish from your offices or home who is well known for its duties? Are you planning to move somewhere else and need someone who can assist you in cleaning the debris stuck into your old home? Well! Our company will surely assist in such cases from its depth and our experts will not only aid you in removing the waste, but collection and disposal of the waste is completely our chore. Moreover, our experts will arrive at our client's convenience and reach the targeted time assigned to them. Besides, they are aware of the competitive method of processing hazardous waste into the skip bins with safe and secure tools and equipment.
Professional Approach

With years of expertise in the field of skip bin services, our clients are quite overwhelmed with the experience of Dumpers Handybin. We have a team of fully certified professionals working in Schofields. Accordingly, they work as per our client's needs and expectations no matter how big or small the work assigned is. We have top-notch skilled and brilliant individuals in managing the large-scale waste disposal process. We work vigorously throughout the activity of waste disposal. We urge you to trust us and know the way we provide services to our clients.
Eco-Friendly System

Our eco-friendly operations ensure our clients that their living areas will be neat and clean. The mechanism adopted by our experts in recycling waste products is out of the box. We can protect our environment from various dangers if we embrace the policy of efficient waste management.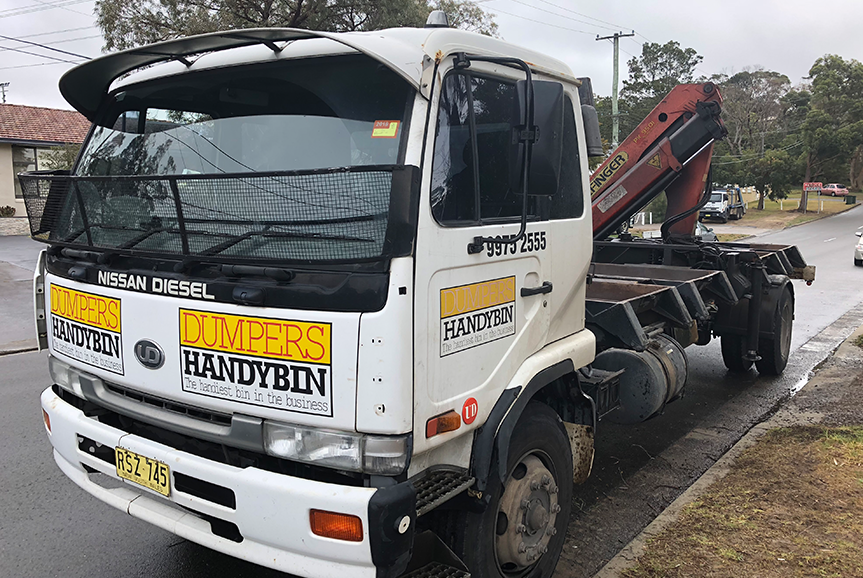 Why Choose Dumpers Handybin - Schofields?
To get a desirable output in removing the waste from your residential or commercial properties, it becomes especially important for you to look at certain things before opting for the best skip bin hire company.
Prompt service of our experts always makes us the top-tier skip bin company in Schofields

A set of comprehensive skip bin disposal services are available with us

Leading brand for many years of the calibre

An environment-friendly approach is the best quirk of our company

Cost-effective services

We offer free quotes to our customer
Why Choose Dumpers Handybin?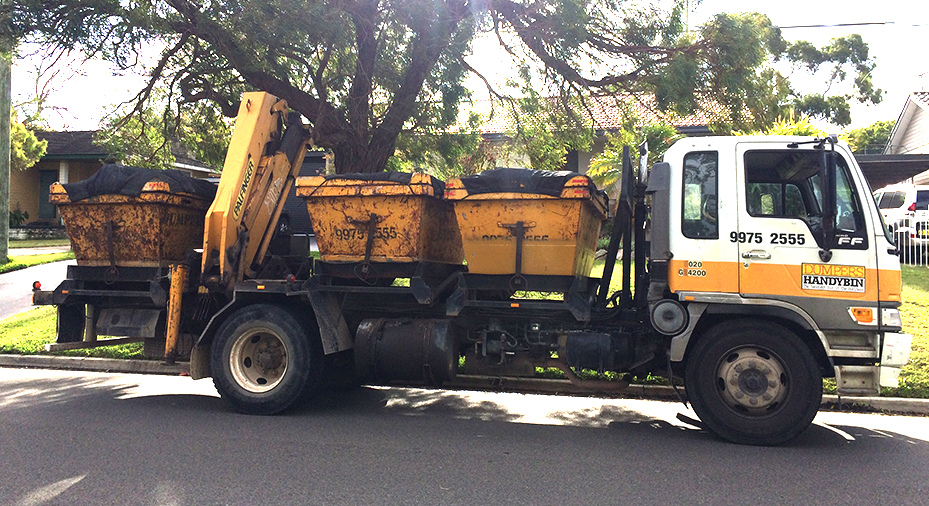 With a wide range of our skip bin hire services in Schofields, we are here to help you and therefore, you can call our experienced team and get rid of the rubbish immediately. We are just a call away from reducing the stress levels with regards to all the rubbish. Call us on 02 9056 8108 and talk with our customer executive right away!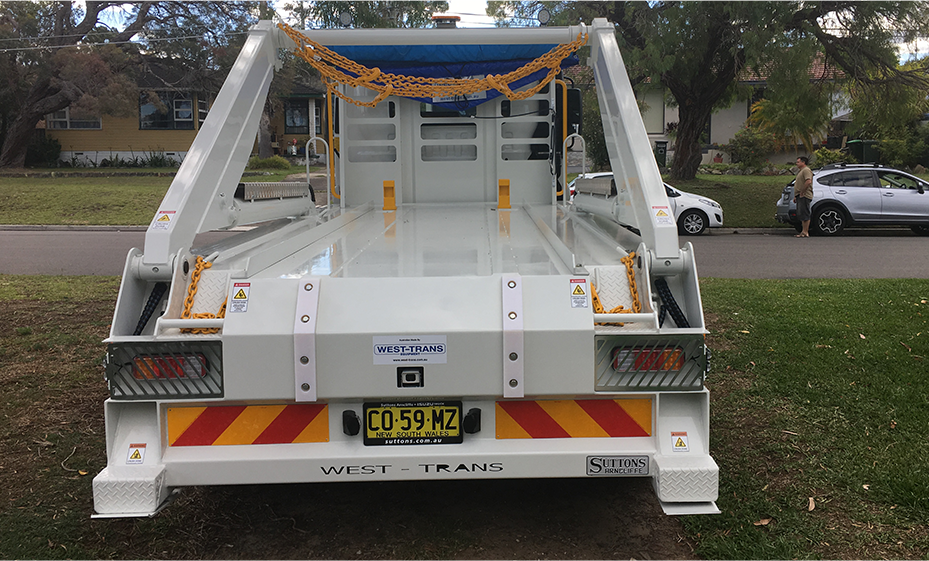 are you getting what you paid for?
Dumpers Handybin Guarantees |
100% Customer Satisfaction
Dumpers Handybin (owned and operated by Goodskips Pty Limited) is a dynamic waste management company, specialising in skip bin hire and rubbish removal services that offers efficient and economical rubbish removal and disposal. Proudly Australian owned since 1987.