Rubbish Removal Greenwich
Quick Rubbish and Waste Removal Service in Greenwich
As a property owner, you might feel the need for rubbish removal in Greenwich at some point. You might need to start the construction work of your upcoming commercial project on your property. With that, you would look for a company for Greenwich waste removal so that your project goes smoothly further. Well, with Dumpers Handybin by your side, you need not worry about the same. We have a team of specialists who excel in their work and perform efficient junk removal in Greenwich for you. While there are numerous companies in the market dealing in the collection of waste and disposing of it, our company is a leading name in the industry as our specialists make the task easier for you.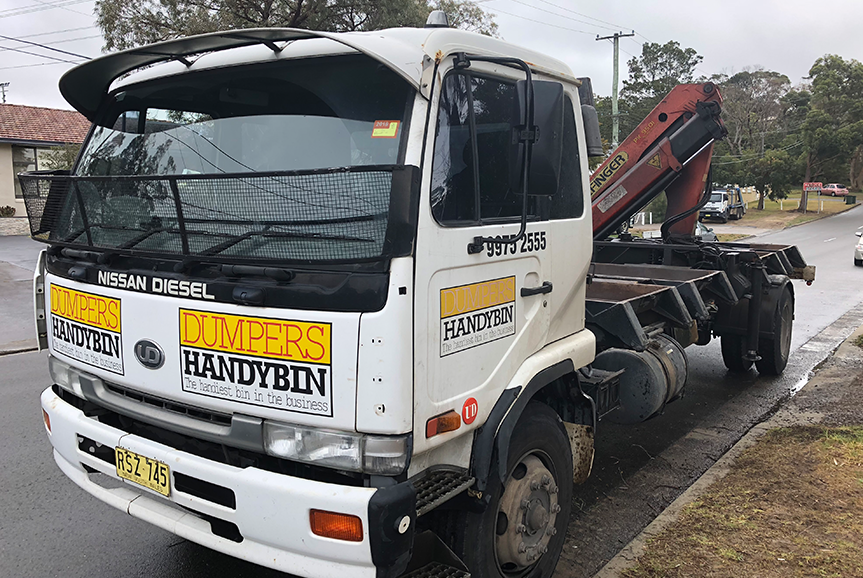 How do we work?
Do you have heaps of waste and rubbish piling up on your property? You want all the waste to be cleared from your property while ensuring to preserve the things that might be important to you?
The Best Price to Quality Ratio
We know that for many people price is a big concern. It is for this reason that we have worked hard to provide a cost effective and for the most part a competitively priced services across the city.
We have done this all the while ensuring that we never cut corners that matter most to our clients. Our attention to every detail from delivery to payment for your skip bin ensures a hassle free experience and one which will make you join an ever increasing league of customers who choose us over many others.
Dumpers Handy Bins service the Sydney metropolitan area – specialising in the Sutherland Shire and Central Coast.
We have all types of bins to serve your needs, including mini bins, skip bins, rubbish bins for hire. Dumpers Handy Bin also offer a rubbish removal service for your convenience. We are a bin hire, mini bin and rubbish skip company based in Sydney.
Highly competitive rates

Exceptional customer service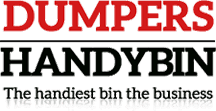 Same day turn around

Mixed or heavy-load specialists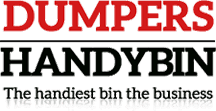 Highly competitive rates

Exceptional customer service
Same day turn around

Mixed or heavy-load specialists
Contact any of our team members for rubbish removal in Greenwich from your property.
Our team will arrive at the site where waste and junk are piling up.
We will collect the waste, segregate it, dump it, and recycle it wherever possible.
Our workers will dispose of the unwanted junk for you on the dumping site.
Whatever is important for you, you may let us know and we will sort it out from the heap for you.
Recycling is possible
While you may plan to hire a team for rubbish removal in Greenwich, you must be aware of the fact that the heaps of trash on your property also consists of some materials that you can recycle & put to further use for your project. Well, you need not worry about the same while we are here for you. Our experts know that certain materials might be important to you. So, they upcycle or recycle the rubbish for you as much as they can or whatever is possible for them. Also, we reuse much of the junk by offering it to charities and other similar organizations. Our experts try their best to cut down the costs for you and make the process hassle-free for you.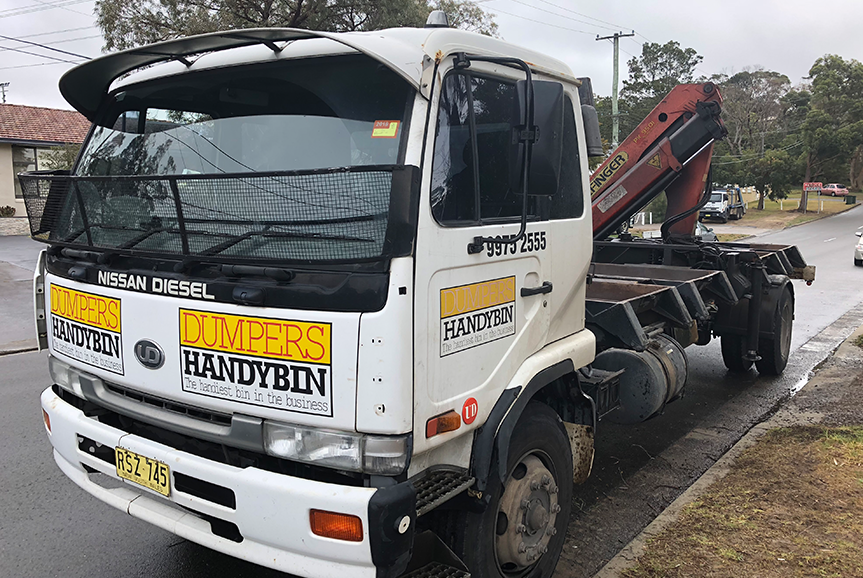 While there is a plethora of companies for Greenwich waste removal, not all of them are environmentally friendly. You might be one of those people who wish to go green in every possible way they can. So, to put an end to your worries and meet up your expectations, our team works in an environment-friendly way. We care for you and the environment as well. Our knowledgeable staff looks for ways to minimize potential hazards to the environment and reuse the trash as much as they can. Because of this, we can work for you in a way that you desire and cause no harm to the environment in the event of cleaning your property for you.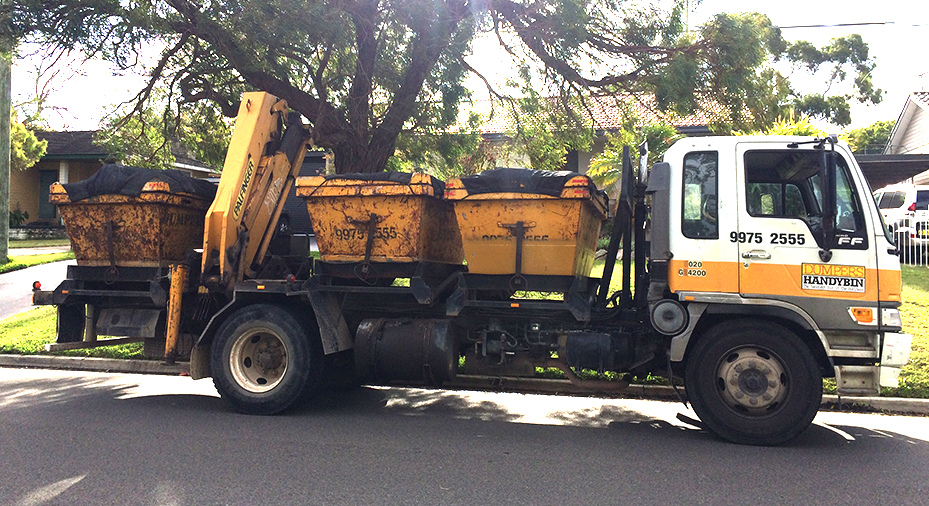 Give us a call on 02 9056 8108 and our specialists will reach out to you with all the equipment for your rubbish and waste removal project in Greenwich.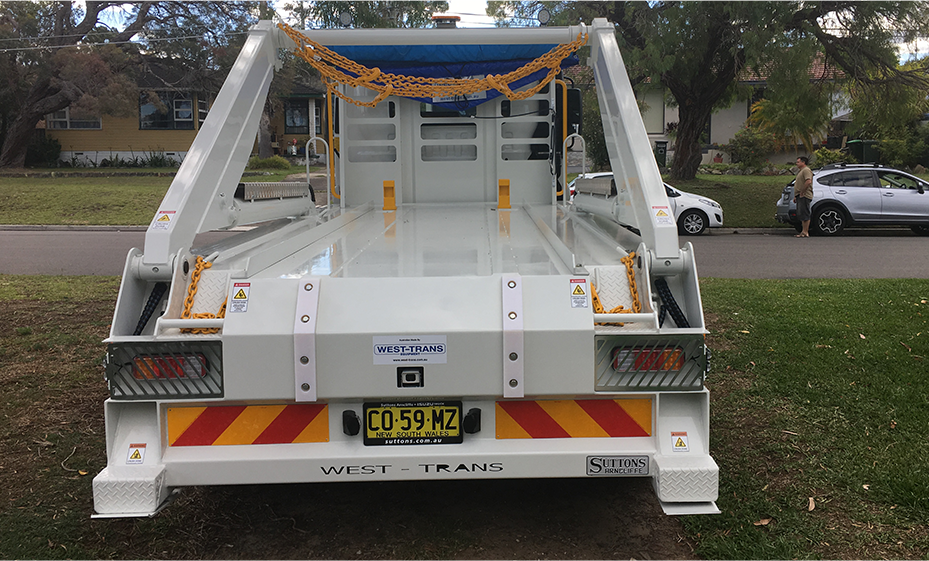 are you getting what you paid for?
Dumpers Handybin Guarantees |
100% Customer Satisfaction
Dumpers Handybin (owned and operated by Goodskips Pty Limited) is a dynamic waste management company, specialising in skip bin hire and rubbish removal services that offers efficient and economical rubbish removal and disposal. Proudly Australian owned since 1987.