Quality Skip Bin Hire in Quakers Hill
Removing rubbish can be a difficult task but we need to keep our living area hygienic to live a healthy life. Hiring skip bin services of Dumpers Handybin can be a great initiative as we tend to focus on customer satisfaction and trustworthiness, and this helps us to build strong prestige in the society of Quakers Hill. With an outstanding area of our mastery, flexibility in our work, reasonable rates, we can surprise you with many remarkable honours we have received from our Quakers Hill clients.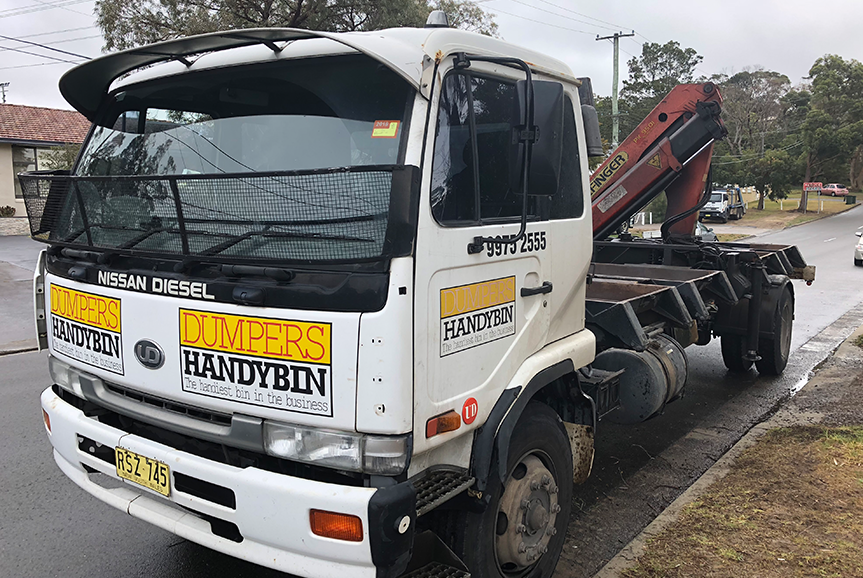 Why opt Dumpers Handybin Skip Bins service in Quakers Hill?
To eradicate rubbish from your area or surroundings, you must look for a well-known skip bin company that is none other than Dumpers Handybin in Quakers Hill. The pros of our services are phenomenal that you could not find in the city of Quakers Hill. Looking at our low budget pricing of skip bin services, you would surely be stuck on the decision to hire us for rubbish skip bin services.
Practical Knowledge - Dumpers Handybin always has a practice of hiring well-educated specialists for skip bin hire companies as we carry many years of experience working in this area of expertise and you can undoubtedly choose us to get the better results.
The Best Price to Quality Ratio
We know that for many people price is a big concern. It is for this reason that we have worked hard to provide a cost effective and for the most part a competitively priced services across the city.
We have done this all the while ensuring that we never cut corners that matter most to our clients. Our attention to every detail from delivery to payment for your skip bin ensures a hassle free experience and one which will make you join an ever increasing league of customers who choose us over many others.
Dumpers Handy Bins service the Sydney metropolitan area – specialising in the Sutherland Shire and Central Coast.
We have all types of bins to serve your needs, including mini bins, skip bins, rubbish bins for hire. Dumpers Handy Bin also offer a rubbish removal service for your convenience. We are a bin hire, mini bin and rubbish skip company based in Sydney.
Highly competitive rates

Exceptional customer service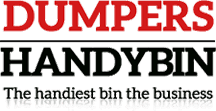 Same day turn around

Mixed or heavy-load specialists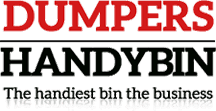 Highly competitive rates

Exceptional customer service
Same day turn around

Mixed or heavy-load specialists
Swift Service - Removing waste from your property can be a very time-consuming task. Unlike our competitors, we do not participate in needless pauses to get the skip bin service accomplished. We can come up with the best skip bin services. Our speedy service has become an exemplification in Quakers Hill.


Trust Factor - We are one of the renowned companies in skip bin removal services and we have created an impressive prestige and reputation in this area of creativity, and we always tend to dispose of your waste spiritually. Our teamwork says everything as we have hired skilled, qualified, and trained employees to perform their duties with the best practice.


Affordable - Being in the market for many years, we have proved to be one of the most popular faces of Quakers Hill. Accordingly, our clients endorse our proposals not only because of our commitment but also for our work which is very accessible, and available at quite cheap rates.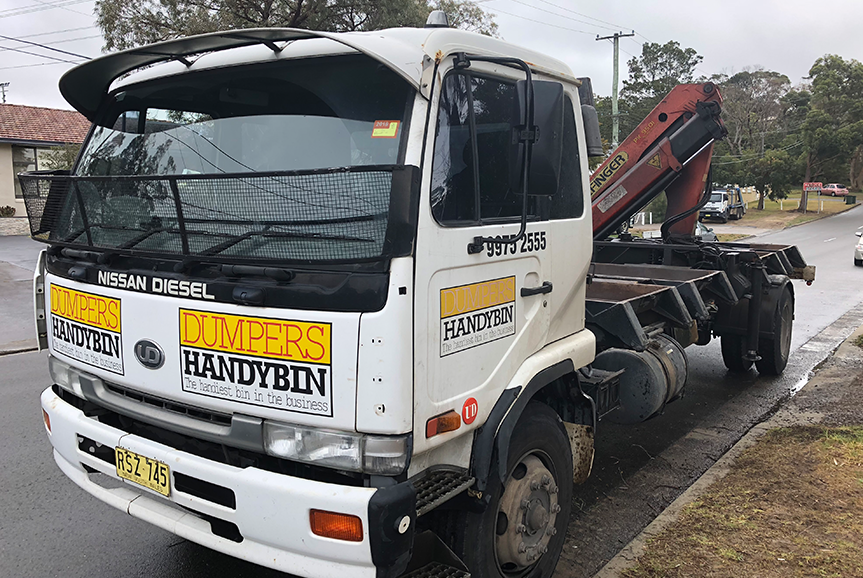 What Else Do Dumpers Handybin Offer?
We are experts in waste management and recycling the rubbish and we believe in providing end-to-end skip bin services and we do not let any third party interfere in our work duties. We are capable of procuring skip bins of different sizes, be it small, medium, or large for all the residential and commercial waste. Our experts have the capabilities to surpass all the targets allocated to them. Nothing can hamper your daily routine work when we offer to skip bin services in Quakers Hill.
Contact Us - Dumpers Handybin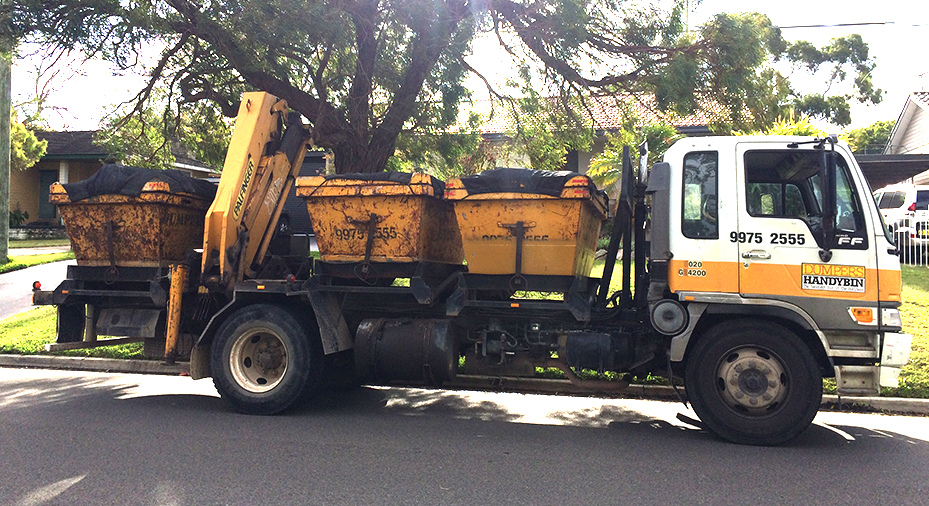 We provide enormous treatments for smaller dilemmas. Our team of specialists at Dumpsters Handybin has removed thousands of rubbish from homes and offices in Quakers Hill, and that too we offer intra-day skip bin hire services at affordable rates to help you improve any space you're in. You can come to us with high intentions, and we can outperform every need of yours. We have all sorts of skip bin services and all you have to do is inquire.
You should have no hesitancy in contacting us and asking the queries. We respond instantly and immaculately. Call us at 02 9056 8108 to hire us for skip bin services in Quakers Hill.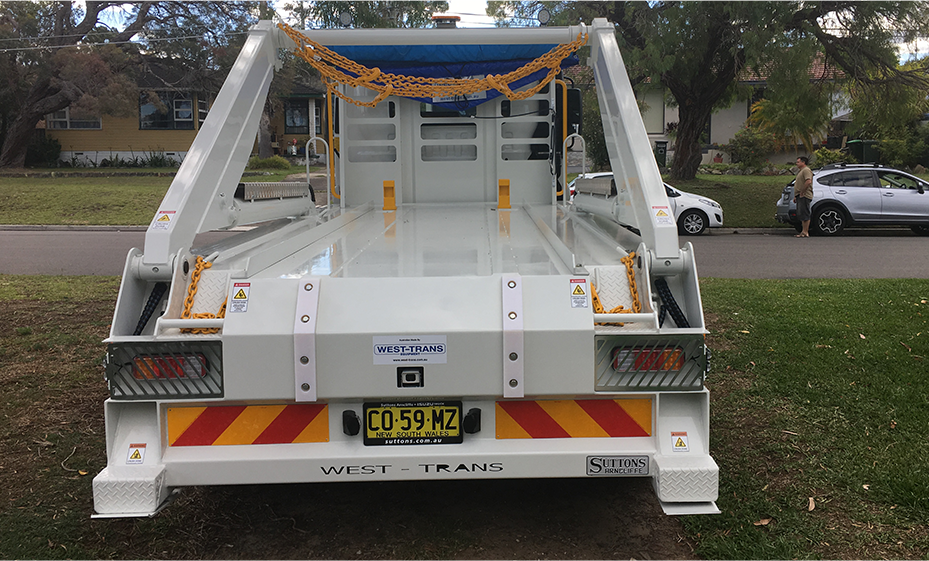 are you getting what you paid for?
Dumpers Handybin Guarantees |
100% Customer Satisfaction
Dumpers Handybin (owned and operated by Goodskips Pty Limited) is a dynamic waste management company, specialising in skip bin hire and rubbish removal services that offers efficient and economical rubbish removal and disposal. Proudly Australian owned since 1987.