Efficient Skip Bin Hire in Maroubra
Are you looking for a skip bin service in Maroubra? Well! You have come to the right place. Being the most well-known skip bin firm, you can blindly hire the services of Dumpers Handybin. We have a wide variety of skip bin services to dispose of the waste whether it is solid, liquid, or organic. Different sizes of skip bin containers are available with us.

Welcome To The Most Reliable Skip Bin Hire Company In Maroubra

We have pride in ourselves being the most distinguished company since 1987 and we specialise in the field of skip bin and rubbish removal services in Maroubra. Our main aim is to satisfy the customer's needs along with affordable pricing. Delivering A-class services is what we believe in and always strive to consider a pocket-friendly approach with our clients. Our commendable service cannot be compared to our competitors due to the highly skilled specialist we hire for skip bin services.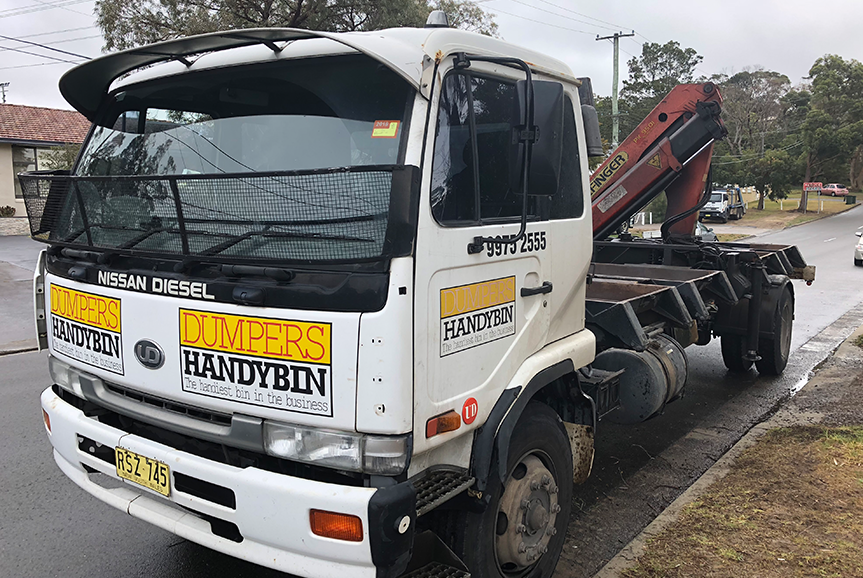 Authorising Dumpers Handybin can be a great decision as we cover our services in the whole of Maroubra, Sydney hence it will be easier for our clients to enjoy the swift and excellent services available near you. The vast variety of skip bins are accessible only with the help of Dumpers Handybin. Hiring us can be one of the great opportunities to hand over important tasks in better hands. You can easily get skips near our Maroubra location and enjoy the benefits.
The Best Price to Quality Ratio
We know that for many people price is a big concern. It is for this reason that we have worked hard to provide a cost effective and for the most part a competitively priced services across the city.
We have done this all the while ensuring that we never cut corners that matter most to our clients. Our attention to every detail from delivery to payment for your skip bin ensures a hassle free experience and one which will make you join an ever increasing league of customers who choose us over many others.
Dumpers Handy Bins service the Sydney metropolitan area – specialising in the Sutherland Shire and Central Coast.
We have all types of bins to serve your needs, including mini bins, skip bins, rubbish bins for hire. Dumpers Handy Bin also offer a rubbish removal service for your convenience. We are a bin hire, mini bin and rubbish skip company based in Sydney.
Highly competitive rates

Exceptional customer service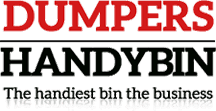 Same day turn around

Mixed or heavy-load specialists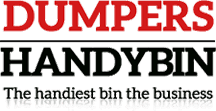 Highly competitive rates

Exceptional customer service
Same day turn around

Mixed or heavy-load specialists
Waste management is the aspect we value within our heart as we not only care for our clients but also our planet. Recycling the waste products which can be further reused is our topmost priority. We dispose of the recycling waste to the listed company for the execution of the waste management system.
Why opt For Dumpers Handybin?

You can trust our pros to get your area neat and clean. We have hired extremely professional experts to deal with all kinds of waste. Hence, our skips are the most spacious to remove all the debris out of your home and fit into the skip bin. Need not worry about our credentials, as we have fully certified individuals in Maroubra who take care of the skip bin services with proper disposal etiquette.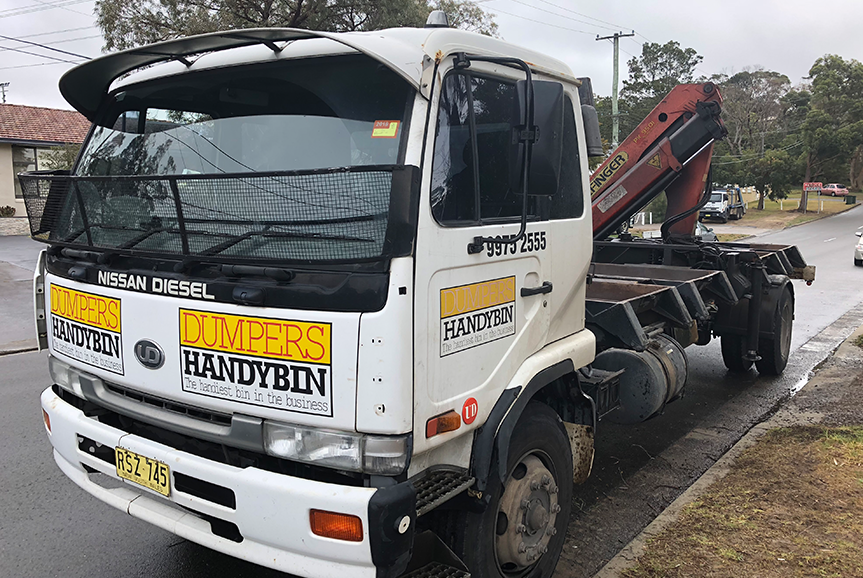 To get a clean environment not only in your home but everywhere else, it is really important to maintain some hygiene as we tend to throw away the waste wherever we want to. But the technique of collection and transportation has become easier with the assistance of our experts as it may not hamper your time and stamina to perform all these things. Our experts from Maroubra are well trained to collect and dispose of the waste properly into skip bins and then transfer it to respective licensed companies to recycle the biodegradable waste.

We know how difficult it is for you to manage everything in one go. To perform this ironic task, we can help you to collect, transfer and dispose of the waste from start to end. Just a matter of a few seconds, and our experts will appear in front of you to finalise the deal and start off disposing of the waste into the skip bin.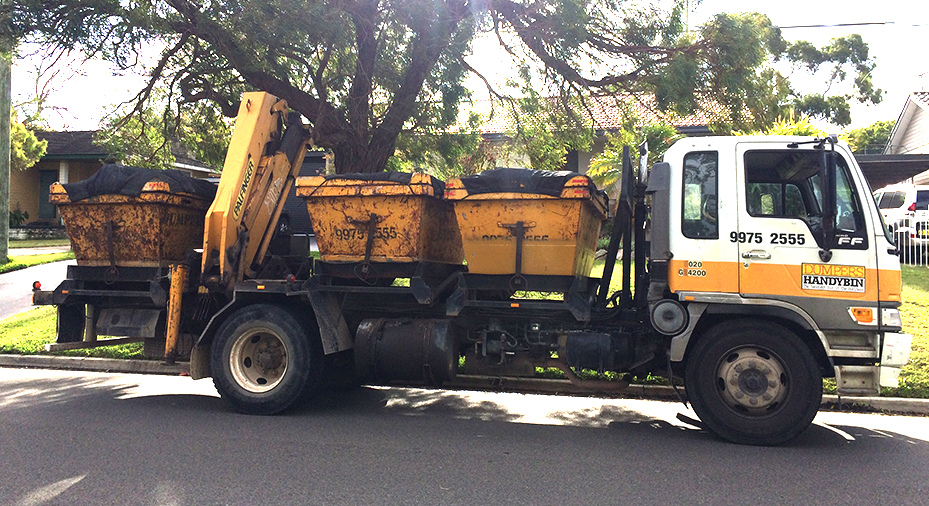 We provide our skip bins services with ease and convenience and deliver the benefits anywhere in the Maroubra location, and our high-quality assistance will harmonise your intentions. If you expect a skip bin for hire, we are just a few steps away! Call us now at 02 9056 8108 and connect with our customer representative and learn more about us. You can also get through our free quote obligation at our website too.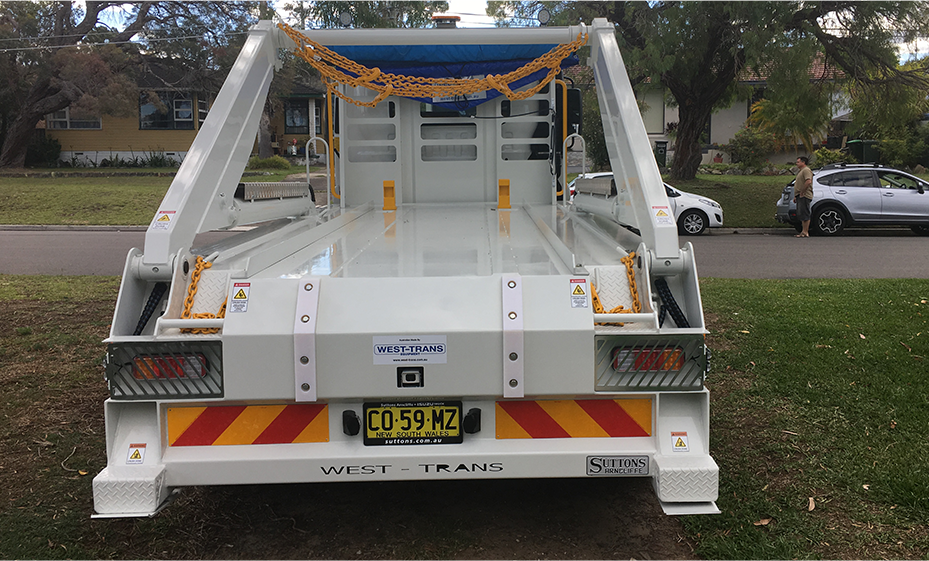 are you getting what you paid for?
Dumpers Handybin Guarantees |
100% Customer Satisfaction
Dumpers Handybin (owned and operated by Goodskips Pty Limited) is a dynamic waste management company, specialising in skip bin hire and rubbish removal services that offers efficient and economical rubbish removal and disposal. Proudly Australian owned since 1987.