Get Full-Sized and Mini Skip Bins Budget-friendly Skip Bin Hire in Kirrawee
If you have ever faced any major clean-up operation or have purchased an existing property to renovate it, you will have to take away loads of stuff throughout the job. Irrespective of whether you stay in a city or a rural area, you must not like to have a pile of waste and junk discarded about the yard. Usually, it is dangerous, unsightly, and without a doubt needs a lot of work. So, hiring skip bins work as the simple solution that grants anyone the scope to put a receptacle ready for holding all the waste that can be transported away easily with no or little additional effort. And if you are in search of skip bin hire in Kirrawee, then you can consider our service.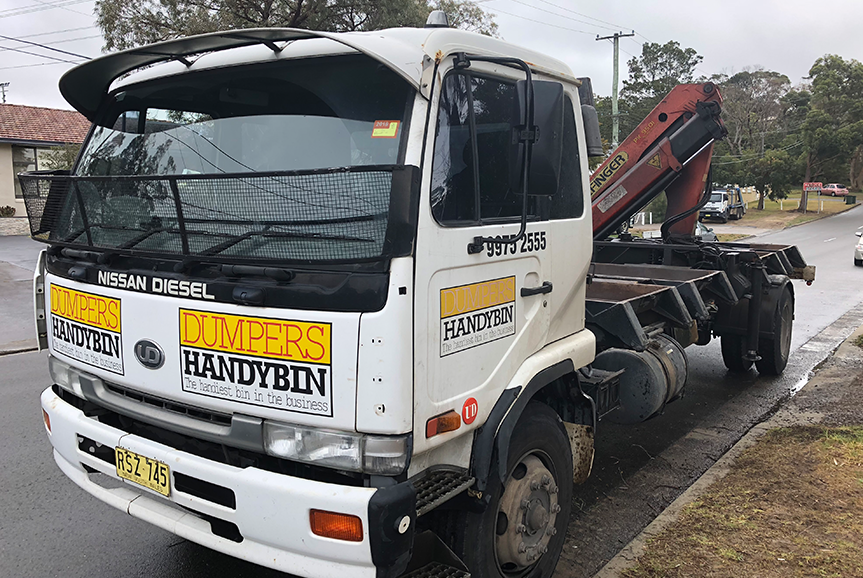 If you have a constant source of waste, then our skip bin hire service will help you to throw the wastes straight into the skip bin instead of using any of your spaces. This is also highly beneficial for businesses, which produce offcuts and other materials every week. Besides, hiring skip bins also ensures that you don't have to double handle your waste.
The Best Price to Quality Ratio
We know that for many people price is a big concern. It is for this reason that we have worked hard to provide a cost effective and for the most part a competitively priced services across the city.
We have done this all the while ensuring that we never cut corners that matter most to our clients. Our attention to every detail from delivery to payment for your skip bin ensures a hassle free experience and one which will make you join an ever increasing league of customers who choose us over many others.
Dumpers Handy Bins service the Sydney metropolitan area – specialising in the Sutherland Shire and Central Coast.
We have all types of bins to serve your needs, including mini bins, skip bins, rubbish bins for hire. Dumpers Handy Bin also offer a rubbish removal service for your convenience. We are a bin hire, mini bin and rubbish skip company based in Sydney.
Highly competitive rates

Exceptional customer service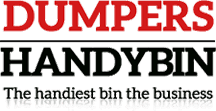 Same day turn around

Mixed or heavy-load specialists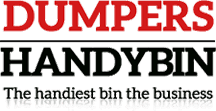 Highly competitive rates

Exceptional customer service
Same day turn around

Mixed or heavy-load specialists
We also offer the best rates for your skip bin hire requirements in and around Kirrawee. We care about people and the environment and therefore we carry every skip bin from your building, home, or commercial property to the waste transfer stations for complete recycling. At Dumpers Handy Bin, we have skip bin sizes for different types of wastes and projects. It means, depending on the requirements of our clients, we can offer different sizes of skip bins starting from 2M handybin and 3M, 4M handybin to bigger sized bins upon request for bulk waste transfer.
Here all the bins are loaded by the cranes. As a result, we can place our bins in different stops compared to others like up on ledges, over walls, etc. And the staff members of our company work awfully hard to ensure every bin is sorted and we get as many recyclable items as possible out of the waste.
Why get skip bin hire with us?
We make it easy to order: When you browse through our website, you will get to see the step-by-step ordering process of the skip bins. This thing will help you to choose the right waste type and size for your bin. Unlike other skip bin companies operating across Kirrawee, we always ensure that there are no additional costs or surprises for incorrect waste being put in the skip bin.


We can offer you the best deal: These days, you will find many skip bin suppliers in Kirrawee, who will offer you the best deals every time. But we only work with the most reliable suppliers to offer you the best deals along with the best quality services.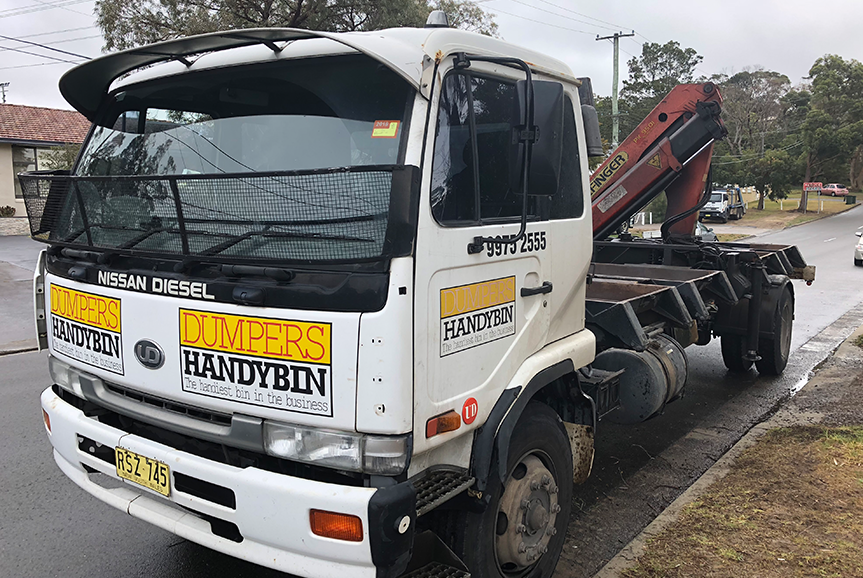 We offer different types of skip bins based on the needs of people: Different property owners have different needs. Considering this, we offer different types of skip bins for different waste purposes. So, no matter what type of waste you want to dispose of, we can offer you the bin to help.


You can compare our service for free: If you decide to book a skip bin hire and want to compare our service with others before choosing, then you will get it for free. We do not ask for any cost for comparing service and book.


We also help you to select the right skip: Not sure about the skip you need? Then also we can help you with it. Once you contact us, we will guide you through the options with some helpful hints along the way. As a result, you will be able to select the right bin for your needs.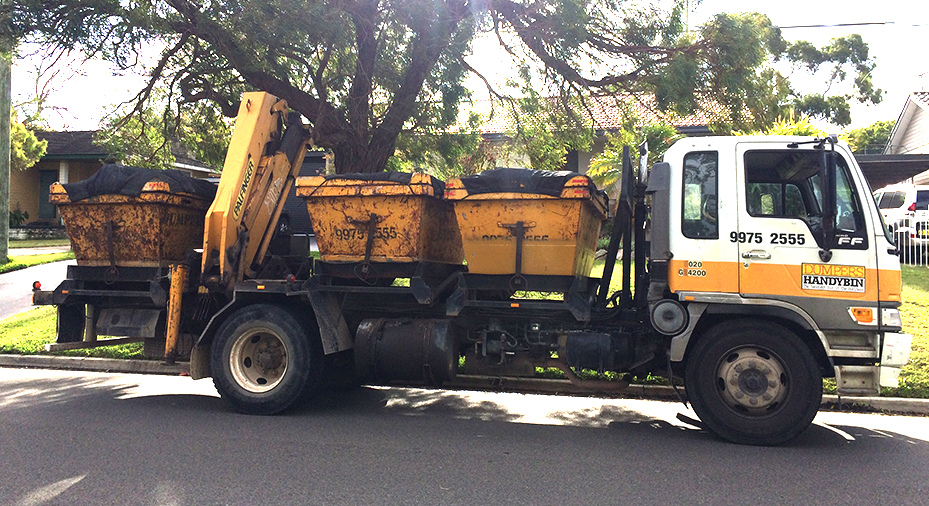 To learn more about our customer support, our expertise, and knowledge in the waste removal industry, you can give us a call at 02 9056 8108 for an obligation free discussion of the residential or commercial project or to get an instant quote regarding the prices and skip sizes for your projects. We consider every job equally important, and we are eager to get your call.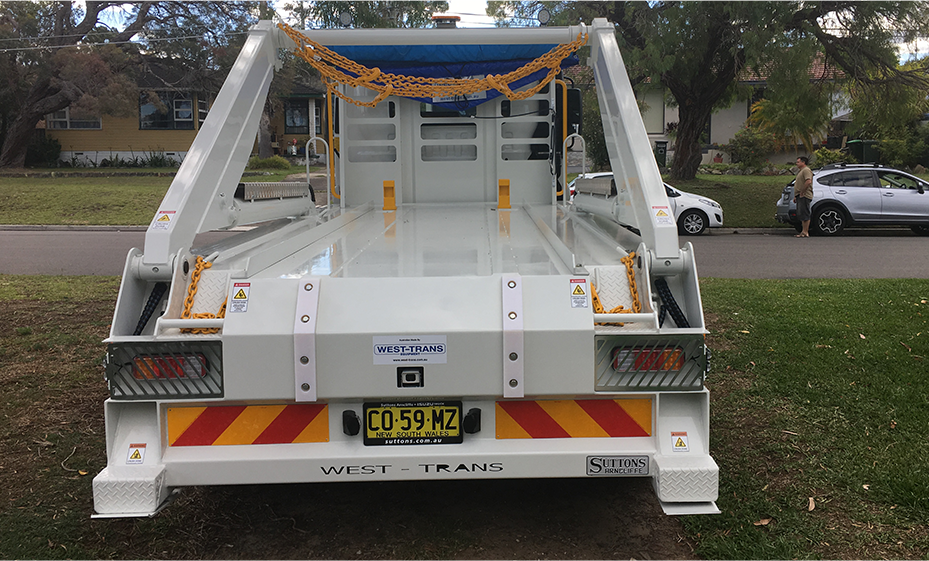 are you getting what you paid for?
Dumpers Handybin Guarantees |
100% Customer Satisfaction
Dumpers Handybin (owned and operated by Goodskips Pty Limited) is a dynamic waste management company, specialising in skip bin hire and rubbish removal services that offers efficient and economical rubbish removal and disposal. Proudly Australian owned since 1987.