Skin Bin for Hire in Kellyville at Great rates
Don't you find rubbish cleaning a very tiring job? Would you hire someone who can perform waste removal at ease? Dumpers Handybin is the solution to your problem. We are a leading skip bin hire providing company in Kellyville. The only brand to clean your waste, collect and dispose of it in the right place. Choosing us would be the biggest advantage for people living in Kellyville for skip bin services at a cheaper rate.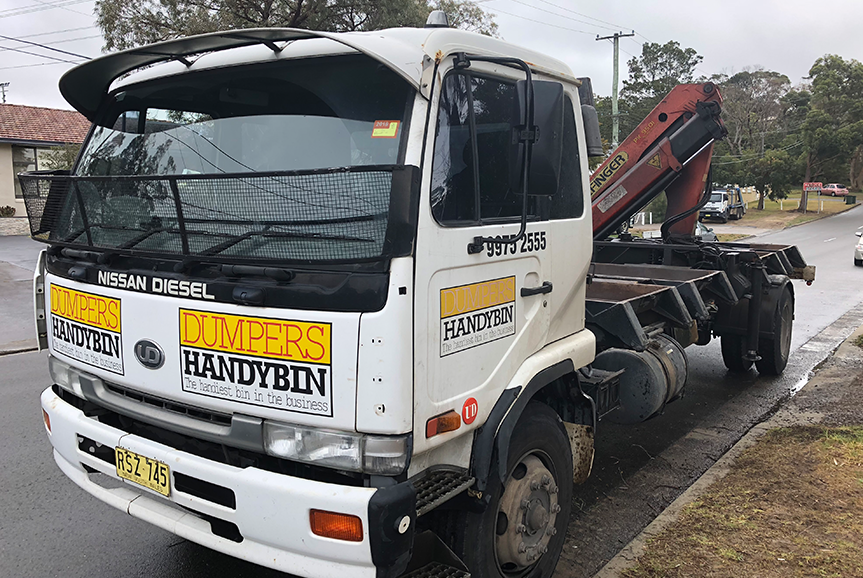 Choose Dumpers Handybin - Choose Quality Service

Dumpster Handybin, the eminent brand, has been leading for many years for its outstanding skip bin services and you would have undoubtedly heard of our legacy in Kellyville. We are one the best skip bin hire services amongst our competitors, and no one can match our principles. We deal in various types of skip bin services, and we offer a wide variety of skips with the capability to carry unlimited waste.
The Best Price to Quality Ratio
We know that for many people price is a big concern. It is for this reason that we have worked hard to provide a cost effective and for the most part a competitively priced services across the city.
We have done this all the while ensuring that we never cut corners that matter most to our clients. Our attention to every detail from delivery to payment for your skip bin ensures a hassle free experience and one which will make you join an ever increasing league of customers who choose us over many others.
Dumpers Handy Bins service the Sydney metropolitan area – specialising in the Sutherland Shire and Central Coast.
We have all types of bins to serve your needs, including mini bins, skip bins, rubbish bins for hire. Dumpers Handy Bin also offer a rubbish removal service for your convenience. We are a bin hire, mini bin and rubbish skip company based in Sydney.
Highly competitive rates

Exceptional customer service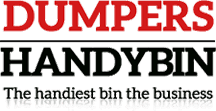 Same day turn around

Mixed or heavy-load specialists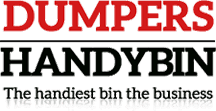 Highly competitive rates

Exceptional customer service
Same day turn around

Mixed or heavy-load specialists
Eco-Friendly Approach

Most of us are unaware of the waste disposal process hence it becomes important for you to hire skip bin services in Kellyville as we have engaged our professionals to deal with this kind of work. One of the best ways to clean our environment is to hire us to dump your waste ethically. Our experts believe in recycling waste products to save the environment from hazardous chemicals hence we promote our waste management technique and accomplish the task very effectively with the help of affordable skip bins.
More Space to Operate

We offer a wide variety of skip bins that come in different sizes and shapes. We benefit our clients by providing extra space to work. To enable the work to run smoothly and efficiently, we have different sizes of skip bins to choose from that will ensure a hygienic and clean environment.
Waste ManagementWaste Management

Waste Management is our priority towards converting our environment green. The strategy used by our specialist in waste management is up to the mark and second to none. It is important for you as well to comprehend the significance of waste management in keeping our environment healthy.
Convenient and Easy



One of the biggest advantages of hiring skip bin services from Dumpster Handybin is that the skip bin can be provided directly to the workplace. We can also ensure to deliver skip bins daily which will surely save your time, energy. Moreover, we are best at providing skip bin services at a cheap rate in the city of Kellyville. Hiring us can be one of the advantages of disposing of waste in cheap skip bins.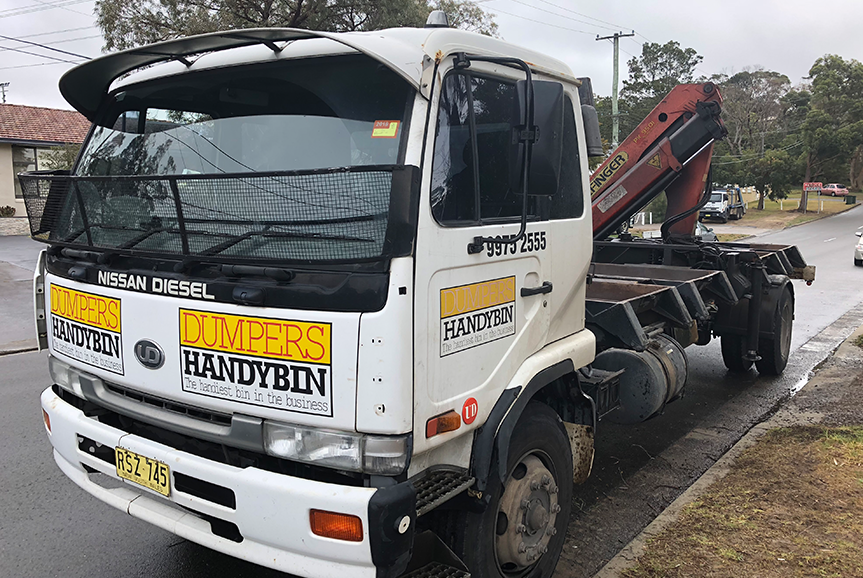 Why Choose Dumpers Handybin?

Eliminating waste is not effortless work and dealing with waste removal services has become crucial to preserving our environment. Our skip bin services are subject to legislation, and we have a certified license to accomplish the skip bin service. For skip bin hire in Kellyville, you can indeed choose Dumpers Handybin to make your climate flawless and beautiful. Our experts always fulfil their commitment and responsibility towards our clients and accomplish the task within the assigned timelines. We are passionate and focused on achieving our objective and satisfying our client's requirements.
Contact Us - Connect The Best Skip Bin Hire In Kellyville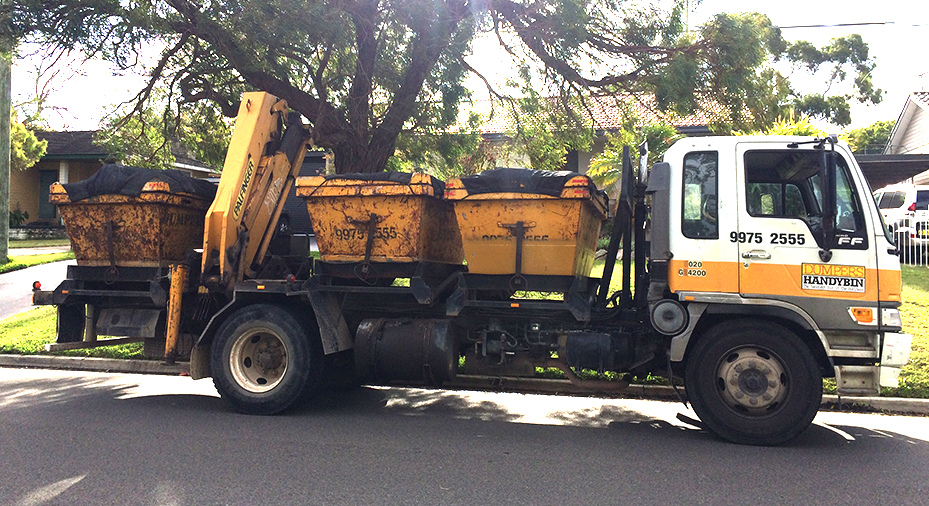 With a wide range of our skip bin hire services, we are happy to help you and therefore, you can call our experienced team and get rid of the waste immediately. We are just a call away from reducing the stress levels of all the rubbish near you. Call us on 02 9056 8108 and speak with our customer executive right away!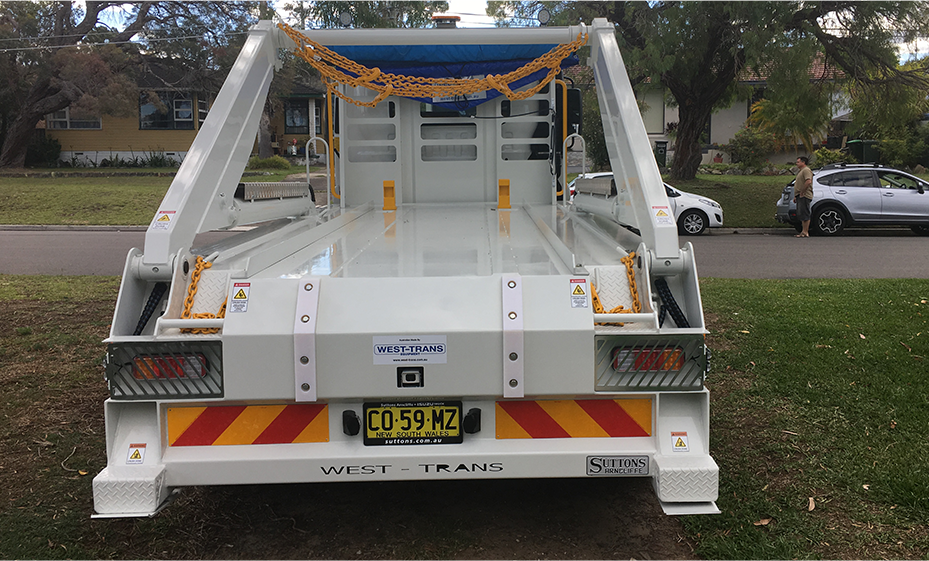 are you getting what you paid for?
Dumpers Handybin Guarantees |
100% Customer Satisfaction
Dumpers Handybin (owned and operated by Goodskips Pty Limited) is a dynamic waste management company, specialising in skip bin hire and rubbish removal services that offers efficient and economical rubbish removal and disposal. Proudly Australian owned since 1987.