Here Are Some Good Reasons You Should Hire Skip Bins in Hornsby
Ensuring you have a clean and hygienic commercial or residential property at all times is essential. One of the ways you can do to ensure this is to hire skip bins that help you effectively eliminate rubbish. You do not have to worry about how to get rid of rubbish if you have the help of a skip bin on your property. Skip bins save you the trouble of doing a lot of work when you try to dispose of waste from your property. Whether you are disposing of residential or commercial waste, you will find hiring skip bins helpful. Skip bins are undoubtedly the best solution for disposing of such large amounts of waste. They save your time, effort, and money, and they will enable you to dispose of all your waste in just a single attempt.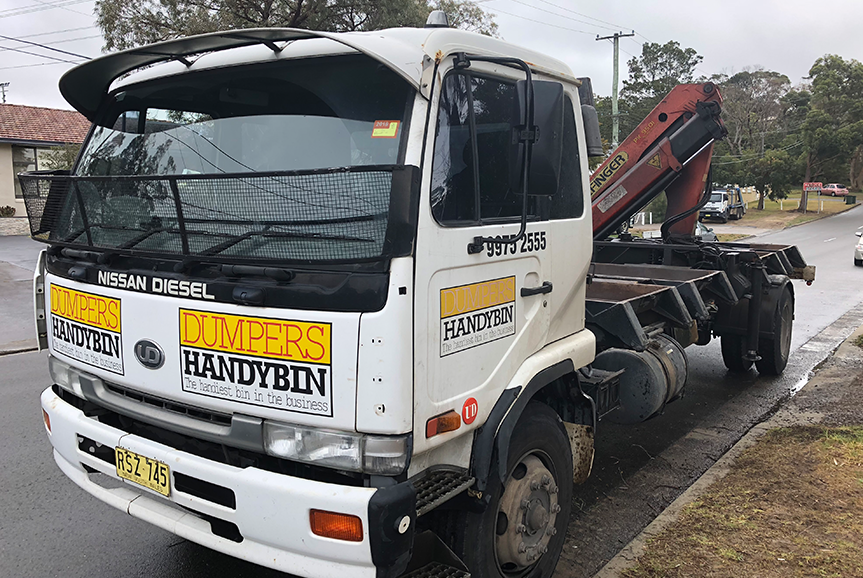 The Most Convenient Option
Just like others, you may want to keep your surroundings spick and span. Way to go indeed! But there have been times during which you would usually run from pillar to post to dispose of all your rubbish and waste. Without a proper system, you cannot get this job done effectively.
Don't lose your heart! Interestingly, you have some flexible options like skip bin hire services from Dumpers Handybin wherein you can rent a skip bin. All you have to do is just call us for help and we'll come and install a skip bin of your choice.
You don't have to worry about the overflowing waste. As the skip bin installed by us has the required structural capacity to take care of all your waste in the most effective way.
The Best Price to Quality Ratio
We know that for many people price is a big concern. It is for this reason that we have worked hard to provide a cost effective and for the most part a competitively priced services across the city.
We have done this all the while ensuring that we never cut corners that matter most to our clients. Our attention to every detail from delivery to payment for your skip bin ensures a hassle free experience and one which will make you join an ever increasing league of customers who choose us over many others.
Dumpers Handy Bins service the Sydney metropolitan area – specialising in the Sutherland Shire and Central Coast.
We have all types of bins to serve your needs, including mini bins, skip bins, rubbish bins for hire. Dumpers Handy Bin also offer a rubbish removal service for your convenience. We are a bin hire, mini bin and rubbish skip company based in Sydney.
Highly competitive rates

Exceptional customer service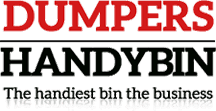 Same day turn around

Mixed or heavy-load specialists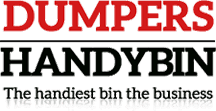 Highly competitive rates

Exceptional customer service
Same day turn around

Mixed or heavy-load specialists
Ensuring Cleanliness at Home
Cleanliness has long been an essential part of human life. After all, it all starts at home.
If you are constantly worried about home sanitation, then it is time to put an end to this. Dumpers Handybin helps you come out of the mess soon. We will take care of the overall cleanliness and sanitation of your home utilising a wide range of skip bins that will go to greater lengths in efficiently removing all your waste. This way, we will help you keep your home and premises free of all the debris which would otherwise cause major health problems.
Skip Bins of All Sizes
If you are convinced to hire a skip bin yourself, especially a cheap skip bin in Hornsby from an experienced company you can trust, you are nowhere but in the right place. Dumpers Handybin is the right company for all your bin hire and rubbish removal requirements.
Dumpers Handybin is one of the largest franchised networks in most areas, which is what allows us to guarantee excellent service. Regardless of whether you are a corporate customer or a homeowner, our service is backed by a satisfaction guarantee. For all Hornsby residents, we are the experts for you to call when it comes to household waste, construction, and building site waste and industrial/commercial waste.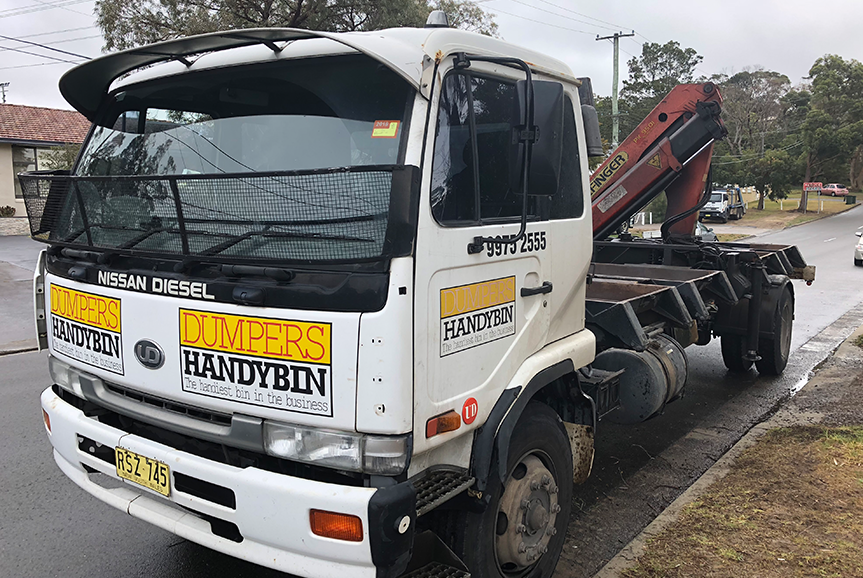 We have a range of bins to suit all your waste requirements. Our skip bins can handle waste materials such as general household waste, concrete and bricks, renovation and building waste, green waste, and dirt.
If you want peace of mind and excellent service in the whole bin business, Dumpers Hardybins is who you should call. Give us a call now!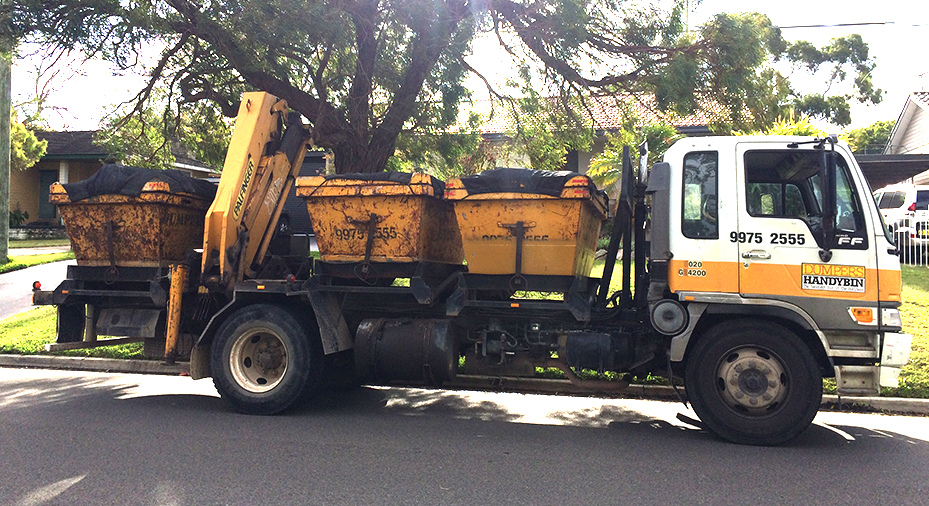 Prices are as follows:Here Are Some Good Reasons You Should Hire Skip Bins in HornsbyHere Are Some Good Reasons You Should Hire Skip Bins in Hornsby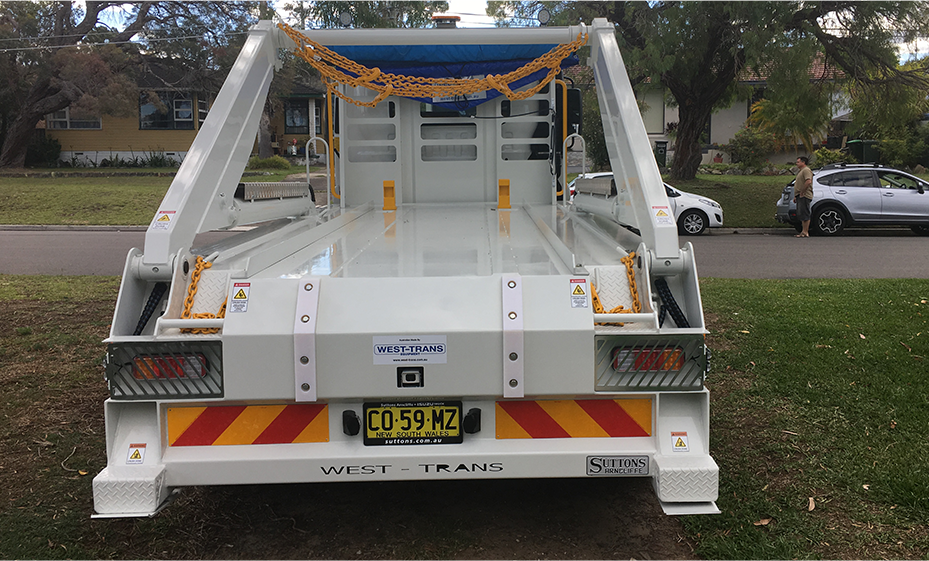 are you getting what you paid for?
Dumpers Handybin Guarantees |
100% Customer Satisfaction
Dumpers Handybin (owned and operated by Goodskips Pty Limited) is a dynamic waste management company, specialising in skip bin hire and rubbish removal services that offers efficient and economical rubbish removal and disposal. Proudly Australian owned since 1987.