Efficient and Recycling Skip Bin Hire in Greenwich
Human life is impossible without the assistance of our ecosystem. Environmental issues have become one of the important aspects of our lives and to combat the issues, we need to take few precautions by ourselves to safeguard our atmosphere. It can be easily done by human beings to modify the effect of global warming on our planet. Major aspect that affects our ecosystem is waste products. Skip bin hire is the ultimate solution to the problems. Dumpers Handybin provides the services of skip bins in the whole area of Greenwich. Hiring a skip hire in Greenwich from Dumpers Handybin, a leading skip bin company that offers various skip bin services at a cheaper rate. Moreover, we believe it functions as per the regulations of recycling waste products.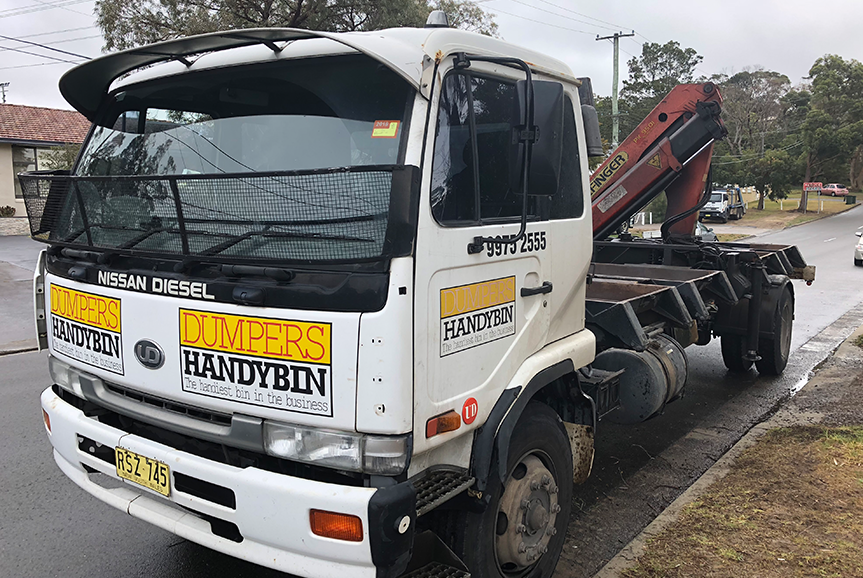 Why is Dumpers Handybin the ultimate solution?
Being in the market for many years, we at Dumpers Handybin are the ultimate choice for a skip bin company in Greenwich. We have been a leading company due to our first-class services, eminence, and prestige in the market. Our biggest objective is to satisfy customers' needs and requirements which is only possible with the free quote service and budget-friendly approach. Not only this, but we have a team of powerful specialists who possess profound knowledge and experience about skip bin services and can aid our clients whenever necessary.
The Best Price to Quality Ratio
We know that for many people price is a big concern. It is for this reason that we have worked hard to provide a cost effective and for the most part a competitively priced services across the city.
We have done this all the while ensuring that we never cut corners that matter most to our clients. Our attention to every detail from delivery to payment for your skip bin ensures a hassle free experience and one which will make you join an ever increasing league of customers who choose us over many others.
Dumpers Handy Bins service the Sydney metropolitan area – specialising in the Sutherland Shire and Central Coast.
We have all types of bins to serve your needs, including mini bins, skip bins, rubbish bins for hire. Dumpers Handy Bin also offer a rubbish removal service for your convenience. We are a bin hire, mini bin and rubbish skip company based in Sydney.
Highly competitive rates

Exceptional customer service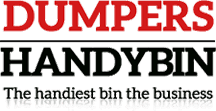 Same day turn around

Mixed or heavy-load specialists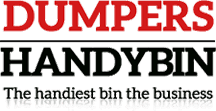 Highly competitive rates

Exceptional customer service
Same day turn around

Mixed or heavy-load specialists
Waste management is the key to our success, and we do not let our customers wait for urgent work. Our specialists efficiently perform the services to maintain the health system by cleaning rubbish from the surrounding area. We understand the importance of health issues and we tend to focus on our client's health too. Do not wait anymore to postpone your plan for the day as we make sure to complete it on an urgent basis. If you need a recycling skip hire Greenwich services, then we are the consequent option to make your dream come true.
Do you need affordable skip hire services at Greenwich? We have a wide variety of skip services and distinct skips are available in different sizes for your residential or commercial properties. Our team of experts will help you to select the precise option that suits you the best. So, what kind of skip bin do you need? We offer a comprehensive list of skip sizes for the type of waste. Be it for residential or commercial purposes. We have all kinds of skip bins that you are probably searching for. We can deliver the skip bins and work on a prompt basis. Moreover, we strive to offer top-tier services at a budget-friendly rate.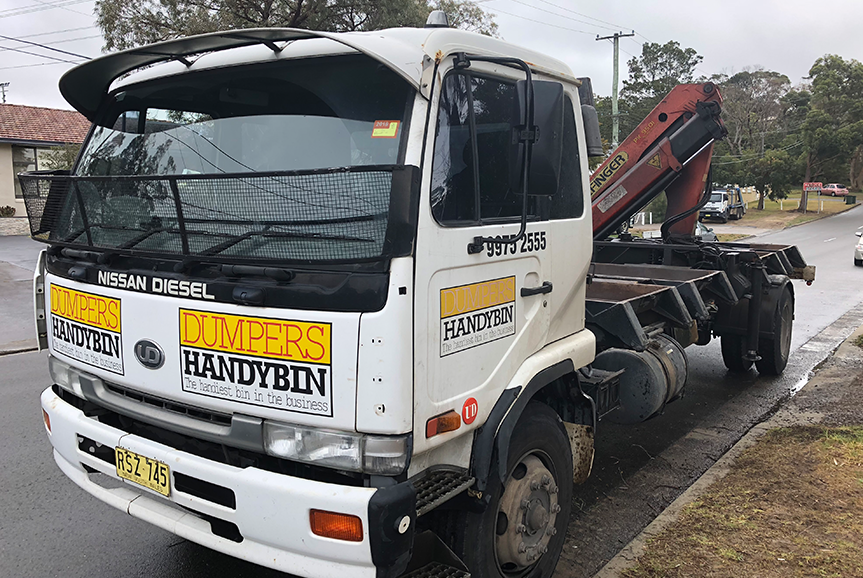 Why Choose a Dumpers Handybin?
Our unbeatable record in the field of rubbish removal services has created a history in Greenwich. We have always fulfilled our responsibility toward our clients. We are always ready to work beyond our shift timings only to satisfy our customer needs and this makes our services special in Greenwich.
Dumpers Handybin is the leading brand in offering skip bin services at a reasonable price
Our experts aid our clients to get the correct skips to initiate the work
We offer recycling skip bin hire services at a minimal cost
As a responsible license holder company, we always hire a certified professional to initiate the services
Contact Us - Dumpers Handybin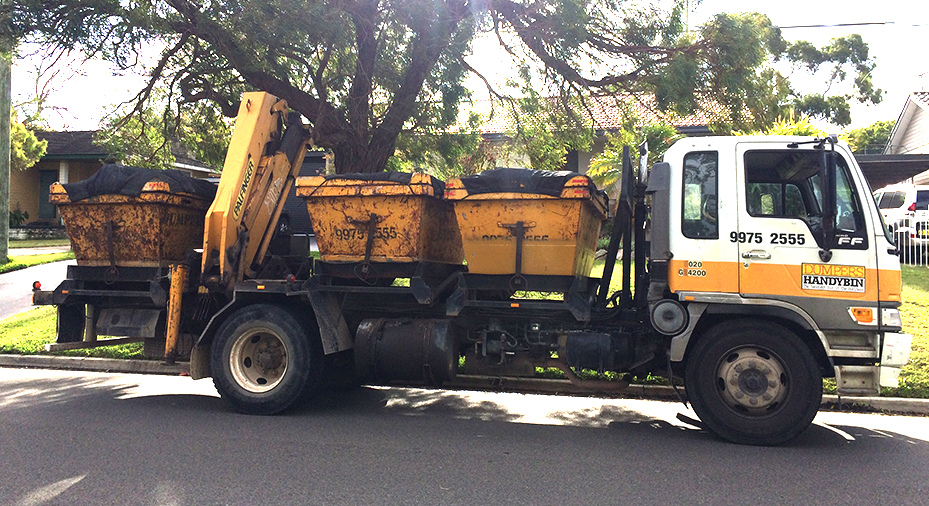 For the premium services of skip bin hire, you can call one of the best companies Dumpers Handybin located in Greenwich without any delay. We reply immediately to get rid of the waste as soon as possible. Call us on 02 9056 8108 and talk with our customer executive right away!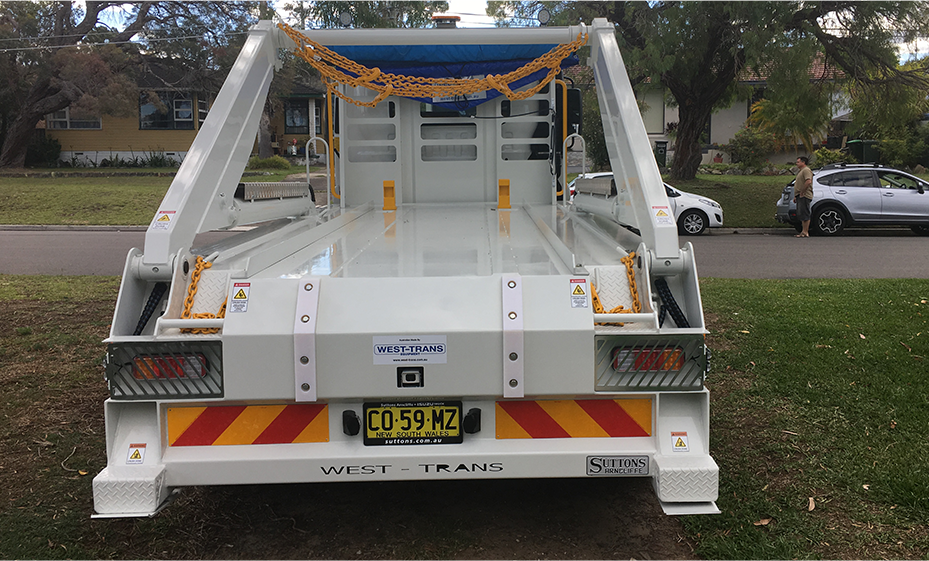 are you getting what you paid for?
Dumpers Handybin Guarantees |
100% Customer Satisfaction
Dumpers Handybin (owned and operated by Goodskips Pty Limited) is a dynamic waste management company, specialising in skip bin hire and rubbish removal services that offers efficient and economical rubbish removal and disposal. Proudly Australian owned since 1987.