Why It's So Easy to Clean-up with Skip Bin Hire Services in Castle Hill
<>Skip Bins Castle Hill
Getting rid of your rubbish by hiring a skip bin is certainly a smart choice. Skip bins are intended to make light work of rubbish removal, which can be daunting and full of hassles. Perhaps, the most significant benefit offered by skip bins is that they save your time, effort, and money in the process of waste disposal. If you choose to dispose of waste by yourself, you will need to collect your waste, arrange for transportation, and drive to the nearest tip. This is a tiresome, time consuming, and costly affair. However, skip bins, help you effectively eliminate rubbish. You can hire a skip bin company and they will then dispose of the waste for you. Hiring a skip bin may cost you money, but it is such an affordable alternative. Besides, when you compare it to the time and effort involved in doing it yourself, it is worth all the money.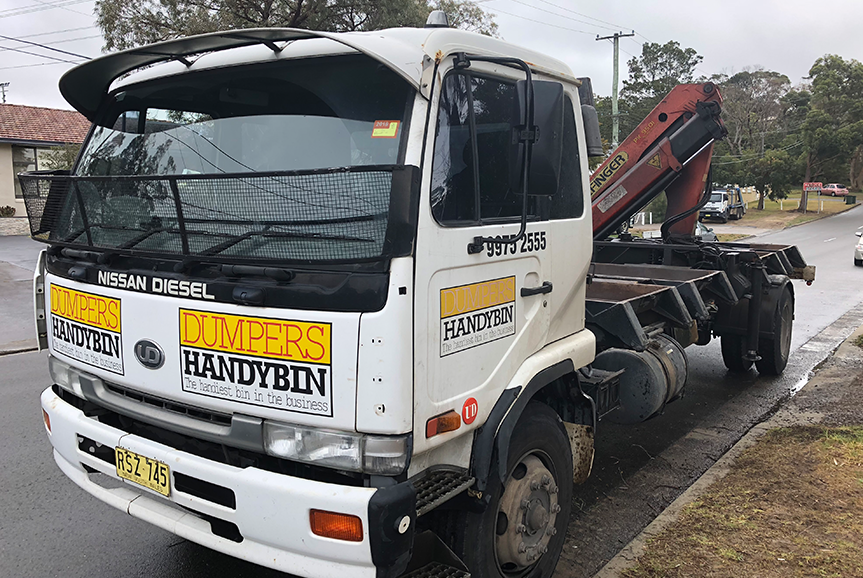 Skip Bins of All Sizes
If you are looking for a cheap skip bin in Castle Hill from an experienced company you can rely on, you are nowhere but in the right place. Dumpers Handybin is the right company for all your bin hire and rubbish removal requirements.
Dumpers Handybin can offer a range of services around the Castle Hill area. We are the experts for you to call when it comes to household waste, construction, and building site waste and industrial/commercial waste.
The Best Price to Quality Ratio
We know that for many people price is a big concern. It is for this reason that we have worked hard to provide a cost effective and for the most part a competitively priced services across the city.
We have done this all the while ensuring that we never cut corners that matter most to our clients. Our attention to every detail from delivery to payment for your skip bin ensures a hassle free experience and one which will make you join an ever increasing league of customers who choose us over many others.
Dumpers Handy Bins service the Sydney metropolitan area – specialising in the Sutherland Shire and Central Coast.
We have all types of bins to serve your needs, including mini bins, skip bins, rubbish bins for hire. Dumpers Handy Bin also offer a rubbish removal service for your convenience. We are a bin hire, mini bin and rubbish skip company based in Sydney.
Highly competitive rates

Exceptional customer service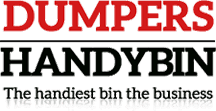 Same day turn around

Mixed or heavy-load specialists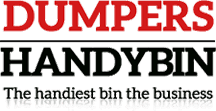 Highly competitive rates

Exceptional customer service
Same day turn around

Mixed or heavy-load specialists
Gaining Maximum Workspace
Maybe you are a worried lot when it comes to handling all the waste and debris. But do you know that there have been numerous innovative yet convenient ways to remove your waste, commercial or residential? There have been plenty of agencies like Dumpers Handybin involved in skip bin hire in Castle Hill. You can call for our service to get rid of all the waste from your home by installing the right skip bin on your property/premises. Quite interestingly, you will be able to have more workspace in your home by dumping all the waste into this skip bin. With this skip bin, you will be able to maintain a safe working environment in your home or commercial place, keeping it clutter-free and free of all waste.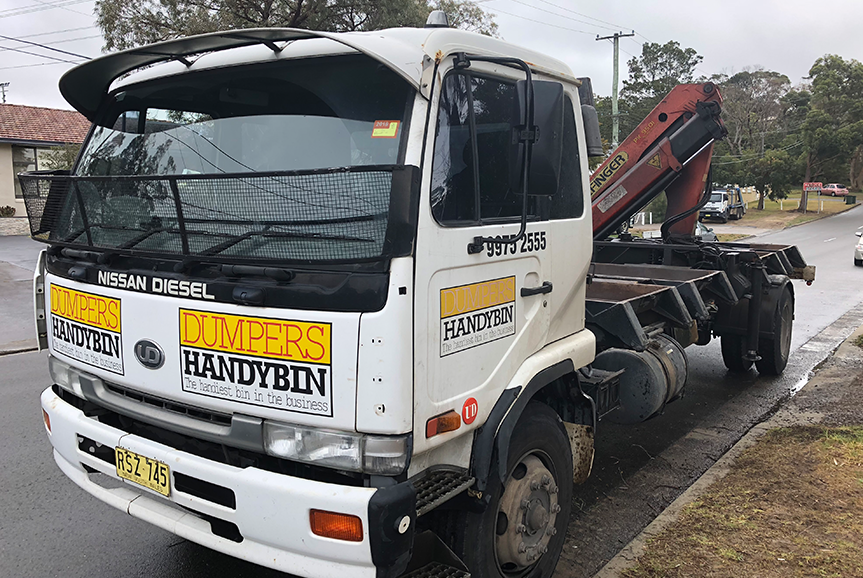 As an Australian citizen, it is everyone's responsibility to look after and protect the environment. But this job will be made much easier if you are planning to hire a skip bin from Dumpers Handybin. Proper and professional waste management services provided by us will go the extra mile in the matter of saving the environment. As a result, you will be able to lead a healthy and comfortable lifestyle that is waste-free.
Dumpers Handybin is an expert at saving Mother Nature, as we either recycle or dispose of all waste collected directly to a local waste disposal facility.

We have a range of bins to suit all your waste requirements. Our skip bins in Castle Hill can handle waste materials such as general household waste, concrete and bricks, renovation and building waste, green waste, and dirt. Furthermore, we can also talk you through a solution if you are finding it hard to dispose of those tyres or old mattresses.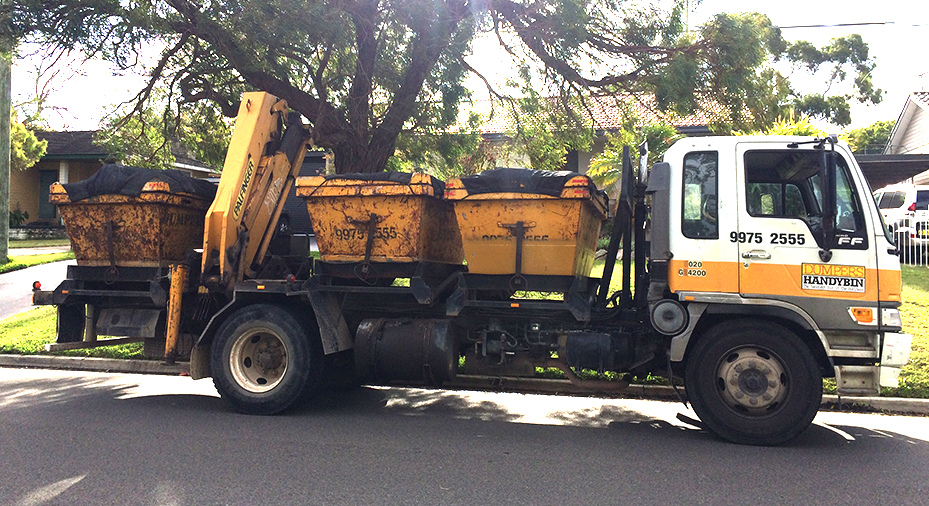 We at Dumpers Handybin have been consistently focussing on various factors like strong business ethics, great professionalism and above all customer delight. We always work hard to meet our customers' needs and expectations. Contact us today for your waste disposal requirement.
Prices are as follows: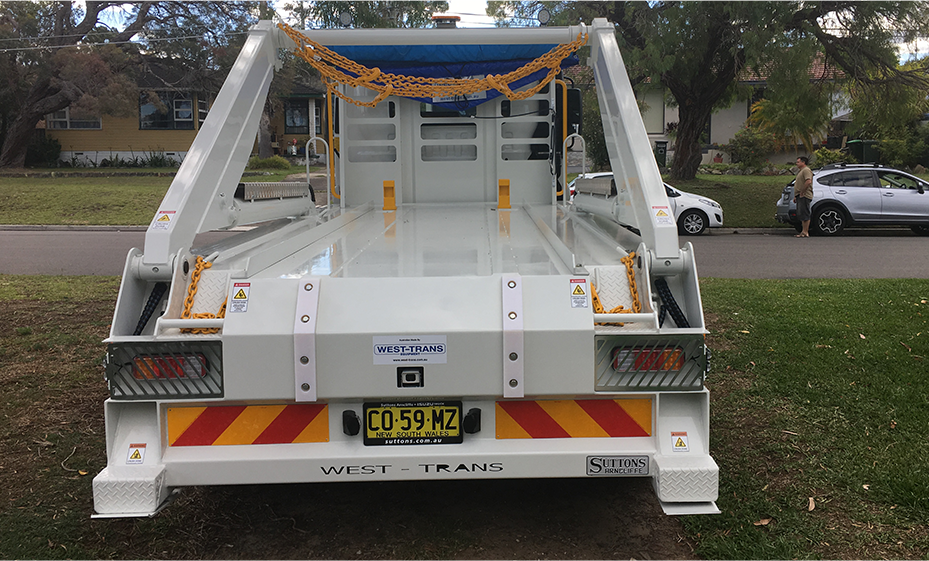 are you getting what you paid for?
Dumpers Handybin Guarantees |
100% Customer Satisfaction
Dumpers Handybin (owned and operated by Goodskips Pty Limited) is a dynamic waste management company, specialising in skip bin hire and rubbish removal services that offers efficient and economical rubbish removal and disposal. Proudly Australian owned since 1987.