Top-quality Skip Bin Hire in Botany
Cleanliness plays a vital role not only in keeping your home neat but also to prevent many diseases. Sometimes other people do not care to maintain a healthy surrounding at home when they are throwing away all of their rubbish, leaves and some rotten items. These items left unattended will definitely cause various diseases. Cleaning up the rubbish and eliminating it can come with lots of challenges especially if you do not own any tools that will help you in doing so. This is where Dumpers Handybin steps in as we offer Skip Bins near you.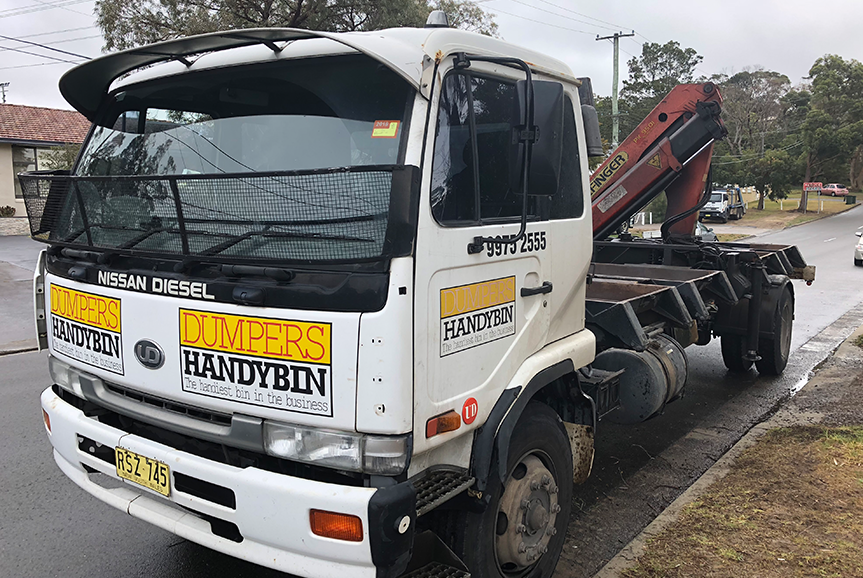 From an overflowing bin and rats in the kitchen to a messy backyard and overflowing wheelie bins, rubbish removal is essential. These are often unsightly problems that can cause offence, as well as attracting pests and damaging your property. We have the perfect solution to small domestic rubbish removal in Botany, Skip Bins For Hire!
Welcome to Dumpers Handybin, The Skip Bin Experts
Our focus on customer service and environmental responsibility has made us the preferred choice for rubbish disposal in Botany. Skip bins from Dumpers Handybin are great for disposing of waste materials, large bulky items and other items from factories, construction sites, offices, and commercial properties. We pride ourselves on prompt and very efficient bin collection services throughout Botany. Skip bin for hire can make the most of space in your yard or garden. Dumpers Handybin's' Skip bins are a low cost environmentally friendly way to dispose of large amounts of refuse.
The Best Price to Quality Ratio
We know that for many people price is a big concern. It is for this reason that we have worked hard to provide a cost effective and for the most part a competitively priced services across the city.
We have done this all the while ensuring that we never cut corners that matter most to our clients. Our attention to every detail from delivery to payment for your skip bin ensures a hassle free experience and one which will make you join an ever increasing league of customers who choose us over many others.
Dumpers Handy Bins service the Sydney metropolitan area – specialising in the Sutherland Shire and Central Coast.
We have all types of bins to serve your needs, including mini bins, skip bins, rubbish bins for hire. Dumpers Handy Bin also offer a rubbish removal service for your convenience. We are a bin hire, mini bin and rubbish skip company based in Sydney.
Highly competitive rates

Exceptional customer service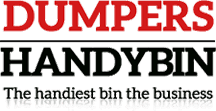 Same day turn around

Mixed or heavy-load specialists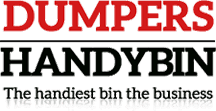 Highly competitive rates

Exceptional customer service
Same day turn around

Mixed or heavy-load specialists
If you're on the hunt for a good rubbish removal company in Botany, then consider Dumpers Handybin. We offer skip bins for hire in Botany, and our affordable prices and clean services are the best in the industry. We provide skip bins of all sizes to accommodate your rubbish removal needs.
Dumpers Handybin has been supplying services to the residents and businesses of Sydney for 30 years. We provide skip bins for hire in Botany and other surrounding areas. Perfect for all your rubbish removal requirements, we are an environmentally friendly service that will save you the time and effort of having to work out what to do with all your waste.
More and Better Than Our Competitors
You expect rubbish removal skip bin services from our competitors. But at Dumpers Handybin, we offer so much more. We provide you with a personal service that is second to none, all supported by automation and technology that means you have a dedicated partner looking out for your interests at all times.
Dumpers Handybins provides the most efficient and cost-effective skip bin hire service in the business. We remove your rubbish, recycling and waste safely and without fuss. Our skip bins are fully secure, clean, affordable, fully insured, with an on-time service guarantee.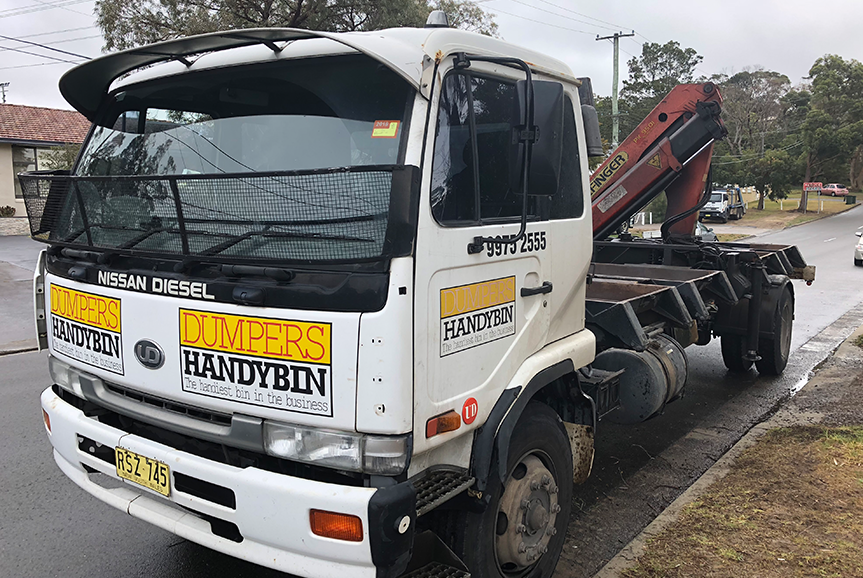 Hire skip bins from us, and have all the rubbish removed quickly. We make it easy to hire a skip bin so that you can fill it with all of the rubbish from your renovation or cleanout job, and not have to worry about how to get rid of it. We'll take care of the rest, and clean up your property. We provide skip bin solutions all over Botany, including waste removal from house renovations, garage cleanouts after selling or moving house, addition or extension building construction work, renovation or redecoration projects and even store or warehouse cleanouts.
With more than 30 years of experience, we have encountered innumerable clients and continue to do so. With each client being added to our list, we are only getting stronger and more efficient which makes us motivated to work better. After all, customer satisfaction is our ultimate goal and the first priority.
Contact Dumpers Handybin Now!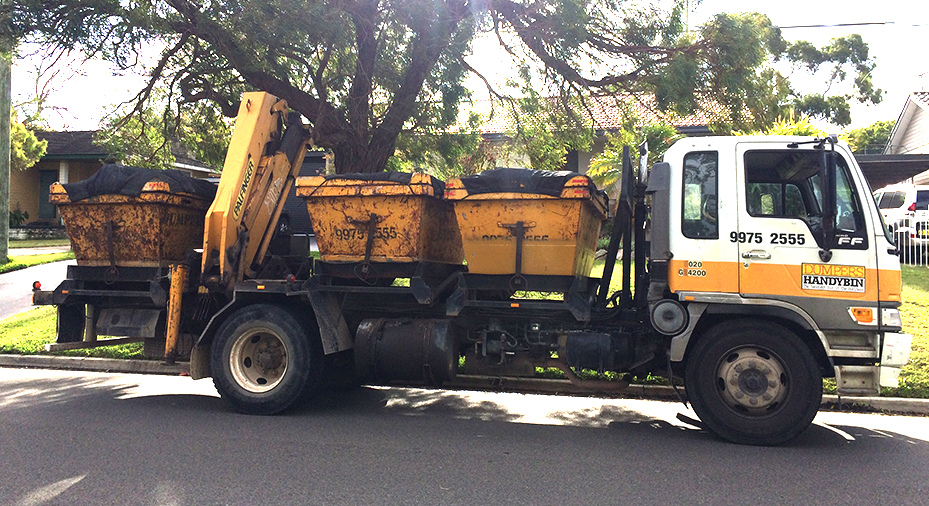 Rubbish removal can cause even more mess than before, making it an ironic task. But why go through so much when you have the professionals at your fingertips? You can easily have skip bins for hire by calling us 02 9056 8108. Call us right now and we will reach anywhere you want in the areas of Botany.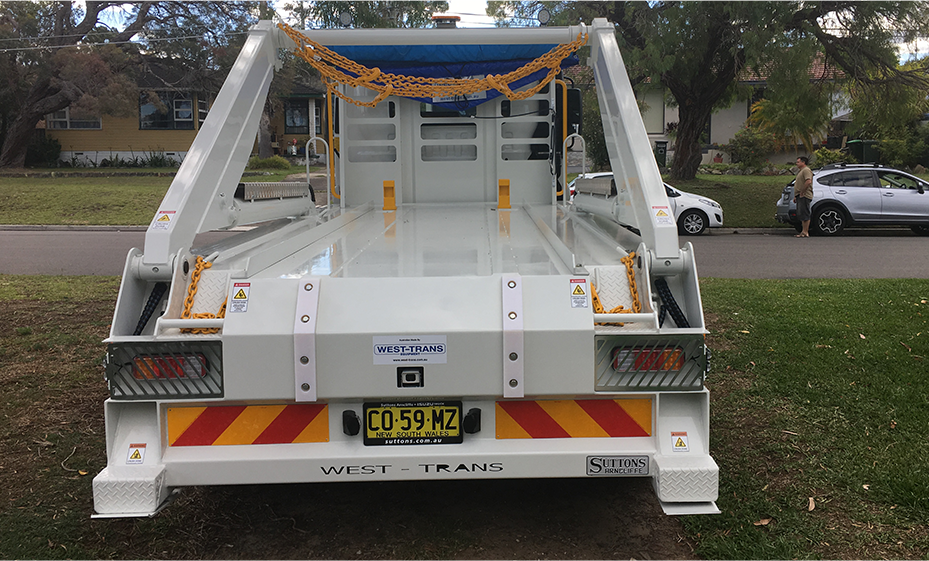 are you getting what you paid for?
Dumpers Handybin Guarantees |
100% Customer Satisfaction
Dumpers Handybin (owned and operated by Goodskips Pty Limited) is a dynamic waste management company, specialising in skip bin hire and rubbish removal services that offers efficient and economical rubbish removal and disposal. Proudly Australian owned since 1987.