Reputed Skip Bin Hire Services in Bondi, Australia
Garbage removal is important to keep your neighbourhood clean. Whether you are in a business district or a residential area, rubbish removal services have become very essential for maintaining the cleanliness of the place. Rubbish removal is a very urgent issue that must not be ignored, and, in most cases, some form of the rubbish-removal program should be present in every residential and commercial area. Skip bins are one of the solutions for rubbish removal and they are getting increasingly well-known. Dumpers Handybin provides a skip bin for hire so it can take care of all your rubbish removal needs.

Hire a Skip bin in Bondi from Dumpers Handybin, a leading rubbish removal company that offers various skip bins, skip bins for hire, trailer hire and garbage bins services at affordable prices.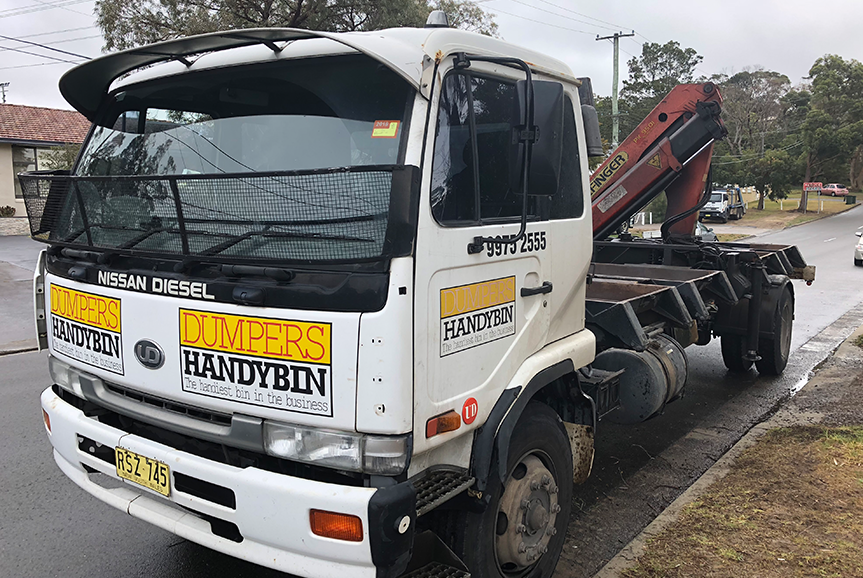 Skip bins are becoming more and more popular in Australia. Skip Bins are also called dump bins. They make your waste removal a lot easier. We understand that it is not always convenient for you to sort and remove your waste at home, so we offer the Skip Bin for hire in Bondi, Australia.
The Best Price to Quality Ratio
We know that for many people price is a big concern. It is for this reason that we have worked hard to provide a cost effective and for the most part a competitively priced services across the city.
We have done this all the while ensuring that we never cut corners that matter most to our clients. Our attention to every detail from delivery to payment for your skip bin ensures a hassle free experience and one which will make you join an ever increasing league of customers who choose us over many others.
Dumpers Handy Bins service the Sydney metropolitan area – specialising in the Sutherland Shire and Central Coast.
We have all types of bins to serve your needs, including mini bins, skip bins, rubbish bins for hire. Dumpers Handy Bin also offer a rubbish removal service for your convenience. We are a bin hire, mini bin and rubbish skip company based in Sydney.
Highly competitive rates

Exceptional customer service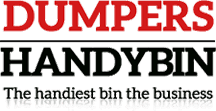 Same day turn around

Mixed or heavy-load specialists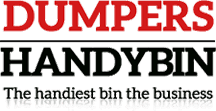 Highly competitive rates

Exceptional customer service
Same day turn around

Mixed or heavy-load specialists
Importance Of A Skip Bin

A skip bin is a great way to dispose of all wastes, both big and small. Whether you live in an apartment or are renovating a house, a skip bin can help you get rid of rubbish fast. Often used with builders' skips, these containers are made to hold larger amounts of waste than your regular garbage bin will be able to hold. With a metal container that keeps your items secure until they are moved out by the team at your local rubbish removal company, skip bins make rubbish disposal an easier process than ever before.

Skip bins are great for a wide range of waste disposal, with special services provided to help with your waste management. Skip bins are an alternative playing field in the waste industry. These come in various shapes and sizes depending on the client's needs. Besides being able to do residential and commercial skip bins for hire, we also provide a recycling service to recycle all of your stubborn disposal items.

Always on the go or living in tight quarters? Skip bins for hire are the perfect solution to regularly dispose of bulky wastes including unwanted furniture and white goods. The handy size is easy to empty and transport, giving you more time for what matters most. Simply call to book and pick up your skip bin right from within your property.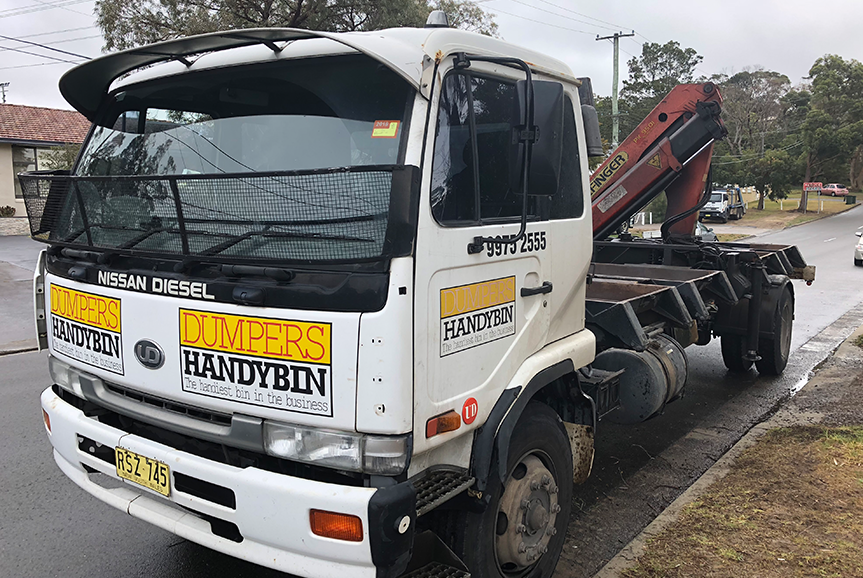 Get One For Yourself - From Dumpers Handybin
We provide skip bin hire services in Bondi; they are easier to use, and you have the right measurement for your rubbish. We offer many skip bin sizes so we can easily serve whatever rubbish removal needs you have, from small domestic cleanouts to the big ones, we have a skip bin for you. They are perfect for apartment complexes, are mess free and easily disposed of. Dumpers Handybin cares about the environment by reusing rubbish instead of just adding more to landfill sites.
Dumpers Handybin has a convenient skip bin hire service in Bondi to help you with your rubbish disposal requirements, offering you a wide range of sizes along with an easy booking system. We handle all the details, including free delivery of the skip bin to your property and removal in line with your instructions. It's simple. Just book, then remove the rubbish as you want and return the skip bin when you're done.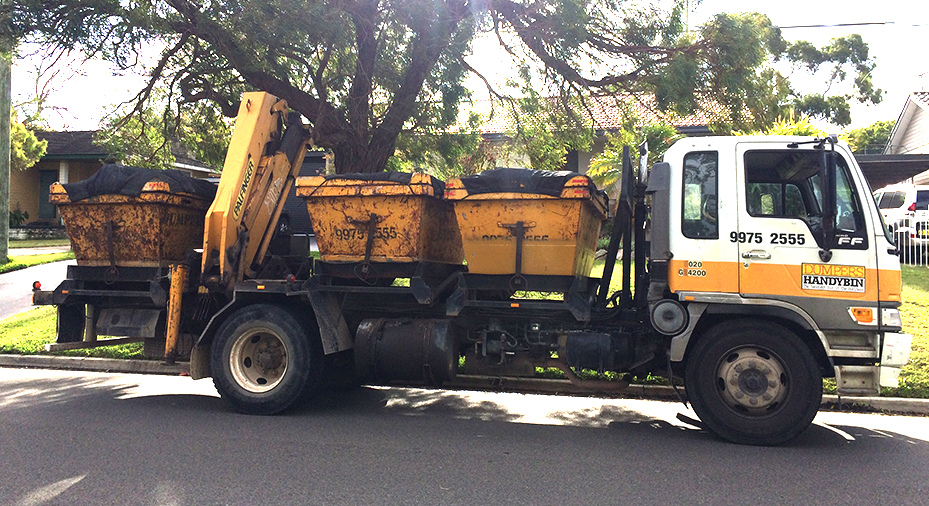 Our skip bins are available for use at your convenience, with a range of hire periods to choose from. We deliver anywhere in the Bondi area, and our high-quality service will match your expectations. If you want a skip bin for hire, we are right at your service. Call us now at 02 9056 8108 to connect with our customer executive and know more about us.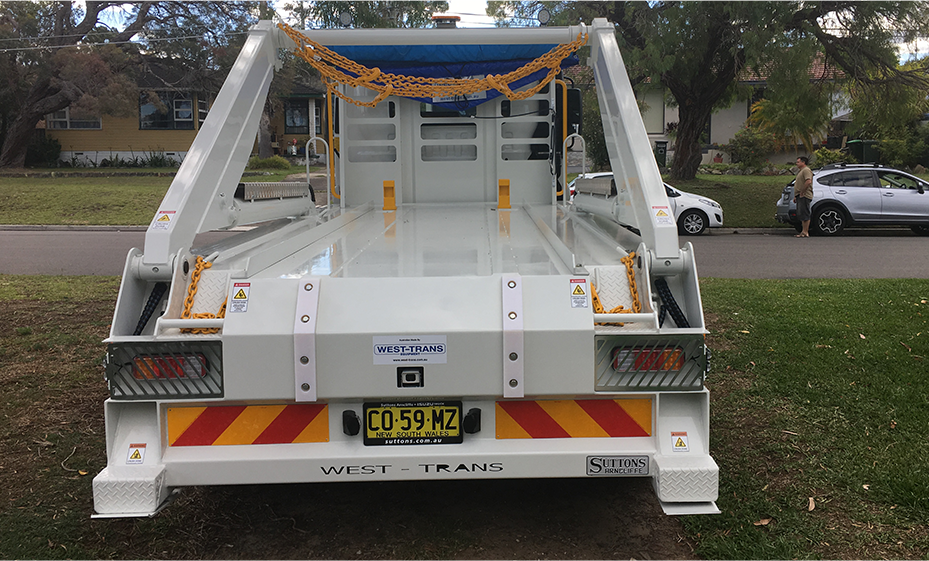 are you getting what you paid for?
Dumpers Handybin Guarantees |
100% Customer Satisfaction
Dumpers Handybin (owned and operated by Goodskips Pty Limited) is a dynamic waste management company, specialising in skip bin hire and rubbish removal services that offers efficient and economical rubbish removal and disposal. Proudly Australian owned since 1987.