Rubbish Removal Quakers Hill
Builders Rubbish and Waste Removal in Quakers Hill
Whether you are renovating, retail locating, a builder, construction site, domestic or commercial rubbish, or clearing out your backyard! We have your back. Rubbish is differentiated depending upon its physical manner. They can also be listed based on the level of their hazardous properties. Rubbish removal has its difficult levels to deal with. If you take the responsibility on your shoulder, then you must start from scratch. From step one collection of rubbish to dispose of in a landfill or recycling. It also requires lots of patience and manual work. Hiring a professional rubbish removal Quakers hill will be of great help.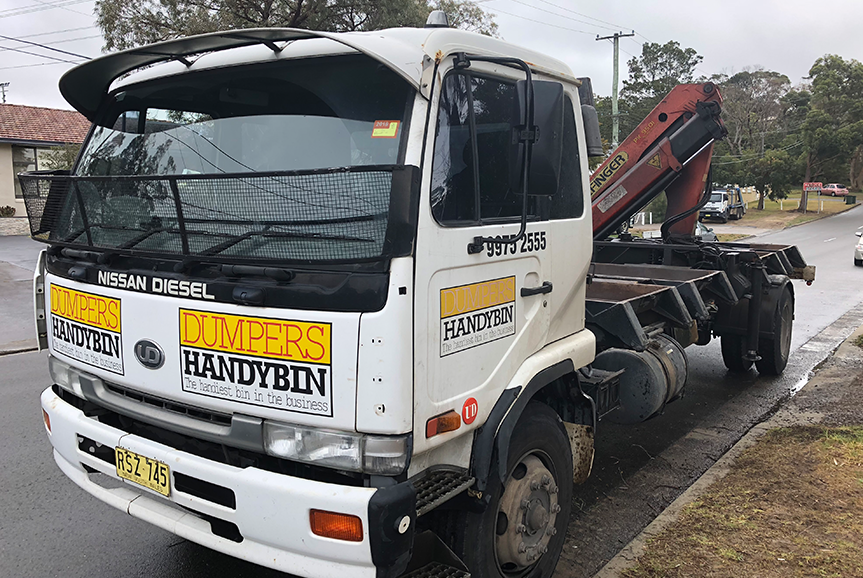 Privileges of hiring:
The rubbish removal expert squad will get rid of your rubbish.
We accomplish our job in a careful, economically reasonable, and timely manner.
We provide you with our best crew at dumpers handybin that are friendly and professional.
We aim to provide outstanding customer service.
Our work does not differentiate between a large or a small scale.
We are committed and loyal to our job.
You can count on us for your rubbish removal.
We provide both domestic and commercial waste disposal.
The services that dumpers handybin provides are custom-tailored and ready as per the conditions of each customer. As we tend to pride ourselves in our work. Rubbish removal Quakers hill supplies customers with the satisfaction they need. We provide a specialised service as the bins are loaded by crane so we can place them in a lot of different stops.
The Best Price to Quality Ratio
We know that for many people price is a big concern. It is for this reason that we have worked hard to provide a cost effective and for the most part a competitively priced services across the city.
We have done this all the while ensuring that we never cut corners that matter most to our clients. Our attention to every detail from delivery to payment for your skip bin ensures a hassle free experience and one which will make you join an ever increasing league of customers who choose us over many others.
Dumpers Handy Bins service the Sydney metropolitan area – specialising in the Sutherland Shire and Central Coast.
We have all types of bins to serve your needs, including mini bins, skip bins, rubbish bins for hire. Dumpers Handy Bin also offer a rubbish removal service for your convenience. We are a bin hire, mini bin and rubbish skip company based in Sydney.
Highly competitive rates

Exceptional customer service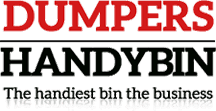 Same day turn around

Mixed or heavy-load specialists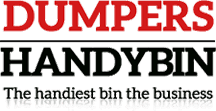 Highly competitive rates

Exceptional customer service
Same day turn around

Mixed or heavy-load specialists
The services we empower adds:
Rubbish Removal
Junk Removal
Carpet Removal
White Goods Removal
Mattress Removal
Commercial Waste Removal
Office Junk Removal
Green Waste
Renovation Waste
Household Waste
Builders waste removal
Our services for household rubbish removal consist of:
Removal of old and unused furniture.
Home appliances.
Carpet.
Mattress.
Sofa.
Green waste disposal.
Office rubbish.
Deceased estates rubbish.
Electronic rubbish junk and refrigerators.
Our services that contribute rubbish removed from office encircles:
Removal of all kinds of builders and office junk.
Office furniture.
Electronic waste.
Office trash.
Computers.
Machines.
Waste equipment.
Leverage that you get:
We clean your rubbish trash.
Establish your trash landscape with additional space.
Provide a good ambient atmosphere.
Keeps your environment healthy.
Hazardous free.
Secures your physical safety.
Boost community health.
Minimise pest infestation.
Recycle your rubbish removal waste.
Generate waste energy.
Our Merits:
We are self-sufficient: We tend to take pride as dumpers handybin had started from scratch with all these years of experience in rubbish removal services and waste management.


Flexible and competitive: We are flexible with the timing of our clients and make the ends meet. We provide expert services.


Moving and processing: When you hire us, we guarantee that the rubbish products will be recycled properly. Moving is easy as we prove a crane for transportation as per the requirement.


Repair and maintenance: Our squad of professionals ensures repairs and maintenance are carried out smoothly managing the downtime of the machine at a minimum.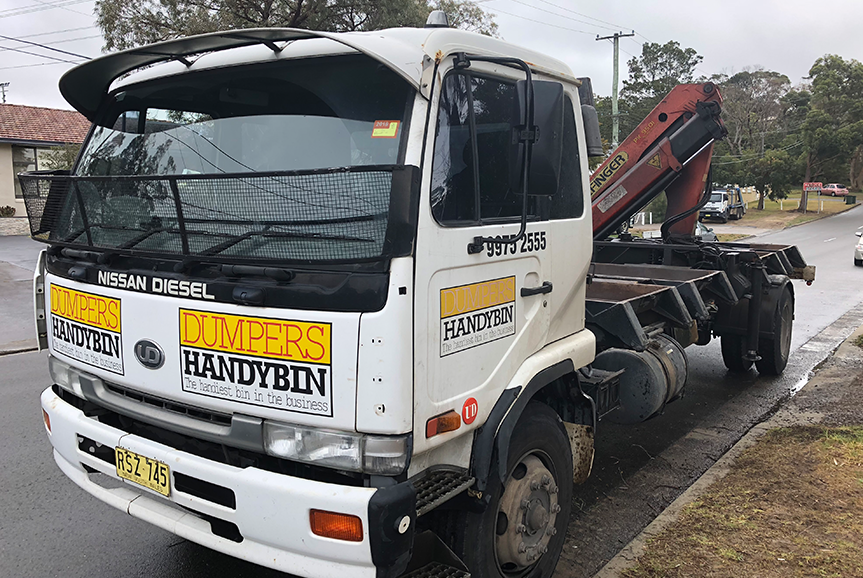 The Centre for Disease Control and the World Health Organisation (WHO) recommends various fundamental criteria. To prevent widespread metastasis of respiratory diseases such as COVID-19. However, with our builders' waste removal service, you can be assured. We are using the right products, materials, and equipment in appropriate areas. By recommended techniques and skills in a regime that meets Health & Safety requirements.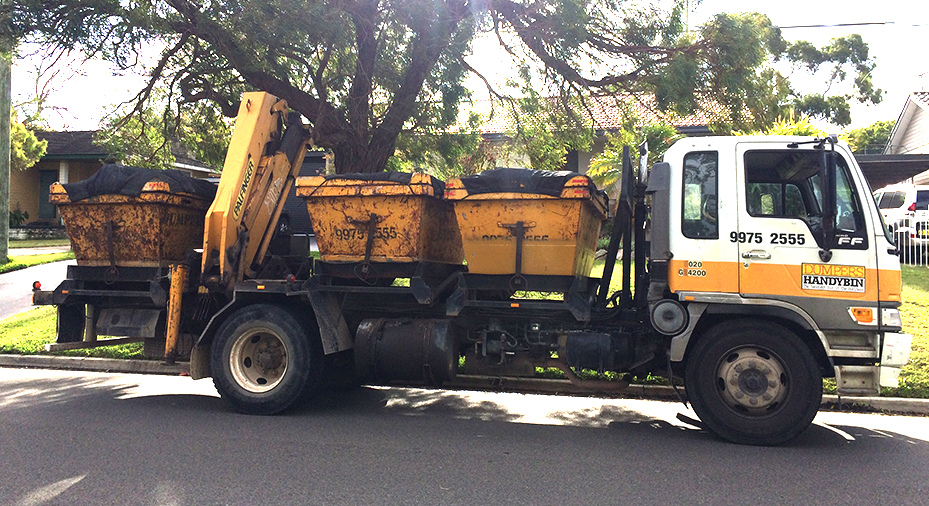 The professional rubbish removal in Quakers hill services is there to benefit our clients. So that they can focus on their daily routine duties without any hindrance. They can rest assured as we back them up with our services. Our clients can enjoy the comfort of a clean home by hiring professionals to do the work for them. If you are looking for an affordable service from a skilful and experienced company, then call us today at 02 9056 8108 or fill out our online form and our experts will reach your place at the earliest.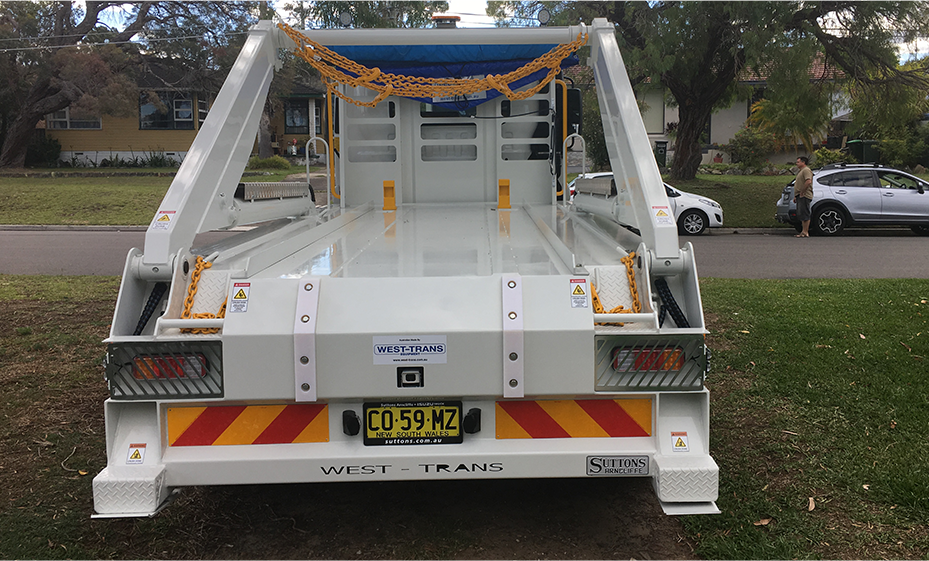 are you getting what you paid for?
Dumpers Handybin Guarantees |
100% Customer Satisfaction
Dumpers Handybin (owned and operated by Goodskips Pty Limited) is a dynamic waste management company, specialising in skip bin hire and rubbish removal services that offers efficient and economical rubbish removal and disposal. Proudly Australian owned since 1987.