Rubbish Removal Becomes Easy with Skip Bin Hire Service in Hill District from Dumpers Handy Bin
When it comes to renovating your office or home, you will have an abundance of waste materials and rubbish to be removed. Whether you are planning an outdoor and indoor revamp, the total amount of waste that you will be left with will be a lot for your standard garbage system. So, what can you do with so much waste? You must like to dispose of the waste properly and we are here to help to deal with these things. We offer affordable skip bin hire in Hills District for both commercial and residential properties. The range of skip bins we offer ensures we have the right type and size of bins you were searching for.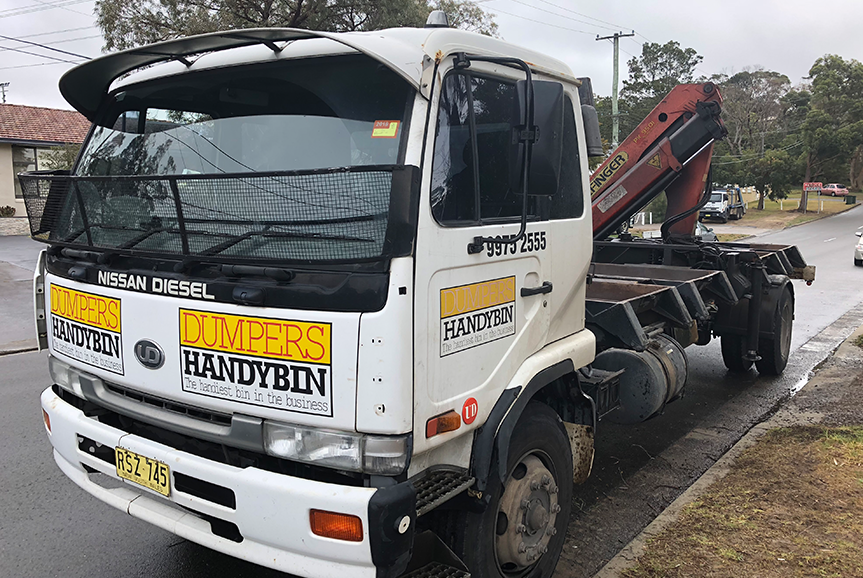 Hiring a skip bin in Hills District service works as the most reliable and cost-effective option and there is no surprise cost or hidden cost involved. So, by choosing a service, you can enjoy is cheap and reliable rubbish removal process in Hills District. We also work as the go-to-partner for our clients for different types of waste removal as we cover every base including green waste, general waste, mixture waste, and concrete dirt. All you need to do is to talk to our members about rubbish skip hire to organize the right type of rubbish removal.
The Best Price to Quality Ratio
We know that for many people price is a big concern. It is for this reason that we have worked hard to provide a cost effective and for the most part a competitively priced services across the city.
We have done this all the while ensuring that we never cut corners that matter most to our clients. Our attention to every detail from delivery to payment for your skip bin ensures a hassle free experience and one which will make you join an ever increasing league of customers who choose us over many others.
Dumpers Handy Bins service the Sydney metropolitan area – specialising in the Sutherland Shire and Central Coast.
We have all types of bins to serve your needs, including mini bins, skip bins, rubbish bins for hire. Dumpers Handy Bin also offer a rubbish removal service for your convenience. We are a bin hire, mini bin and rubbish skip company based in Sydney.
Highly competitive rates

Exceptional customer service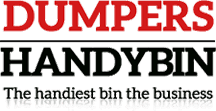 Same day turn around

Mixed or heavy-load specialists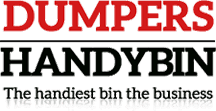 Highly competitive rates

Exceptional customer service
Same day turn around

Mixed or heavy-load specialists
We offer a reliable and convenient skip bin hire service across Hills District:
At Dumpers Handy Bin, we offer different types of skip bins including 2M handy bins, 3M handy bins and 4M handy bins to bigger sized bins upon request for bulk waste transfer. We are highly committed to offering efficient service while having the dedication to help the environment.
We are proud of our ability to offer reliable and cost-effective skip bin hire in Hills District service. Customer satisfaction is our utmost priority. So, from the very moment you contact us until the skip is removed, you can trust our service to offer you a professional and affordable service just the way you want.
Our friendly staff members will deal with all the inquiries that you may have. Besides, our technicians would make the job site and the renovation waste safely and simply disappear. We also offer our clients a highly competitive rate for our service because of our efficiency. But we do not ask you to take our word for this. You can ask around to find out our reputation in the field of skip bin hire.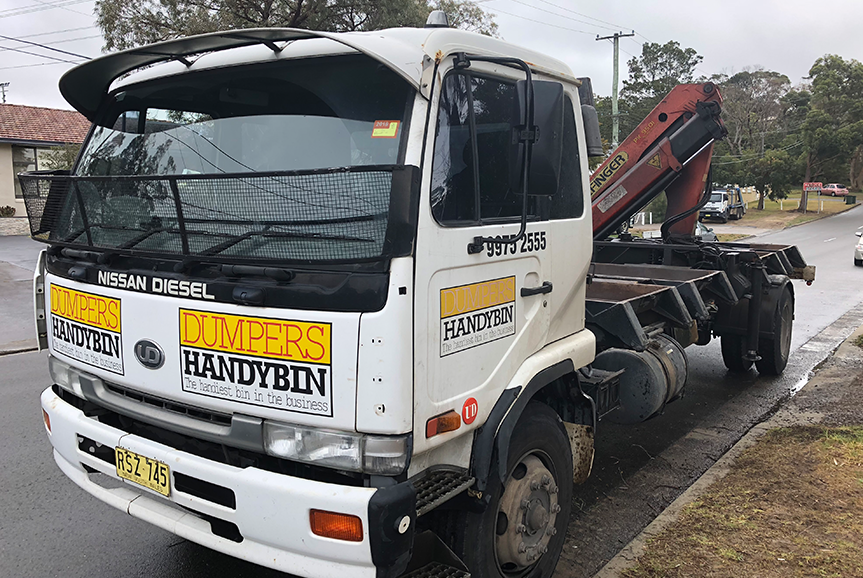 Skip bin services we offer for the properties like:
At Dumpers Handy Bin, we offer skip bin hire and rubbish removal services for several purposes. As you can check from the list mentioned below, there is not much that the skip bins cannot handle. Here are the purposes for which you can hire skip bins:
Demolition sites

Construction and building sites.

Factories and offices

Shopping centres

Commercial and industrial sites

Bathroom renovations

Manufacturing

Government and education centres

Schools, clubs, and sporting facilities

Business and retail premises

Property management

Garden and landscaping

Deceased estates

Clean-ups and services of residential households etc.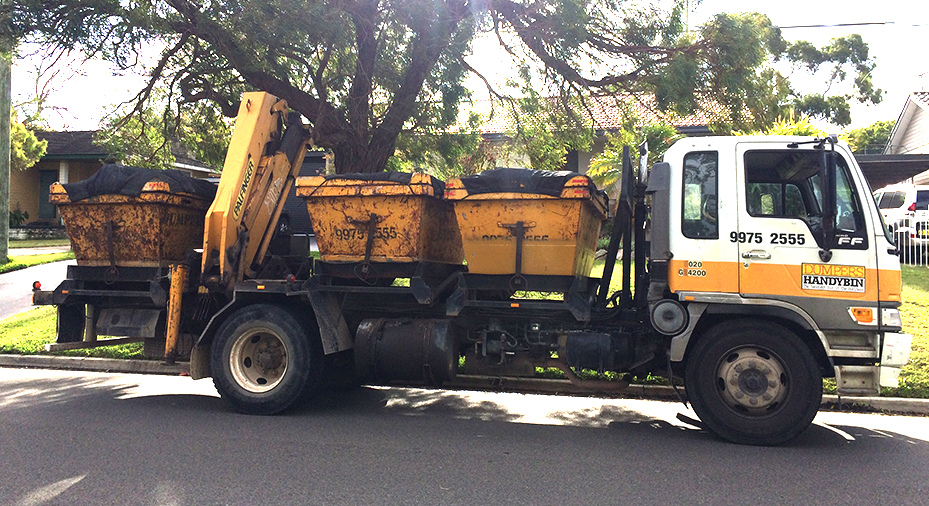 Whenever you will call us for a skip bin in Hills District, we will answer your call the first time.

We will answer all your queries and will offer you the necessary advice on skip bin hire.

We will offer you a quick and competitive quote for skip hire immediately.

We would arrange a convenient skip bin delivery schedule as soon as you book the service.

Our drivers would always turn up on time.

We can advise you about the permit requirements.

We will empty or swap the skips whenever you ask.

We would do the job fast and with a smile on our faces.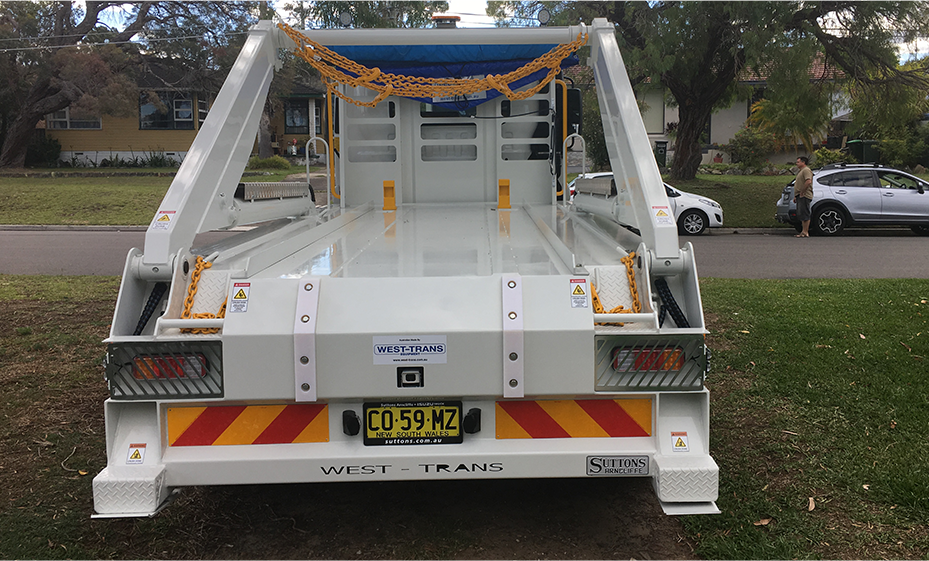 So, whenever you have got a commercial, domestic, or construction job, which is too dangerous and too big to deal with, just reach out to our experts for quality services for rubbish skip bin hire in Hills District on 02 9056 8108. We assure you to provide you with efficient and economical rubbish removal and disposal services at economical rates.
are you getting what you paid for?
Dumpers Handybin Guarantees |
100% Customer Satisfaction
Dumpers Handybin (owned and operated by Goodskips Pty Limited) is a dynamic waste management company, specialising in skip bin hire and rubbish removal services that offers efficient and economical rubbish removal and disposal. Proudly Australian owned since 1987.