Budget Skip Bin Hire in Baulkham Hills
Are you thinking of moving somewhere else? Then surely, you would need a helping hand to clear off the rubbish. Cleaning all the dirt and remaining debris from the area can be a tough job to manage. Do not worry at all when you can hire a well-established firm Dumpers Handybin in Baulkham Hills. You can enjoy the services of a skip bin at an affordable rate. We are the perfect remedy for the problem you are about to face while moving to your old home.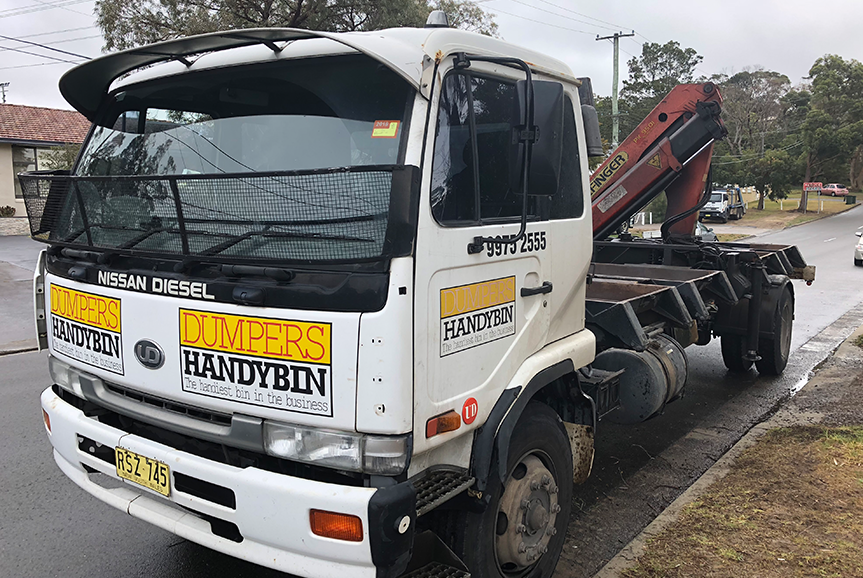 Welcome To Dumpers Handybin - The Skip Bin Specialist
Our biggest objective is to achieve customer satisfaction that has made us, the topmost skip bin company in Baulkham Hills. We have the most creative skip bins where you can dump different types of waste such as food, plastics, dangerous chemicals, etc. Moreover, there is no limit to the waste that you can end up adding. Hence, it will be easier for you to dump heavy waste as well into the bins. To know more about us, you can read below about the benefits that we provide to our precious clients.
The Best Price to Quality Ratio
We know that for many people price is a big concern. It is for this reason that we have worked hard to provide a cost effective and for the most part a competitively priced services across the city.
We have done this all the while ensuring that we never cut corners that matter most to our clients. Our attention to every detail from delivery to payment for your skip bin ensures a hassle free experience and one which will make you join an ever increasing league of customers who choose us over many others.
Dumpers Handy Bins service the Sydney metropolitan area – specialising in the Sutherland Shire and Central Coast.
We have all types of bins to serve your needs, including mini bins, skip bins, rubbish bins for hire. Dumpers Handy Bin also offer a rubbish removal service for your convenience. We are a bin hire, mini bin and rubbish skip company based in Sydney.
Highly competitive rates

Exceptional customer service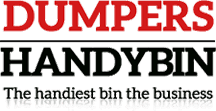 Same day turn around

Mixed or heavy-load specialists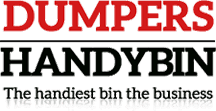 Highly competitive rates

Exceptional customer service
Same day turn around

Mixed or heavy-load specialists
Eco-Friendly Waste Disposal One of the best alternatives for disposing of the waste is to hire a remarkable skip bin company in Baulkham Hills in Sydney as we tend to focus more on the environment while collecting and disposing of the waste. Our experts believe in eliminating waste by following proper rules and guidelines to remove waste in a hassle-free manner which can be good for you as well as our atmosphere.

Saves Money and Time We all are so busy with our scheduled work, and we end up avoiding our household chores. To save your time, money, and energy, you can hire one of the most renowned and prominent skip bin companies, Dumpers Handybin from Baulkham Hills. Our professionals are highly trained and capable of collecting the waste appropriately and leave no stone unturned in achieving the given tasks. We will help you to save your time in rushing to dispose of the waste into the garbage bin near your surroundings. You can easily manage to hire budget bin services near you.

Security To maintain a safe and secure environment, hiring skip bin service from Dumpers Handybin in Baulkham Hills is an ideal option for you. As the skip bin service consists of hazardous waste which can even lead to health problems but due to our skilled expertise, we are competent to dispose of the waste with the proper tools and equipment used.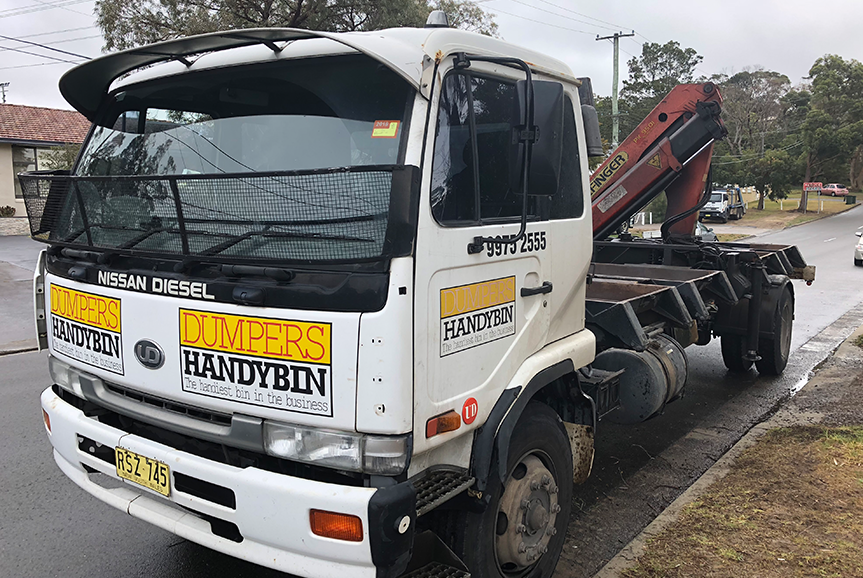 Why Choose Dumpers Handybin?
With years of experience and expertise in skip bin services, we are one of the famous skip bin hire companies in the Baulkham Hills market. We provide you with the most efficient and cost-effective way to dispose of waste in the skip bin.
We have an excellent practical knowledge of skip bin services since we have been a leading brand for many years.
Waste Management System is our priority when it comes to skip bin removal services
The facility of free quotation can be provided by our specialists
Delivering end-to-end resolutions to our clients can help achieve our highest aim.
We own a fleet of trucks to carry waste hence it is quite obvious to service at a very budget-friendly rate in Baulkham Hills.
Contact Us - Dumpster Handybin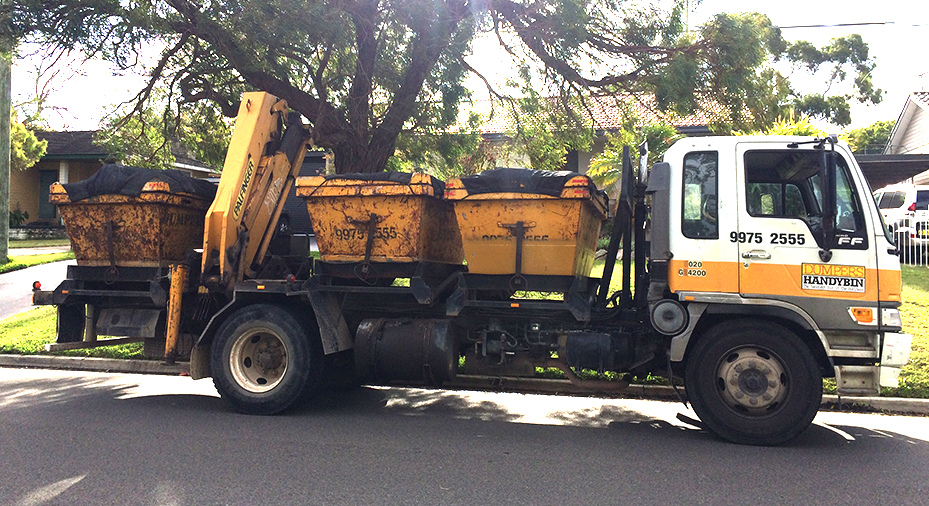 For the premium services of skip bin hire, you can call one of the best companies Dumpers Handybin located in Baulkham Hills without any delay. We reply immediately as our communication medium is in place. Call us on 02 9056 8108 and talk with our customer executive right away!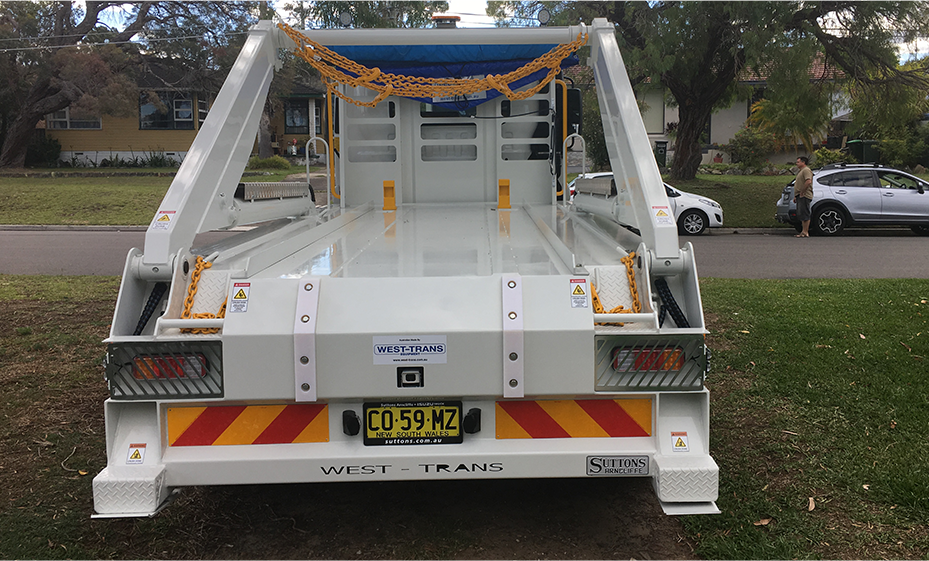 are you getting what you paid for?
Dumpers Handybin Guarantees |
100% Customer Satisfaction
Dumpers Handybin (owned and operated by Goodskips Pty Limited) is a dynamic waste management company, specialising in skip bin hire and rubbish removal services that offers efficient and economical rubbish removal and disposal. Proudly Australian owned since 1987.