HIGHLY EFFICIENT WASTE REMOVAL SERVICES IN HORNSBY
Waste removal is an essential topic when it comes to protecting our environment from various hazardous risks. We tend to put all our efforts into reducing waste from our homes or offices, but we fail to do it rigorously. No need to worry when there is a treatment for every condition. Dumpers Handybin is a remedy to deal with waste removal services in Hornsby. Our process of eliminating rubbish is entirely popular in the city of Hornsby. We leave no stone unturned in accomplishing the desired task. No matter how tough the job can be, we tend to finalize it to the core.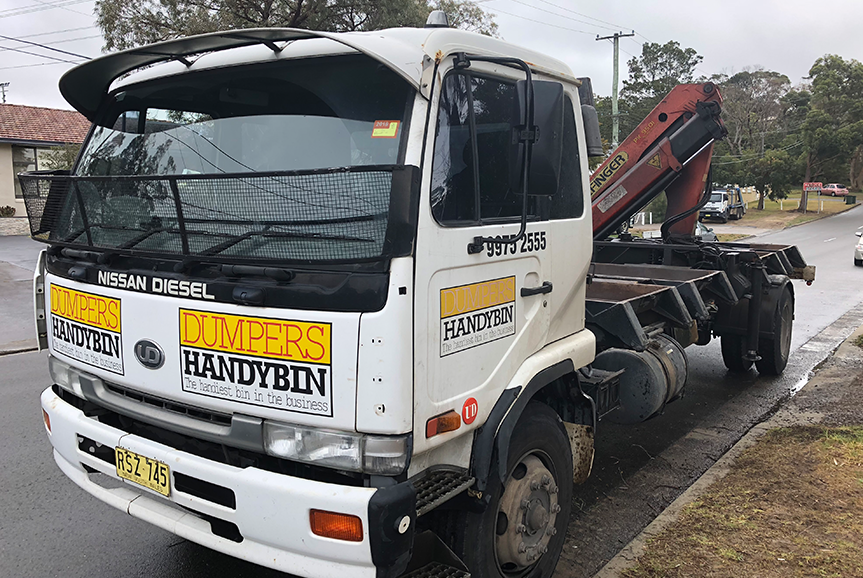 Welcome To The Outstanding Services Of Dumpers Handybin
Timely Service
Managing the rubbish at home or small areas can be a burdened task for some people. But you can effortlessly hire a waste removal company in Hornsby that can take care of the wastes collected at your home. Unless you are trying to manage waste on your own, you can approach one of the professional waste removal companies, Dumpers Handybin in Hornsby where we will be able to collect all the wastes and dispose of them regularly and safely.
The Best Price to Quality Ratio
We know that for many people price is a big concern. It is for this reason that we have worked hard to provide a cost effective and for the most part a competitively priced services across the city.
We have done this all the while ensuring that we never cut corners that matter most to our clients. Our attention to every detail from delivery to payment for your skip bin ensures a hassle free experience and one which will make you join an ever increasing league of customers who choose us over many others.
Dumpers Handy Bins service the Sydney metropolitan area – specialising in the Sutherland Shire and Central Coast.
We have all types of bins to serve your needs, including mini bins, skip bins, rubbish bins for hire. Dumpers Handy Bin also offer a rubbish removal service for your convenience. We are a bin hire, mini bin and rubbish skip company based in Sydney.
Highly competitive rates

Exceptional customer service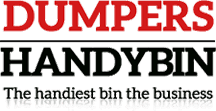 Same day turn around

Mixed or heavy-load specialists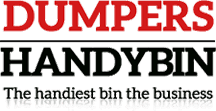 Highly competitive rates

Exceptional customer service
Same day turn around

Mixed or heavy-load specialists
Sustain Health and protection
Removal of waste can be a tough job and it involves risk in handling the same as it may impact your health in many ways. Therefore, hiring a professional like us can be a great decision. If the waste consists of hazardous material, then you should avoid doing so as it can be dangerous for your health as well as skin. It would be better to hire Dumpers Handybin to accomplish all the waste removal jobs in Hornsby.
Eco-friendly service and Recycling waste products
The rubbish amassed for a longer period can have much more impact on our health. We know how important it is to maintain the surroundings free from any kind of waste and recycle it. Hiring a professional like us can be good as we help to maintain the hygiene of the environment ethically.
Pocket-Friendly Service
If you decide to hire Dumpers Handybin in Hornsby, then you should not be worried about the expenditures. We charge the client at a very minimal rate and that too for collecting the rubbish and removing them and there are no hidden charges, and it is quite obvious for the people of Hornsby to afford our timely services without any stoppage. No matter what the situation is, our experts reach the spot area shortly to serve pocket-friendly waste removal services.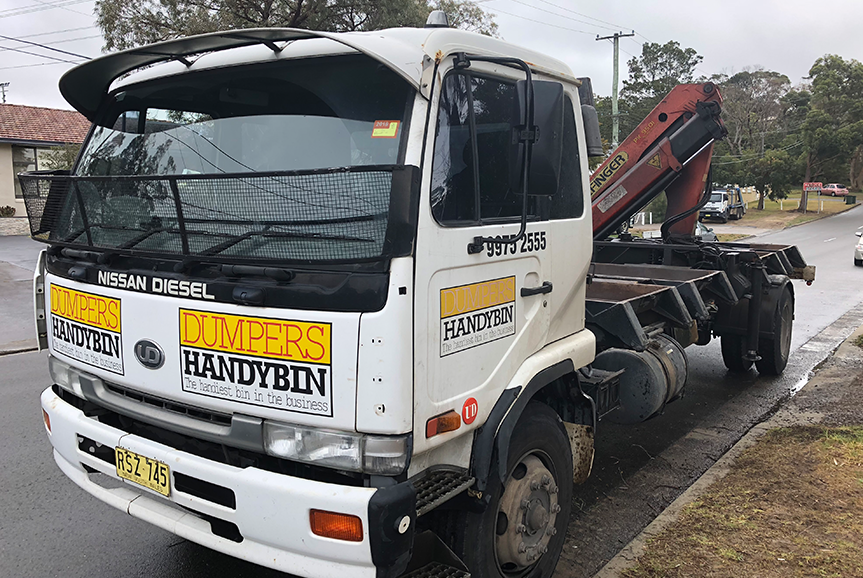 Why Prefer Dumpers Handybin?
Being the leading company in the market, our assistance is adequately determined to make our clients delighted
The outstanding cooperation of our specialists enhance our camaraderie with our customers for a lifetime
Flexibility in our working technique adds value to the waste removal work performed by our experts
We are a certified waste removal company and are legally licensed with proper legislation laws
Working with a strategic agenda to carry out the responsibility at the workplace efficiently is our resilience
24×7 service availability of our staff makes us more reliable and responsible towards our work
We always take initiative in waste management procedures to protect our atmosphere from various risks
Contact Us At Dumpers Handybin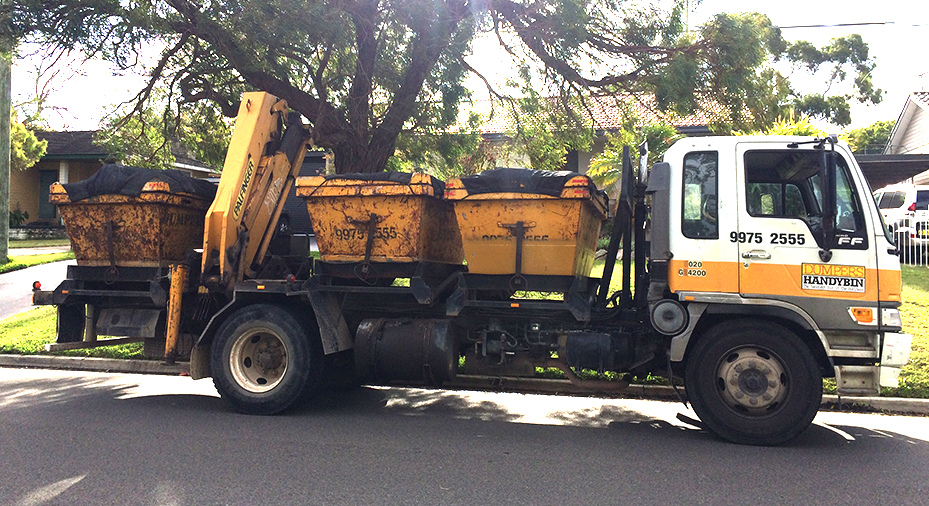 Having operated vigorously in the Hornsby market for many years, we have proved to be the most impressive companies in Hornsby to list the task in a productive manner and we would persuade you to enrol us in making your and our dream come true and save our environment from dangers. Call us on 02 9056 8108 and converse with our customer executive right away!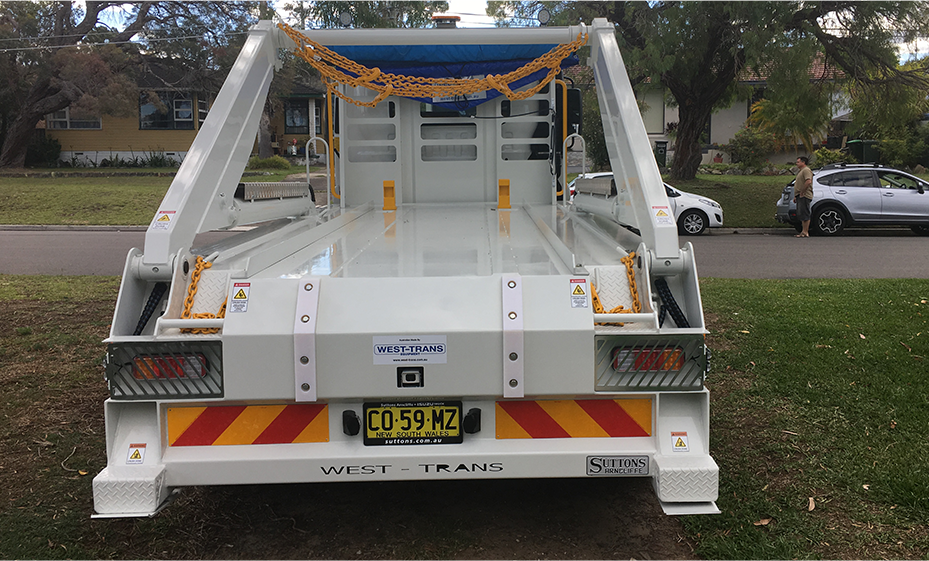 are you getting what you paid for?
Dumpers Handybin Guarantees |
100% Customer Satisfaction
Dumpers Handybin (owned and operated by Goodskips Pty Limited) is a dynamic waste management company, specialising in skip bin hire and rubbish removal services that offers efficient and economical rubbish removal and disposal. Proudly Australian owned since 1987.