Cost-efficient Skip Bin Hire in Engadine, Australia
Whether you are moving homes, planning for a garden clean-up, or planning to renovate your existing property, we at Dumpers HandyBin specializes in different types of skip bin services starting from commercial to domestic waste like construction waste removal or home renovation waste disposal. Earlier, the skip bin hire service was rubbish. Starting from dirty trucks wrecking the driveway and complex permits to grumpy drivers and hidden fees. But we have simplified all the things with specialized service.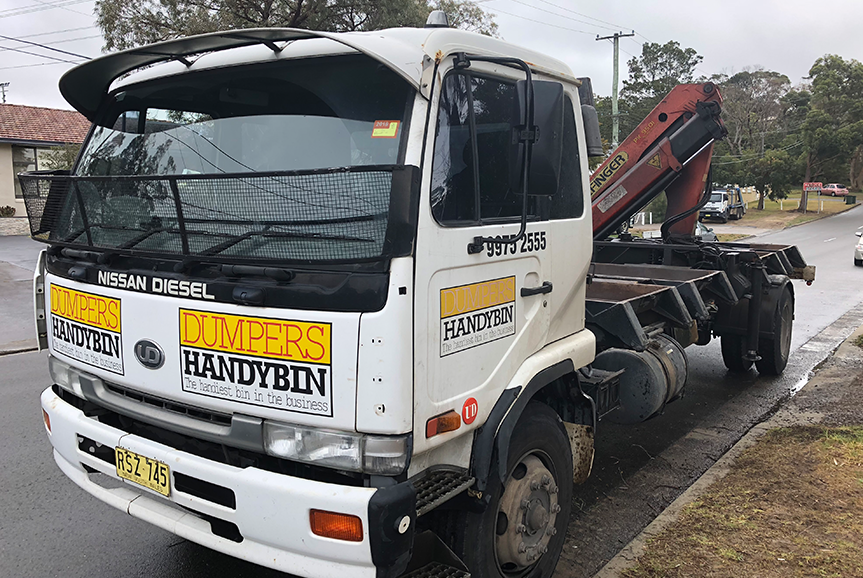 Here we also offer skips to our clients according to their specific waste requirements. Starting from small-sized 2M handy bins to large-sized bins on request- we have everything in stock. And the location is not a problem with us as our bins are loaded by crane. This thing helps us to place the bins in different stops across Engadine compared to other skip bin providers in Australia like up on ledges, over walls, etc.
The Best Price to Quality Ratio
We know that for many people price is a big concern. It is for this reason that we have worked hard to provide a cost effective and for the most part a competitively priced services across the city.
We have done this all the while ensuring that we never cut corners that matter most to our clients. Our attention to every detail from delivery to payment for your skip bin ensures a hassle free experience and one which will make you join an ever increasing league of customers who choose us over many others.
Dumpers Handy Bins service the Sydney metropolitan area – specialising in the Sutherland Shire and Central Coast.
We have all types of bins to serve your needs, including mini bins, skip bins, rubbish bins for hire. Dumpers Handy Bin also offer a rubbish removal service for your convenience. We are a bin hire, mini bin and rubbish skip company based in Sydney.
Highly competitive rates

Exceptional customer service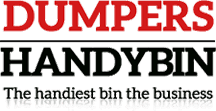 Same day turn around

Mixed or heavy-load specialists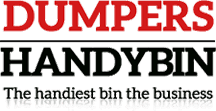 Highly competitive rates

Exceptional customer service
Same day turn around

Mixed or heavy-load specialists
We make people happy with the skip bin hire service in Engadine:
Being an expert in the Australian skip bin hire and waste removal industry, we specialize in different aspects of cheap skip bin hire. We run a system that is developed and maintained by industry experts, who have years of experience in waste management. Our value for money service is combined with the best quality service dedicated to maintaining environmental sustainability. This thing helps our clients by offering the necessary tools for disposing of their waste materials properly for a greener Australia. Besides, our team members also work extremely hard to increase the efficacy of recycling by allowing future generations and the environment to reap all the rewards
Being one of the best skip bins Australia service providers; we are passionate about recycling the skips. And we work to decrease waste, which is accumulated at landfills. Here we segregate different kinds of waste, and we have different types of bins for different types of wastage. Once we recover the wastes, we put them into alternative practices. At Dumpers Handybin, we only employ experienced and fully trained professionals, who are committed to making the process of hiring skip bin easy and who are committed to the clients and the environment. Apart from that, we are also committed to responsible and safe management of waste through the best-in-class skip bin hire in Engadine.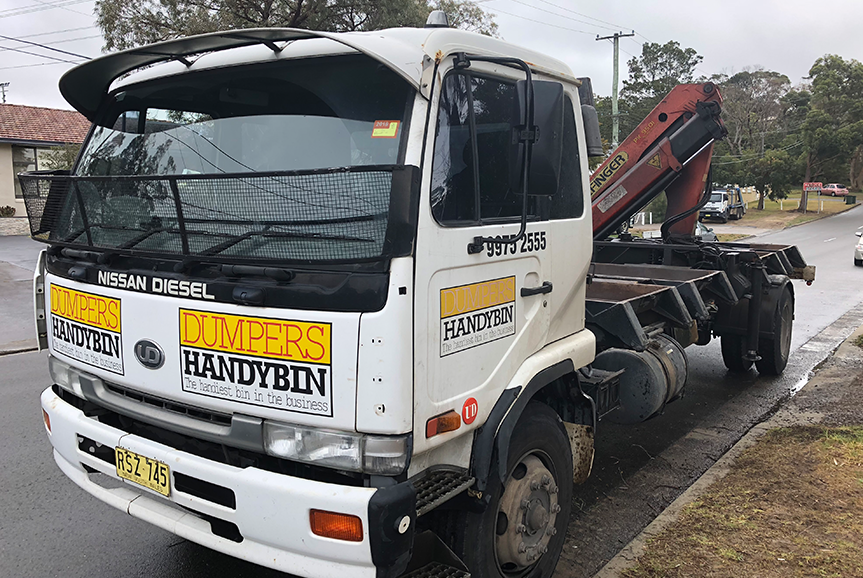 When do you need to hire a skip bin from us?
When you are starting or ending a lease: A major clean-up and complete premises strip out is necessary in each case. In these scenarios, we offer bigger-sized bins in Kirrawee where people can store all the waste of the project in a single bin. Besides, we also investigate the scopes to find savings for our clients.
For kinders, schools, offices, and other premises: We know how important skip bin delivery and pickup service is for anyone. So, we carefully coordinate the times for our services to make sure that we work according to your requirements without clashing with your staff arrival time.
For home renovation, garden, and landscaping: In case you are renovating your home, garden, or working on the landscape, there is a wide variant of skip bins from which you can select. For instance, you can choose a 2M handy bin for a small backyard landscaping project where for home renovation; you can opt for 3M handy bins, 4M handy bins and depending on the extent of the renovation, you can choose a larger bin and enjoy great savings.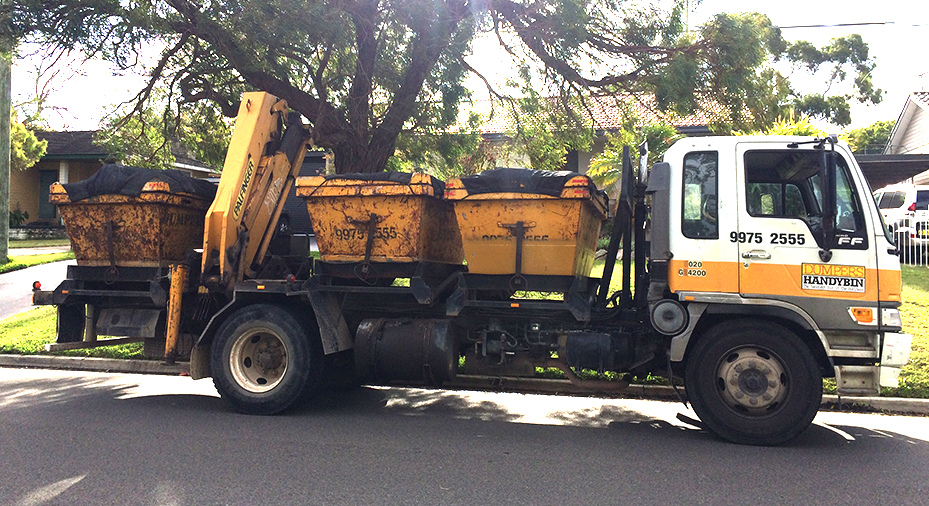 We only believe in offering the best customer support to every person and we are also happy to guide our clients to choose and book the right bin for their needs. Get in touch with experts from Dumpers Handybin to get reliable and affordable skip bin hire in Engadine. Call us on 02 9056 8108 or contact us by filling the form mentioned on the website. We will offer you an instant quote and will answer all your queries before you book the skip bins Australia service.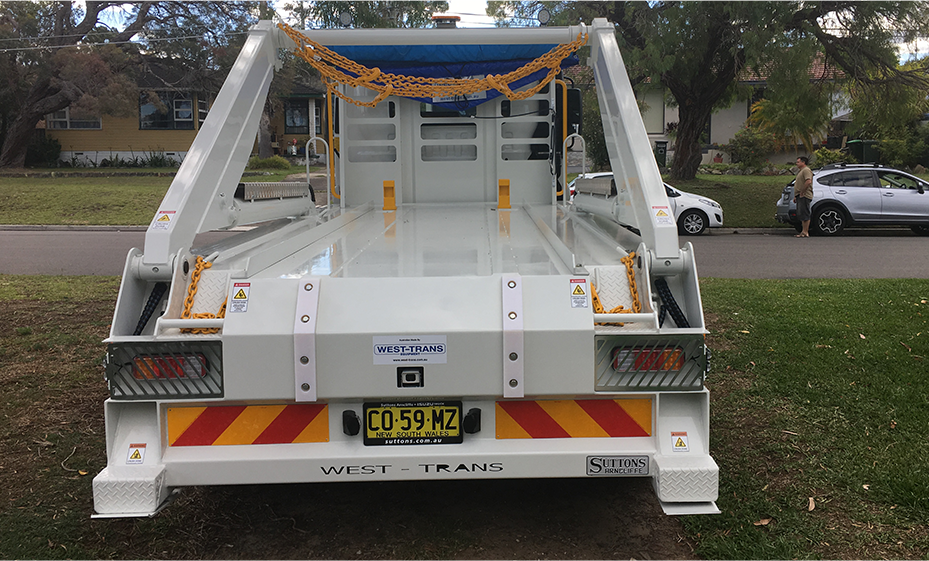 are you getting what you paid for?
Dumpers Handybin Guarantees |
100% Customer Satisfaction
Dumpers Handybin (owned and operated by Goodskips Pty Limited) is a dynamic waste management company, specialising in skip bin hire and rubbish removal services that offers efficient and economical rubbish removal and disposal. Proudly Australian owned since 1987.