Trustworthy Skip Bin Hire Services in Sylvania
Whether you are organizing a home move, a landscaper working for the clients, or a builder managing different projects, the last thing you will want is for your renovated or newly built property to convert into the scene of an accident. Waste materials that are left lying around always pose a great threat to the safety and health of anyone in the vicinity. So, in each case, you need skip bins to manage your waste properly. And when you need to hire a skip bin, we consider your needs seriously and offer you the best service no matter how small or big it is.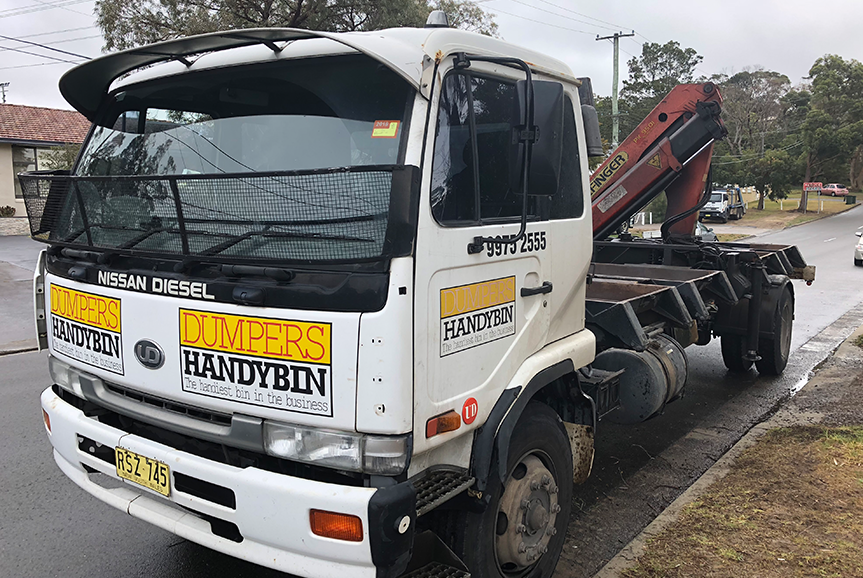 Being one of the most popular skip bin hire companies in Sylvania, it is our priority to understand the priorities of our clients. Therefore, we ask them many questions to get to the heart of the matter. And when they answer, we take note of all the details that are important to them including their contact details, preferences, and other relevant details on file. This thing helps us when our clients contact us to order the bin for the next time. We get to learn what they would need and therefore we work according to their specifications.
The Best Price to Quality Ratio
We know that for many people price is a big concern. It is for this reason that we have worked hard to provide a cost effective and for the most part a competitively priced services across the city.
We have done this all the while ensuring that we never cut corners that matter most to our clients. Our attention to every detail from delivery to payment for your skip bin ensures a hassle free experience and one which will make you join an ever increasing league of customers who choose us over many others.
Dumpers Handy Bins service the Sydney metropolitan area – specialising in the Sutherland Shire and Central Coast.
We have all types of bins to serve your needs, including mini bins, skip bins, rubbish bins for hire. Dumpers Handy Bin also offer a rubbish removal service for your convenience. We are a bin hire, mini bin and rubbish skip company based in Sydney.
Highly competitive rates

Exceptional customer service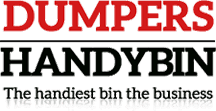 Same day turn around

Mixed or heavy-load specialists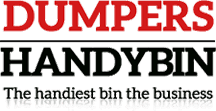 Highly competitive rates

Exceptional customer service
Same day turn around

Mixed or heavy-load specialists
Choose Dumpers Handybin to get the best all-in-one solution for your waste:
At Dumpers Handy Bin, we are as highly committed to safeguarding the environment as other companies, who are serious about sustaining this earth. And the bin hire service helps us to offer people in Sylvania a responsible route to a cleaner environment. Based on the things that you want to dispose of, we can offer you the right bins dedicated to the materials. And this thing helps in a more professional waste disposal method.
If you find the environment important, then you will be impressed with the waste management service we offer. After collecting rubbish from your residential and commercial properties, the materials are sorted, separated, and recycled properly to ensure sustainability while offering some materials a second chance of renewal.
Save time and money with our skip bin hire service:
One of the biggest benefits that people can enjoy by choosing us for bin hire is cutting down the time that they have to spend otherwise dealing with the waste and disposing of the waste. Besides, the level of confidence also makes a big difference when it comes to completing a job on time without causing hassle.
And by choosing a professional like us for skip bin hire in Sylvania, you can rest assured that you will be supplied with the right type of skip bin just the time you want. We have a team of professionals for dropping in and collecting the skip bins, who do their job with perfection every time. All you have to do is to give us a call with the date and duration.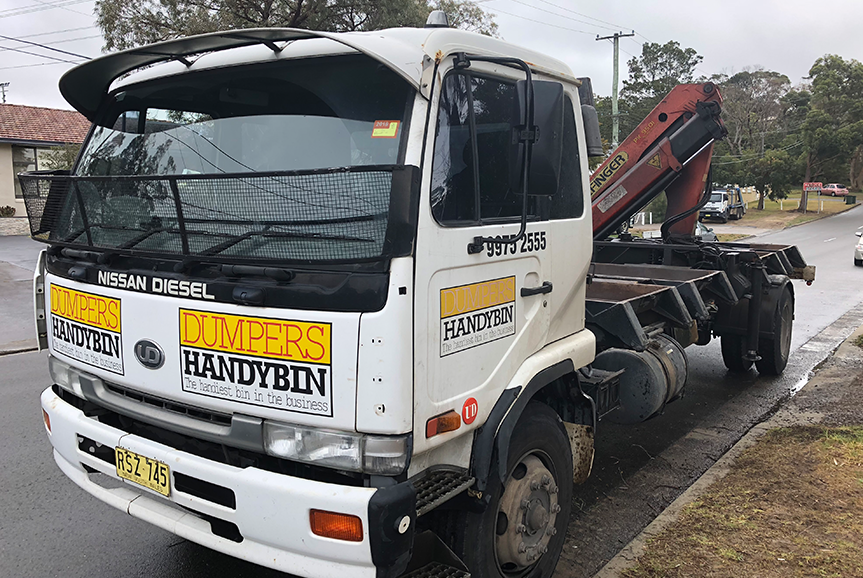 Why do our clients prefer us?
Our services are customized according to your needs: The skip bin service we offer is catered to your requirements. This thing allows our clients to focus on operating their business instead of thinking about waste.


Our services are matched according to your budget: We offer a range of skip bins depending on the budgets and needs of our clients, ensuring greater affordability.


Our services are focused on affordability: Skip bin hire and waste management services we offer perfectly meets your sustainability goals.


We work as a one-stop-shop: At Dumpers Handy Bin, we offer a complete waste management solution, which can solve all the business needs of our clients with ease.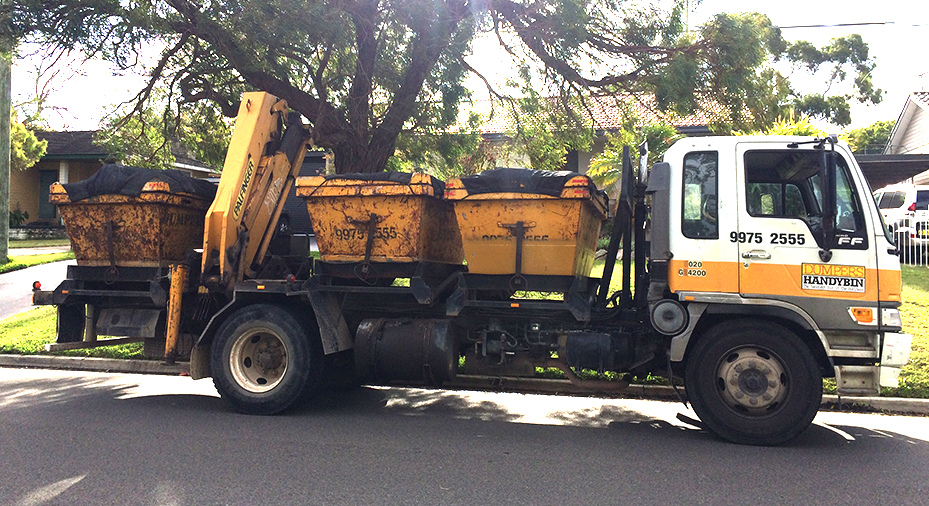 So, if you are looking for the best skip bin hire service in Sylvania and want to get in touch with us, then call us at 02 9056 8108 to speak to any of our friendly staff members. Apart from that, you can get in touch with us to learn more about our service or to get a quote from us by filling the contact us form mentioned on our website.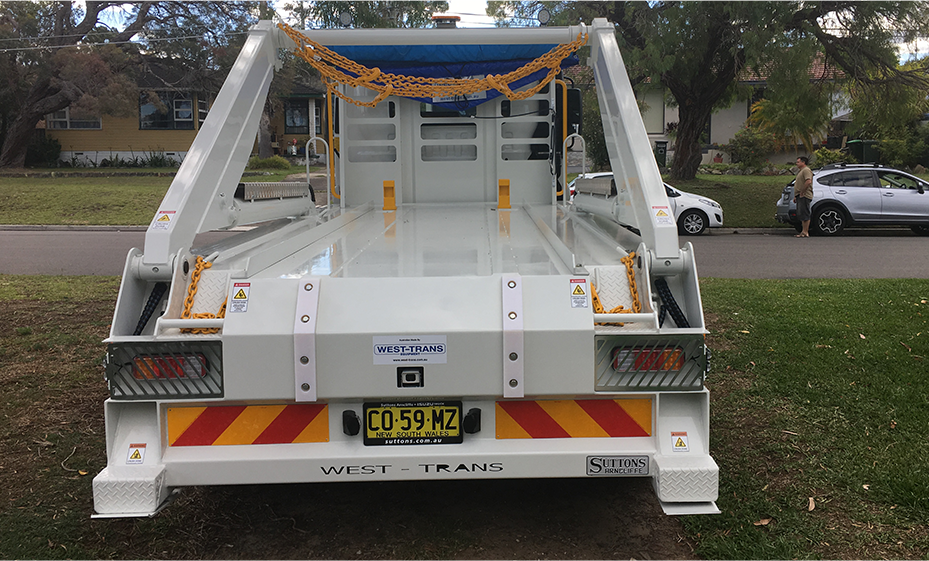 are you getting what you paid for?
Dumpers Handybin Guarantees |
100% Customer Satisfaction
Dumpers Handybin (owned and operated by Goodskips Pty Limited) is a dynamic waste management company, specialising in skip bin hire and rubbish removal services that offers efficient and economical rubbish removal and disposal. Proudly Australian owned since 1987.