Skip Bins Eastern Suburbs
Your Search for The Best Skip Bin Hire Services in Eastern Suburbs Ends Here
Skip bin services are hired across Australia – primarily because people are growing more environmentally aware today. There, of course, are not one but several benefits associated with Skip bin hire eastern suburbs. However, right at the forefront of all these benefits is, of course, environment-friendliness.
Owned and operated by Goodskips Pty Limited, Dumpers Handybin, a renowned waste management company here, specialises in skip bin hire eastern suburbs and rubbish removal. Incepted in the year 1987, we command more than 30 years of experience and expertise in the industry. To start off with, do let us tell you that rubbish can accumulate anywhere post a remodelling project. It might be your home or office. You cannot even think of a DIY clean-up as a possible solution in this regard. Why? It is simply because, there are not one but several demerits of the same: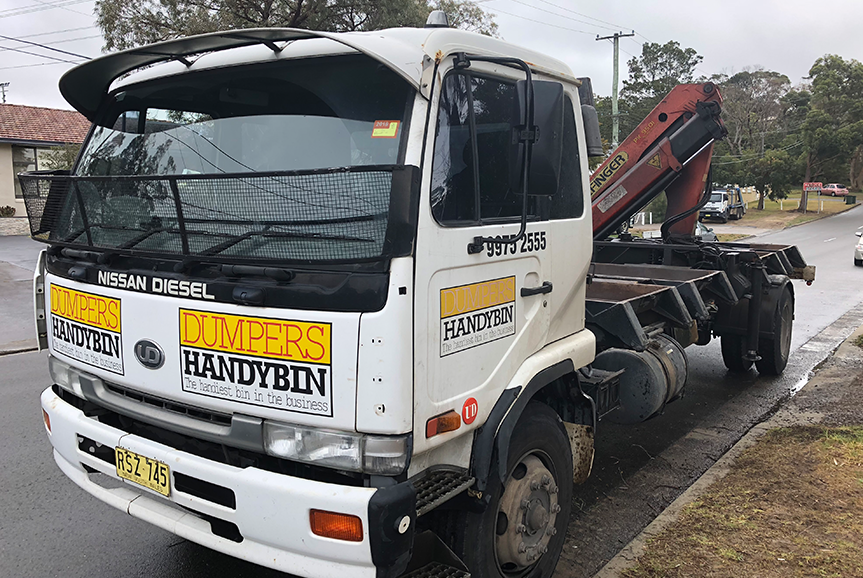 It's time-consuming.
It's dangerous because it includes hazardous waste as well.
You may not be able to distinguish between recyclable and non-recyclable waste.
Now, instead of being confused thus, it is best to opt for Skip hire eastern suburbs. And, when it comes to professional waste management and bin hire services, there is hardly anyone who can match up to our precision and reputation.
The Best Price to Quality Ratio
We know that for many people price is a big concern. It is for this reason that we have worked hard to provide a cost effective and for the most part a competitively priced services across the city.
We have done this all the while ensuring that we never cut corners that matter most to our clients. Our attention to every detail from delivery to payment for your skip bin ensures a hassle free experience and one which will make you join an ever increasing league of customers who choose us over many others.
Dumpers Handy Bins service the Sydney metropolitan area – specialising in the Sutherland Shire and Central Coast.
We have all types of bins to serve your needs, including mini bins, skip bins, rubbish bins for hire. Dumpers Handy Bin also offer a rubbish removal service for your convenience. We are a bin hire, mini bin and rubbish skip company based in Sydney.
Highly competitive rates

Exceptional customer service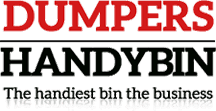 Same day turn around

Mixed or heavy-load specialists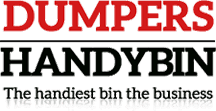 Highly competitive rates

Exceptional customer service
Same day turn around

Mixed or heavy-load specialists
Why Us?
Dumpers Handybin caters to both residential and commercial waste removal. When it comes to quality Skip hire eastern suburbs, our focus is on offering you the best quality of services at highly competitive rates just to ensure that you are getting the best value for your money.
Now a common problem with the skip hire companies in Eastern Suburbs is the package itself. If you are currently looking for such companies and procuring reviews for the same, you will come to know that most of these services are expensive. What more? They cannot even offer you custom packages designed for specific needs. They often turn out to be far less flexible and punctual than what they commit to be.
Dumpers Handybin, however, will leave no such room for complaint. Talk about flexibility, custom, and budget-friendly packages, and commitment to customer satisfaction, we have raced way ahead of others in Eastern Suburbs. Besides, we bring unrivalled efficiency to the table by making sure that the bins are loaded by the crane, so that we can place them in different stops rather than on ledges and walls as others do.
In short, besides renting cheap bins in Eastern Suburbs, we offer services that are synonymous with consistency, trust, and cost-effectiveness. We offer both the 2 and 3M bins. However, if you require bigger bins, you may place a request for the same and we will plan accordingly as well.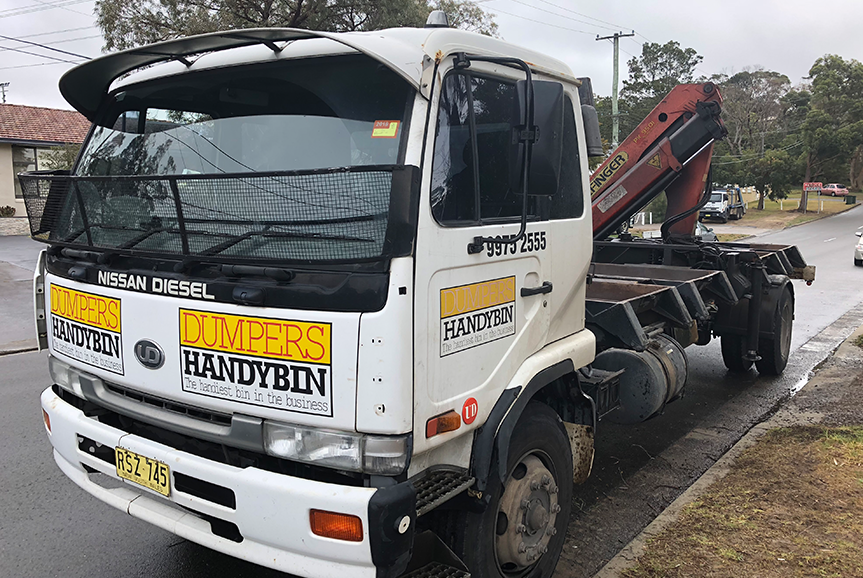 It is You Who Keep Recommending Us!
Absolutely! We have a team that is unequivocally driven by the zeal to improve. And this is something which is acknowledged by each one, who has availed our skip bin services in Eastern Suburbs and beyond. Talk about our turnaround time, precision, understanding of diverse client needs, and overall professionalism, we have successfully been able to live up to (and surpass) expectations every time! This is the reason why whenever you start researching our credentials, you are only met with heartening reviews!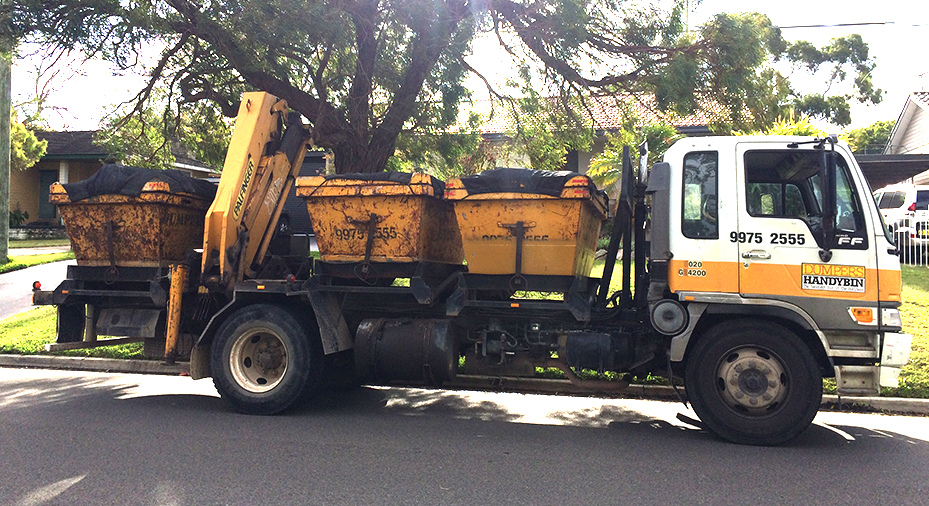 We promise you that we will live up to exactly what you have heard and read about us (i.e., only the heartiest of testimonials imaginable). If you have any query, you can call us at 02 9056 8108 and get in touch with us. We will be more than happy to fulfill your queries. We will also help you with a free quote at affordable rates in Eastern Suburb.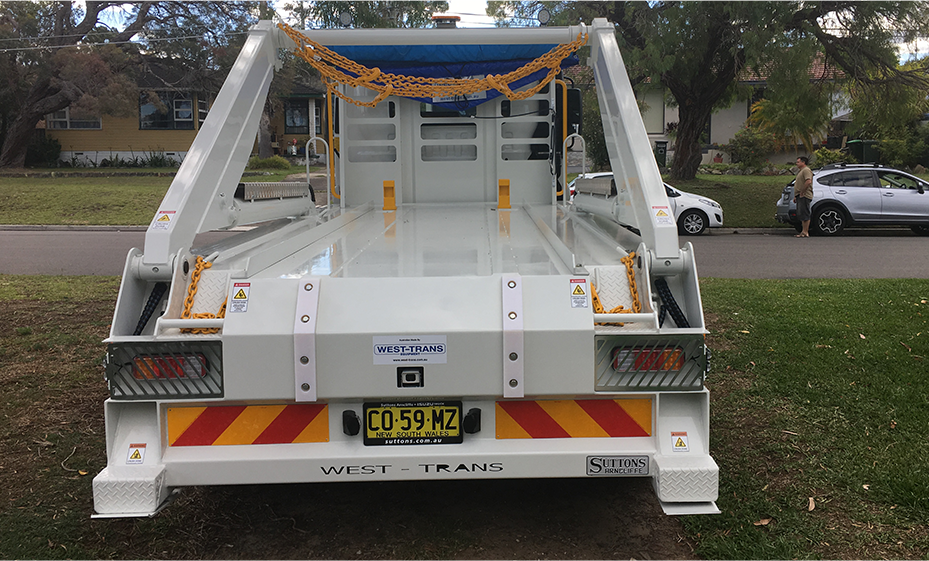 are you getting what you paid for?
Dumpers Handybin Guarantees |
100% Customer Satisfaction
Dumpers Handybin (owned and operated by Goodskips Pty Limited) is a dynamic waste management company, specialising in skip bin hire and rubbish removal services that offers efficient and economical rubbish removal and disposal. Proudly Australian owned since 1987.